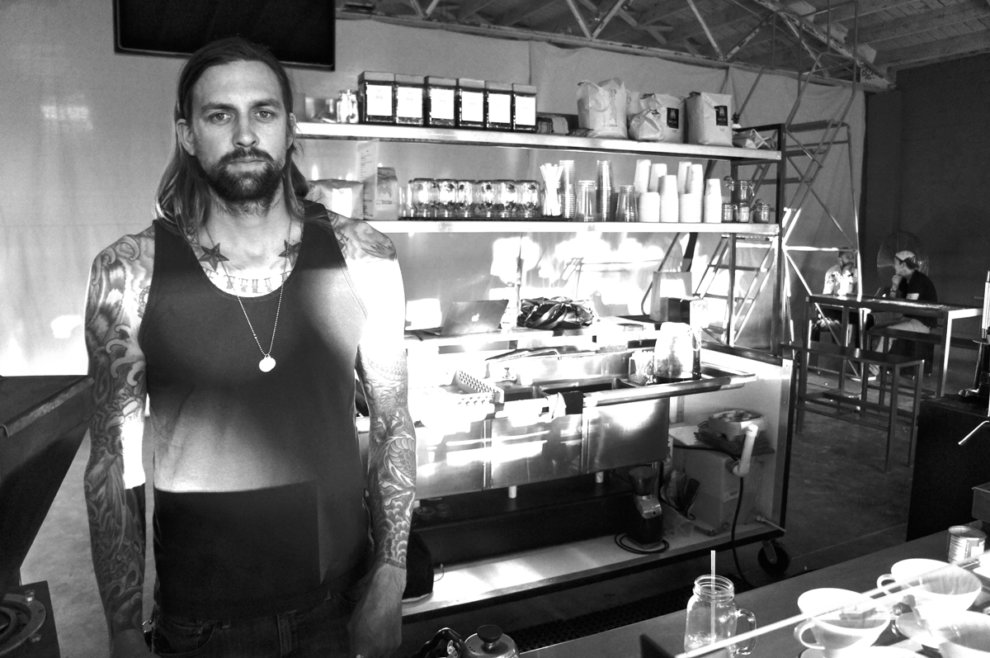 Longhairs Professional Series: David James Kennedy
Guest Interview With The Longhaired Owner of James Coffee Co.
It's no secret long hair on men is considered "unprofessional." There're a lot of jobs out there—most jobs—where you can't have long hair. Why?
Leaders, politicians, professionals, royalty, even warriors have had long hair for centuries. Remember William Wallace, guys, with the spears and the English cavalry charging? Right.
Only in the past century has long hair on men become unprofessional. In today's day and age, you can't expect to apply for most professional-type jobs with long hair and be taken seriously.
How often do you see longhairs in the military, politics, law enforcement, TV broadcasting or financial securities? Have you ever seen a space shuttle pilot with long hair? An NBA referee? Doubtful.
Thus, to be a man with long hair is to have limited vocational options.
That's why we're introducing the Longhairs professional series. The purpose is to show successful men with long hair in their professional fields. Talking long hair and business.
We aim to reinforce the belief for every longhair:
Yes, I can be a longhair and be a professional, be taken seriously, make a good living. I don't have to fall in line. I don't have to be "conventional."
Which brings us to our first installment. With limited vocational options, one is to build your own business, where people can't tell you how long your hair can be.
We are super-stoked to interview David Kennedy, owner of James Coffee Co., located in the downtown San Diego neighborhood of Little Italy.
Since April 2014 DK and his posse have been serving up hot and cold coffee to Longhairs and other Little Italians. We came to learn David is the owner and, perhaps not-so coincidentally, also a man with long hair. He has some interesting thoughts and insights on long hair, and we wanted to hear more.
Here's how it went down.

This was an awesome interview. We hope the best for David and James Coffee Co.
Stop for a visit if you're in San Diego, if not you can still buy a bag of their coffee and cool swag on their website. At the very least check out this dope video about James Coffee Co. that explains, "why coffee?"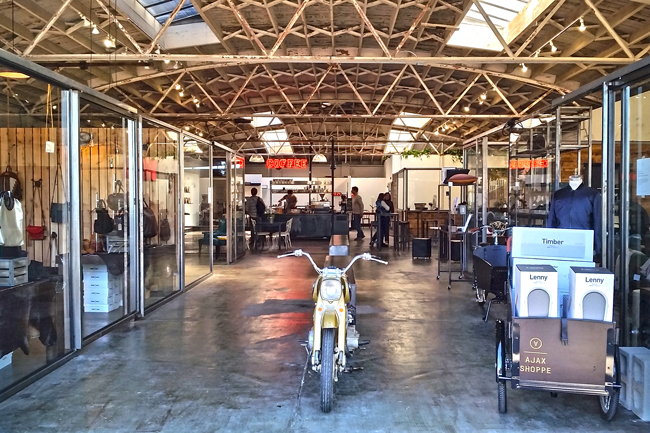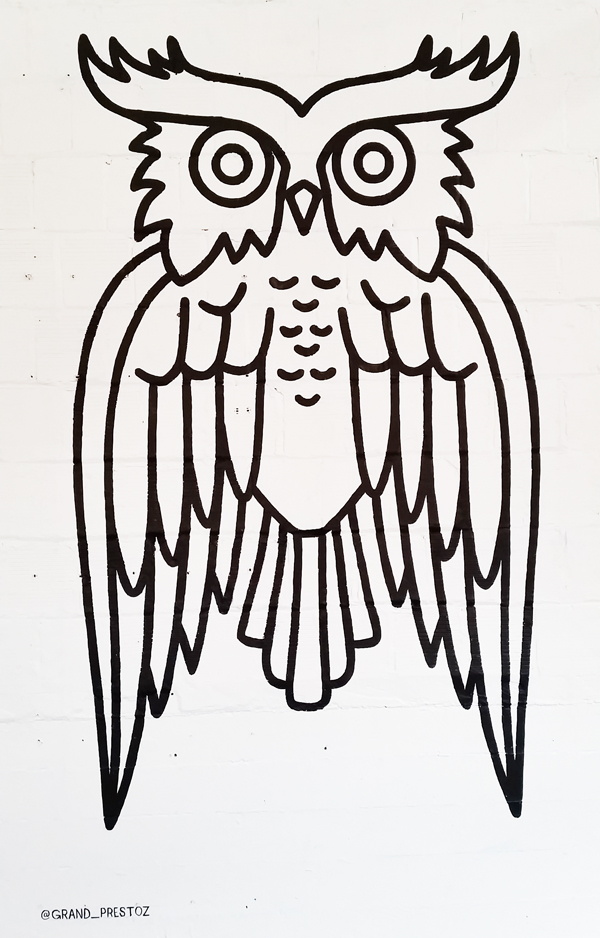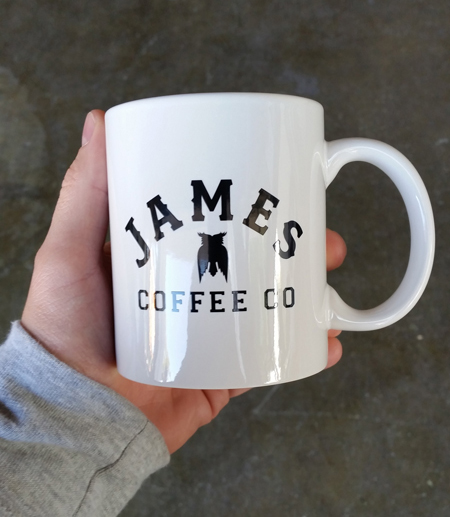 ---
Read on for the abbreviated transcript: