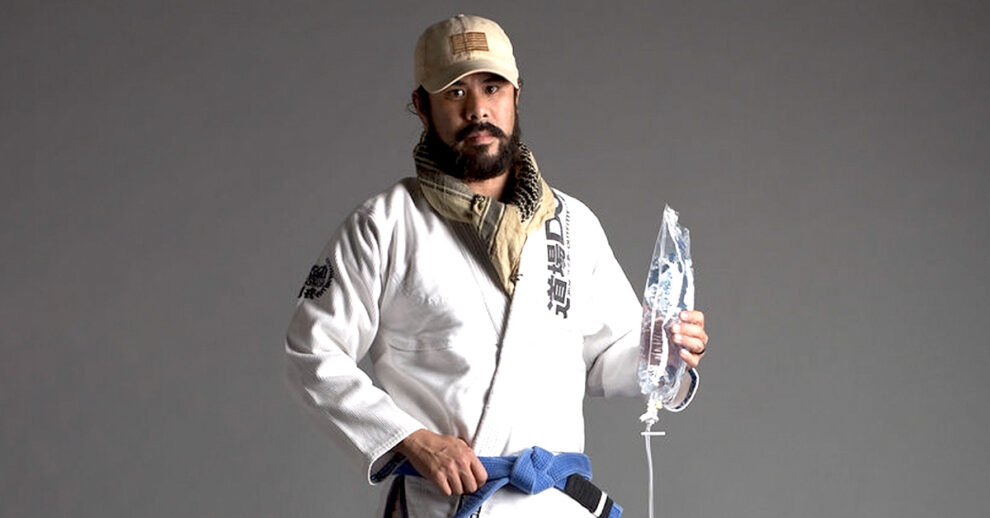 Long Hair Jiu Jitsu Practitioner Chris Lucas
Fatherhood, Rolling, Working Hard
Imagine getting triangle-choked by a guy with magnificent hair. On this episode of Let It Ride El Sicario sits down with Chris Lucas, a personal friend and brown belt who's not afraid to roll with his long hair in jiu jitsu.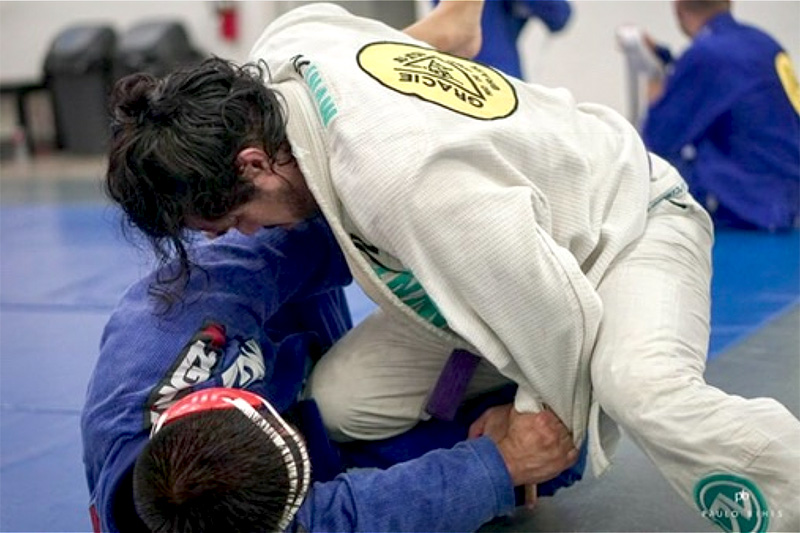 A long-haired jiujiteiro, former combat medic, father and husband, it's safe to say he's a man of many disciplines. In this profoundly genuine conversation, Chris Lucas opens up on the importance of finding a community, always striving to be your best self, and how long hair and jiu jitsu indelibly changed his life.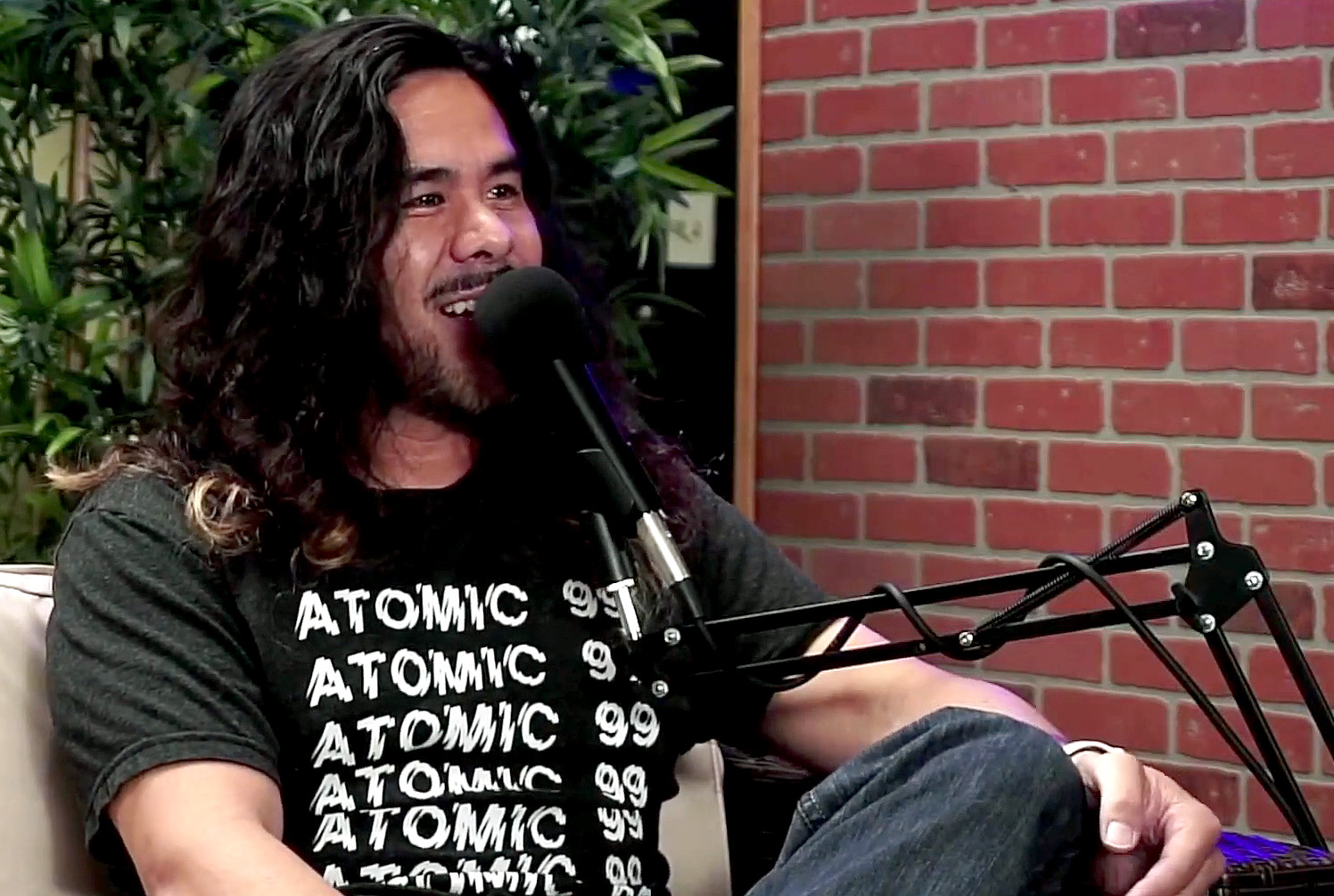 Being a combat medic in Iraq

Cultivating a fulfilling life after the military

The nuances of raising a son

Having long hair in jiu jitsu
Watch Chris Lucas on The Longhairs podcast.
OR LISTEN
Right here, or find Let It Ride wherever you listen to podcasts.
How To Tie Long Hair In Jiu Jitsu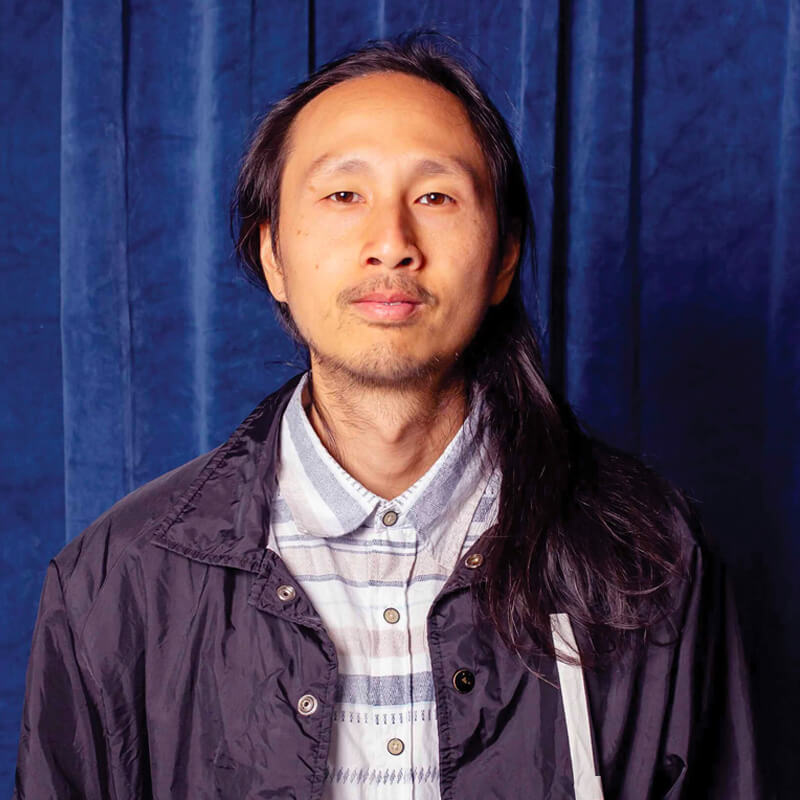 Media Producer for The Longhairs, El Garvinski stays active with communications, art and health. He produced the iconic Hair Ties For Guys commercial in 2014. After coming back from creative endeavors abroad he returned to The Longhairs to continue firing off heavy content.