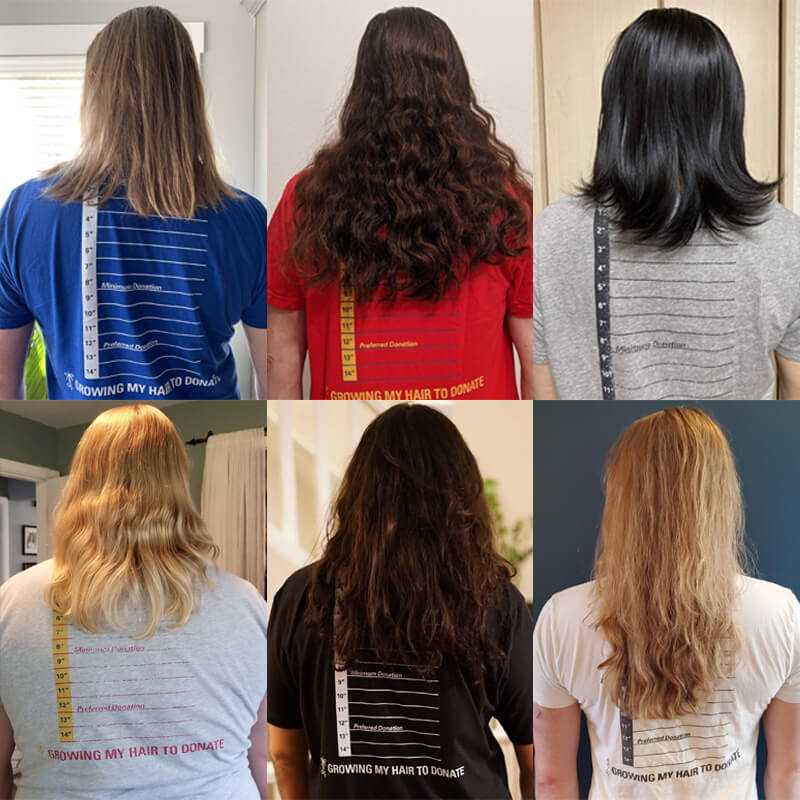 ROLL CALL: Post Your Hair Donation Update
The Great Cut was four years ago today, and The Great Cut 2024 is one year from today. The astonishing synchronicity aside, the fact of the matter is we're 365 days out and it's time for a hair update. Before we cut to the chase we must pay adieu to The Great Cut 2019.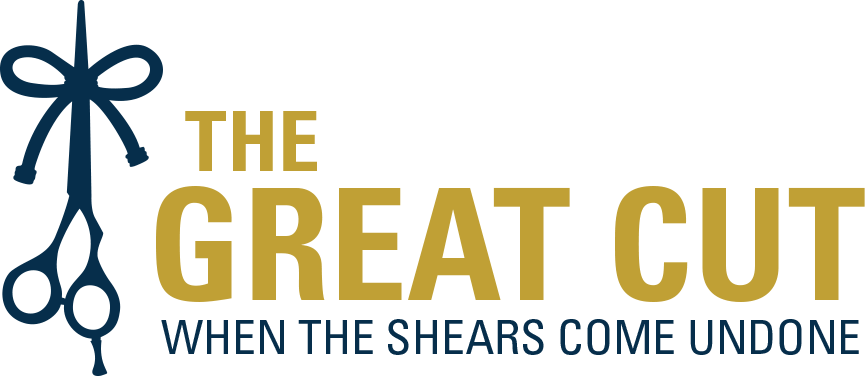 If you were there or you participated, you know what it meant and what it felt like. If you missed it last time, we are not superfluating when we say The Great Cut 2024 could be among the more remarkable and rewarding experiences of your life. In either case, take a few minutes to relive the journey that made world history.
More Than Locks On The Line
What you might not know is how The Great Cut nearly took The Longhairs to the brink. We didn't really know what we were doing, and basically pulled it off through sheer willpower galvanized by paralyzing fear.
From a financial standpoint, the whole kit & caboodle cost almost $100k, all of which we absurdly paid straight out of The Longhairs' bank account. Thank our follicle freedom we broke even, but looking back we kind of put our lives on the line. Maybe not the smartest thing we've ever done, but if nothing else it demonstrated where our commitments lie.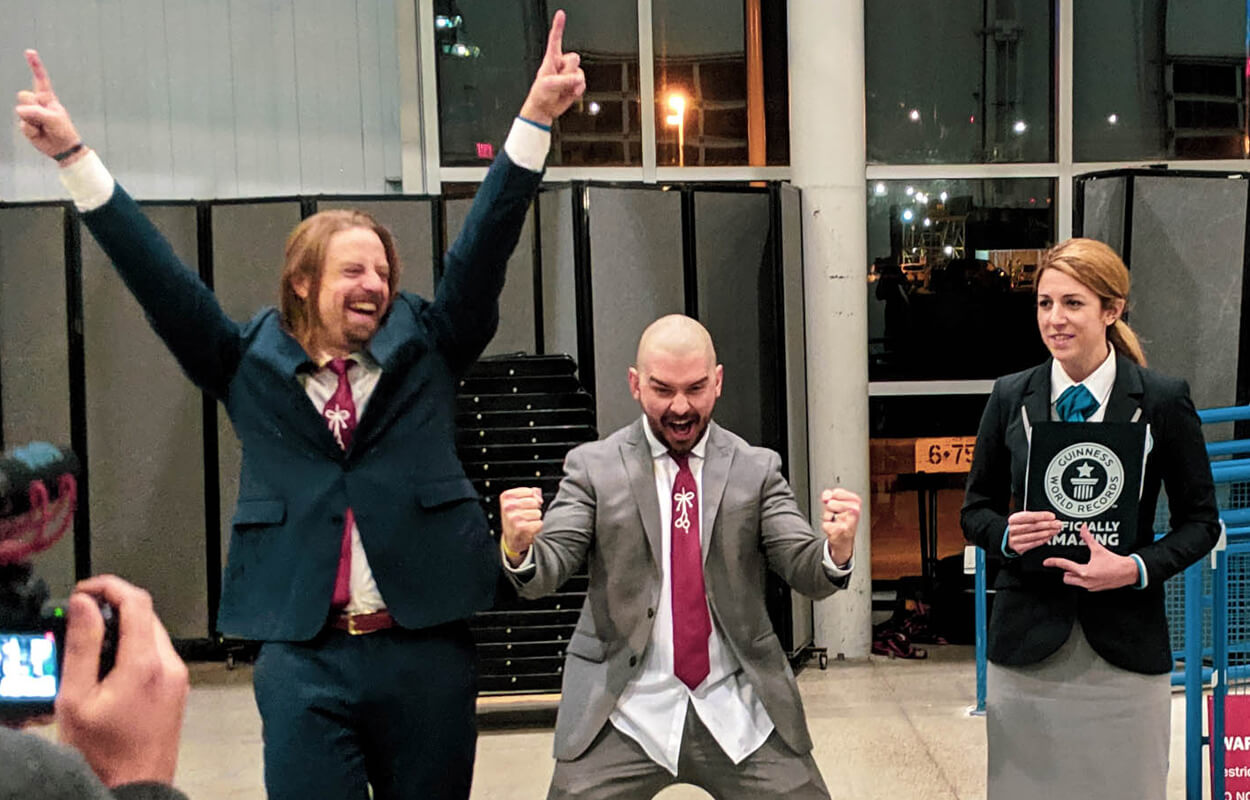 At any rate, this time we have an actual DBA for The Great Cut, a separate bank account, and most importantly a new shop for The Great Cut apparel and accessories, stacked with all the fan favorites and a few swanky new products that will give you the assist in declaring to the world you are growing your hair to donate for a world-record charity hair-cutting event.
The point is, 100% of the proceeds from the new shop will go towards the operating budget for The Great Cut 2024, providing a critically important revenue source that doesn't constitute robbing Peter to pay Paul—both longhairs incidentally.
So after you check out this jaw-dropping hair update, go purchase some dope new swag for The Great Cut 2024, get some of your posse involved and start making firm plans to be in San Diego next March 16. Haven't checked the weather…but safe to say we're expecting 72 and sunny.
We could go on, and we have, but it's time we get to the damn hair update, because the question everyone's asking is…
Who's gonna be there?
The One-Year-Out Hair Update
This gallery showcases the core nucleus of a modest army composed of selfless individuals who intend to part ways with their precious locks for the sole benefit of a child afflicted with hair loss.
Some will gather together, others will donate from afar, all will be part of a historic attempt to break the Guinness World Records title for the most hair donated to charity in 24 hours.
Behold!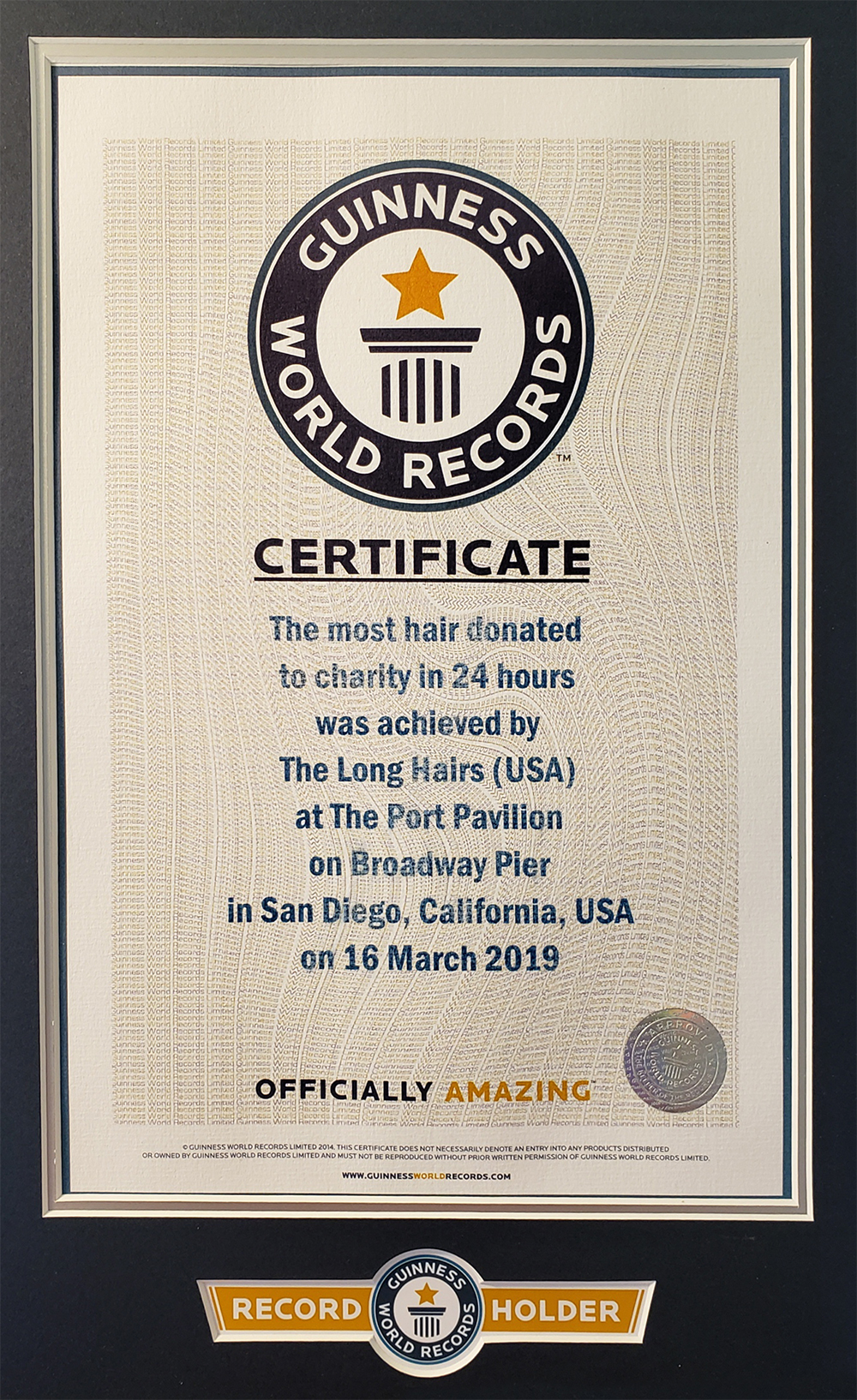 An updated collection of "Growing My Hair To Donate" t-shirts, apparel and accessories for The Great Cut 2024.