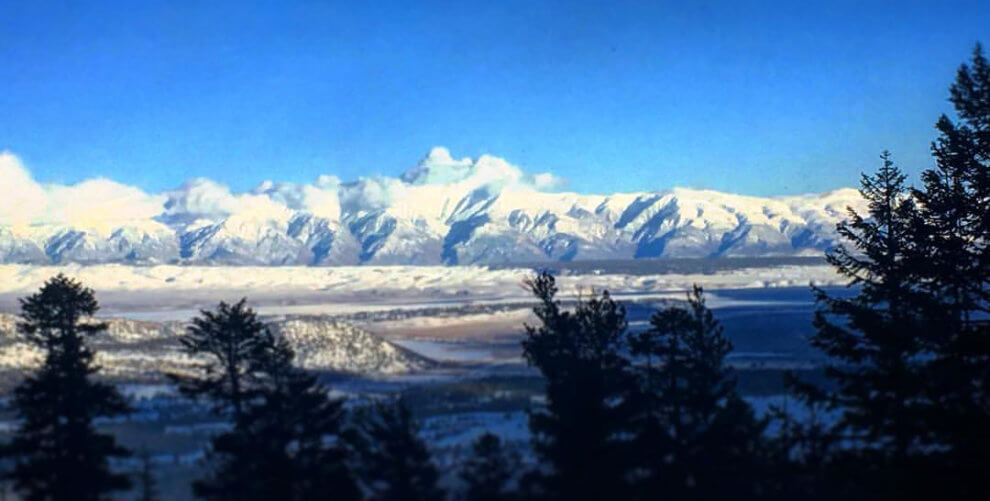 Cruising US 395 with El Rubio
Talking Long Hair, Awkward Stage, Future Products and More
In the early days of 2017, El Rubio completed a snow-filled, 17-day, 1,700 mile journey through California, circumnavigating the Sierra Nevada mountain range and distributing Longhairs referral cards throughout the Golden State.
Join him for the final stretch on a ride down the US 395, answering questions from the blog, talking long hair, awkward stage, future products from The Longhairs and more.
Questions you'll hear answered:
How do I make it through the awkward stage in a professional setting?
How much longer will I be in the awkward stage?
What if my parents insist I cut my hair?
Should I cut the sides?
When are you going to cut your hair?
Listen in and we'll also give you a coupon for 20% off one (1) pack of Hair Ties For Guys V2
SO GET IN THE DAMN CAR ALREADY!
Use Your V2 Coupon