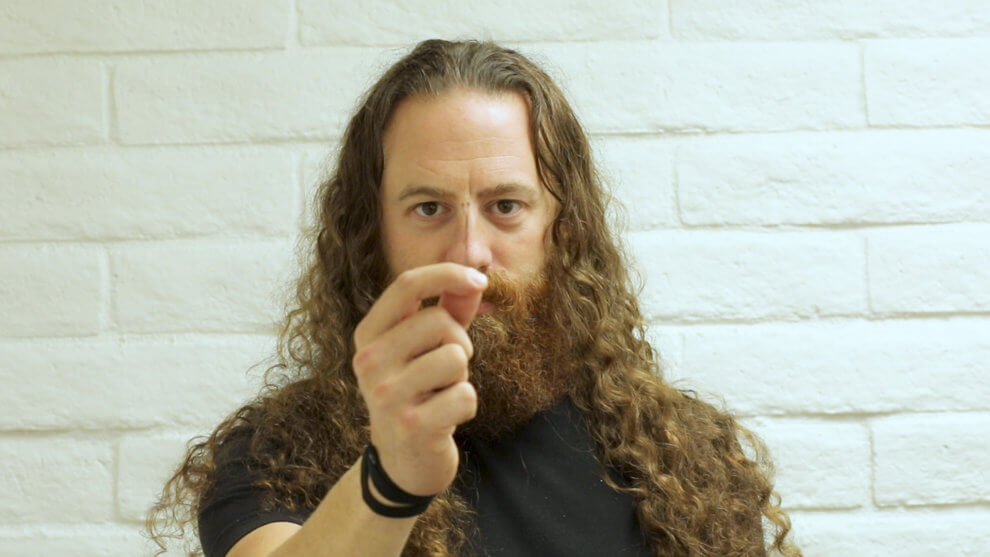 How to Use Bobby Pins with El Andrew
Overlooked for millennia, guys with long hair have gone bereft of this useful tool since the dawn of time.
Whether you're attending an evening gala or you just HATE those little flyaways, the bobby pin blends practical functionality with ease of use in an efficient, inconspicuous hair tool that can likewise pick a lock or serve as a roach clip.
In this precedential tutorial featuring our newest video contributor, proficient longhaired actor and model Andrew Reed skillfully demonstrates how to use the bobby pin―for guys.
What other tutorials would you like to see from El Andrew?