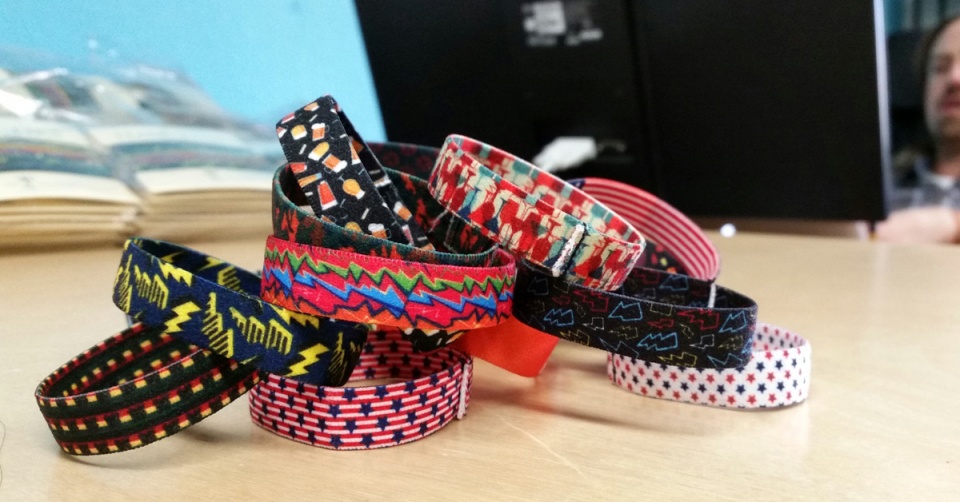 As you know, last week we celebrated the hair ties launch at Long Manes & Candy Canes. Many of you couldn't make it due to the long distance, but we know you were down for it.
At the party we held the premier screening of the newest video. It shows a little different side of The Longhairs.
You see, Hair Ties For Guys was the first idea that was ever conceived. It was only later we realized it's about much more than a piece of elastic…it's about why guys with long hair need hair ties for guys.
It's the story of The Longhairs.
---
Oh. By the way. At long last, the hair ties are live. You can get them right now.
ORDER BY SUNDAY AND GET THEM BY CHRISTMAS
GET HAIR TIES FOR GUYS