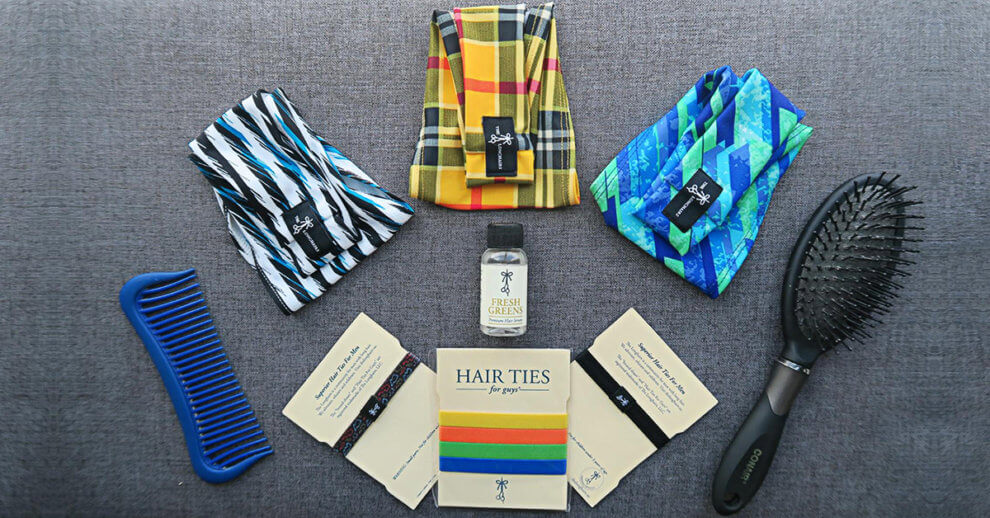 El Nomada's Long Hair Survival Kit for World Travel
Let's face it fellas…
...growing out and maintaining the mane takes some effort.
The multi-year journey to becoming a longhair requires a daily grooming regimen, and like it or not, mane maintenance soon becomes a part of life.
Now let's complicate your longhair lifestyle with an additional challenge...how do you grow and care for your luscious locks while traveling abroad?
El Nomada visiting some 12th century budhist temples in Bagan, Myanmar.
What gear do you bring? Will you be able to get the tools and products you need to mane-tain on the open road?
Turns out, with the right travel kit and just a little extra planning, you'll have everything you need.
Read on to learn all about El Nomada's longhair survival kit and tactics for world travel so you'll be prepared wherever your next adventure takes you!
Longhairs Can Travel Light
All the roadblocks you experience growing your hair out back home still exist when you're traveling… and then some!
Although you probably won't have a boss giving you sideways glances as a traveling nomad, growing your hair out past the office approved high-and-tight still requires going through the awkward stage, dealing with morning tangles and finding ways to keep your locks from flying in your face while operating a motorbike.
That means your travel pack definitely needs to include certain items to help tame any road mane you pick up along the way.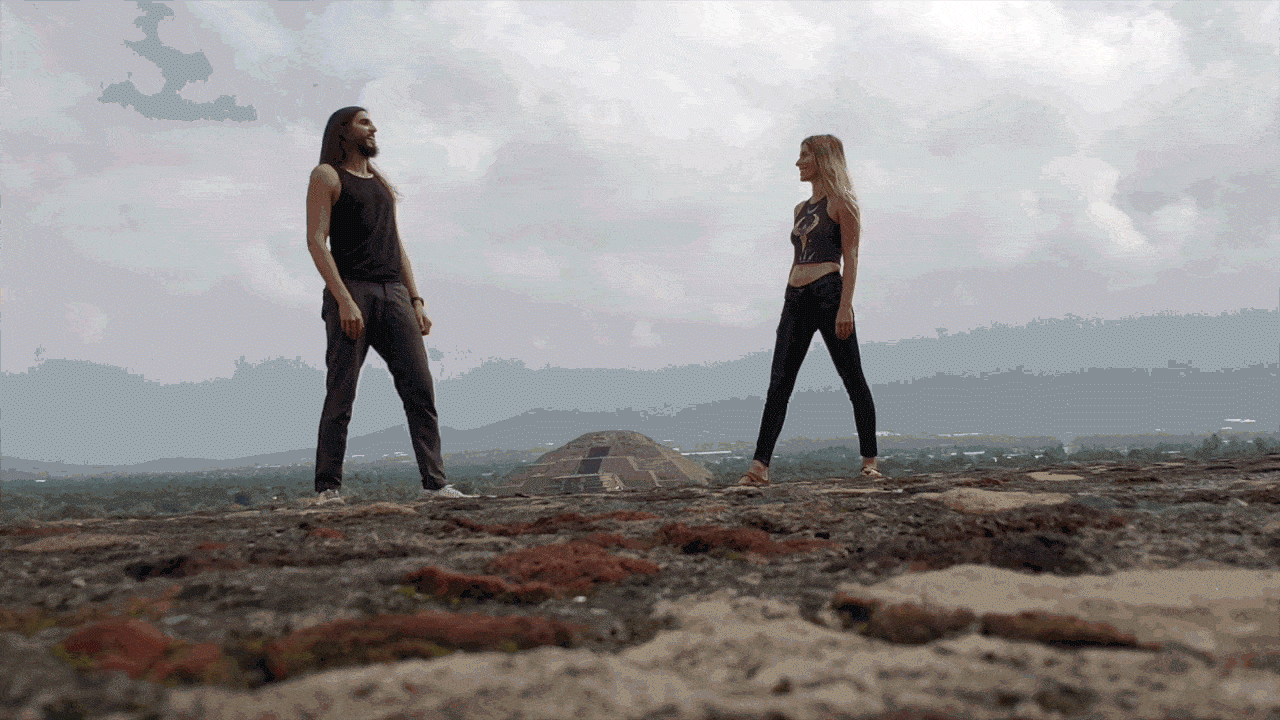 A couple of longhair nomads hairwhipping at the Aztec Temple of the Sun (Teotihuacan Pyramids) in Mexico.
However, since traveling light is an essential skill for any would-be nomad, your long hair travel kit needs to be as trim and slim as possible to keep baggage fees and pain-in-ass luggage issues to a minimum.
I've been on the road for over 3 and a half years now, so you can trust me that the following travel kit for longhairs works!
First let's discuss what to include in your hair care travel kit, followed by what not to bring.
Your Longhair Essential Travel Gear
The following items are must-haves for your daily "do" maintenance. When packing for any longhair adventure, make sure the following gear gets locked and loaded for your trip.
I carry two different brushes/combs for maintaining my locks on the road. They're both very similar to the brushes El Rubio showcases in his
How To Brush Your Hair - For Men
video shown here:
The first brush you're going to need is a detangling brush.
It doesn't have to be super fancy or expensive, just slim and smooth so it doesn't rip up your hair or take up valuable space in your dobkit. I bought mine from CVS in the States for just a couple of bucks and it works great.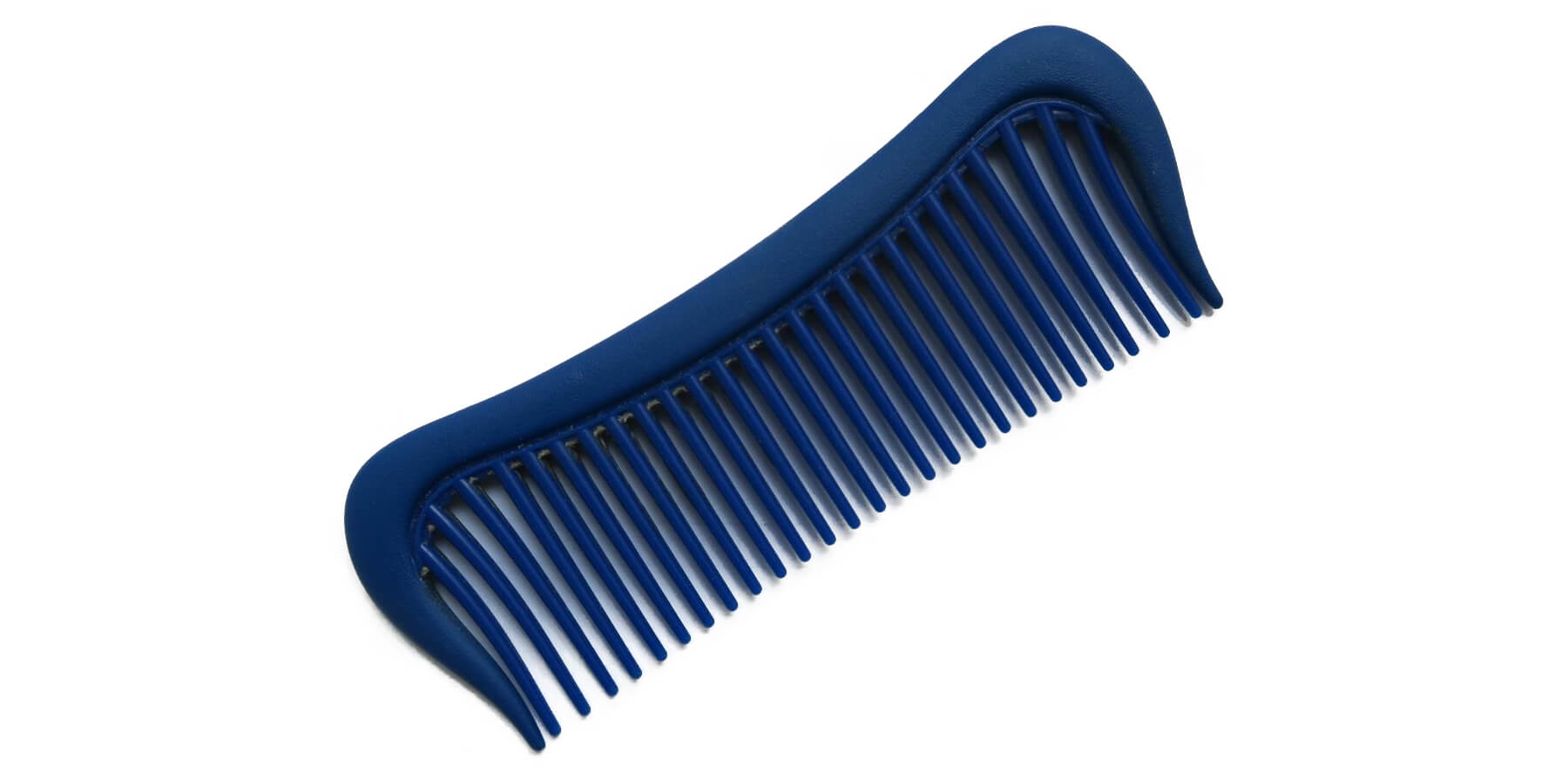 This little guy is crucial for getting your tangles out each morning. Without it, morning detangling sessions can take a lot longer than necessary or get so bad they're almost impossible to work out.
Moving on, my second brush is a soft, plastic bristle paddle brush.
Like El Rubio explains in the video above, applying long smooth brush strokes with it helps to move your hair oils from root to end while massaging your scalp at the same time.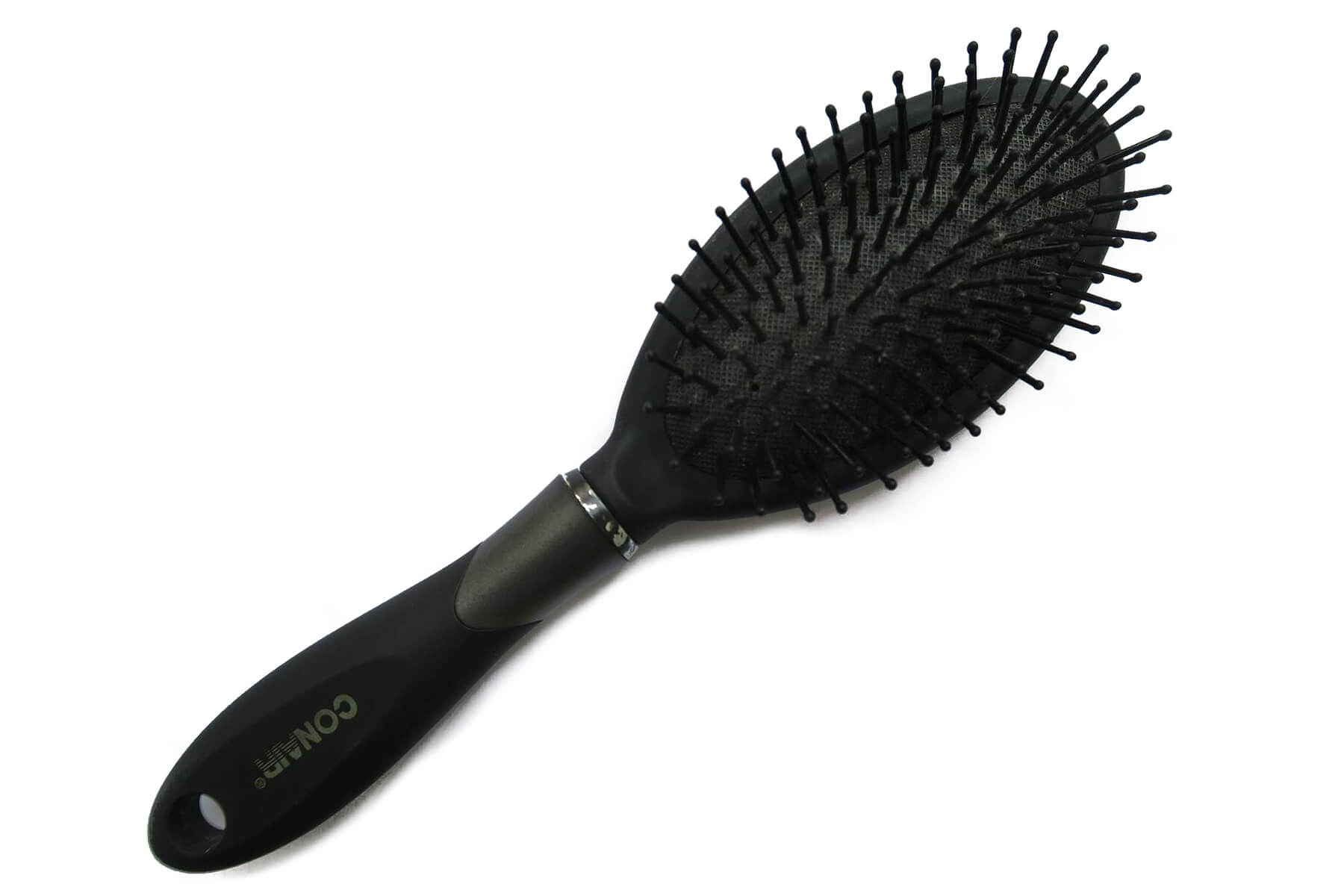 There's many different sizes available when it comes to buying paddle brushes. I like carrying a medium to small sized version as it handles the right amount of hair per stroke while still being compact for travel.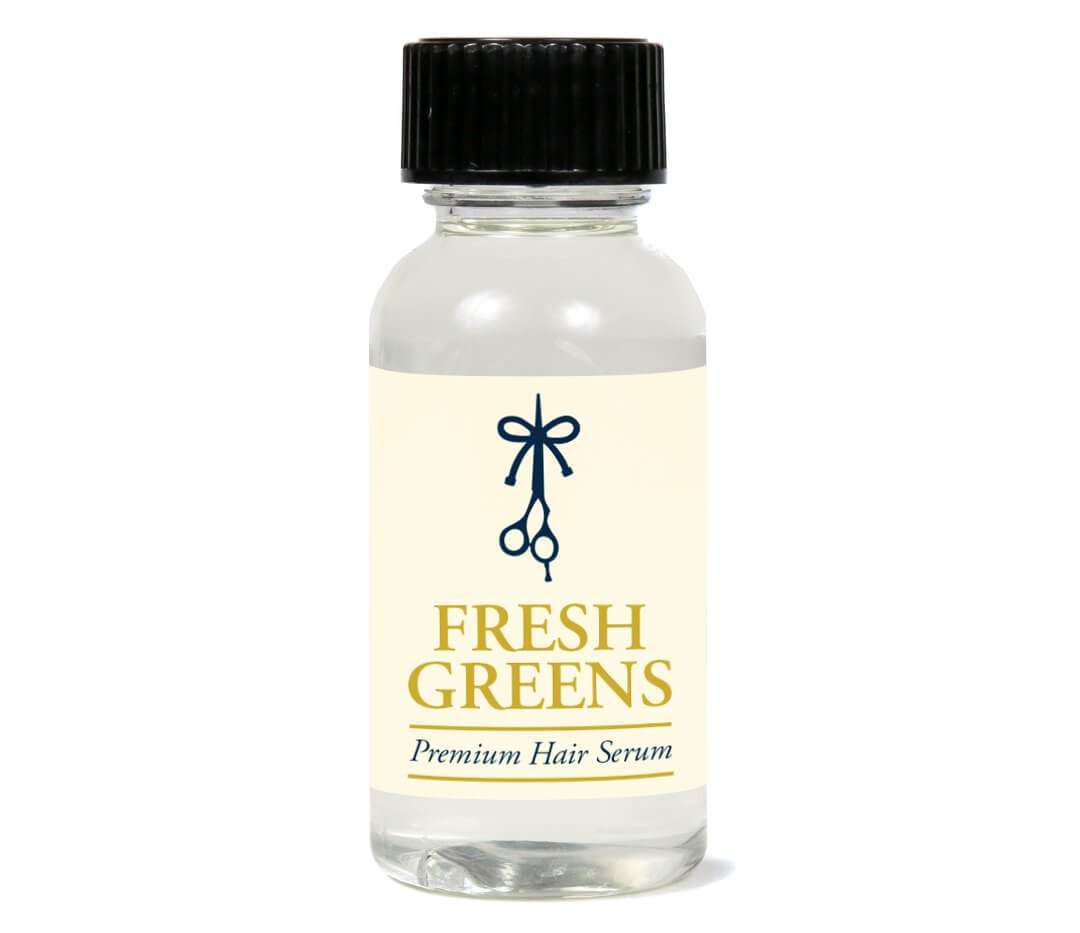 Additionally, the hair serum available from The Longhairs comes in bottles that are perfectly sized for travel. My go to blend is the
Fresh Greens Premium Hair Serum
, just in case you were wondering. 😉
Of course, no vagabonding longhair's travel kit is complete without an assortment of Hair Ties for Guys! They're super compact so you can afford to pack as many sets and styles as you want.

I personally rock a range of patterns from The Shockers, to the I Can't See Yous, to the straight up Black Ties when I'm looking for a more polished look.
Hair Ties for Guys are essential for keeping rebellious hair follicles out of your face on long travel days—so don't leave home without them!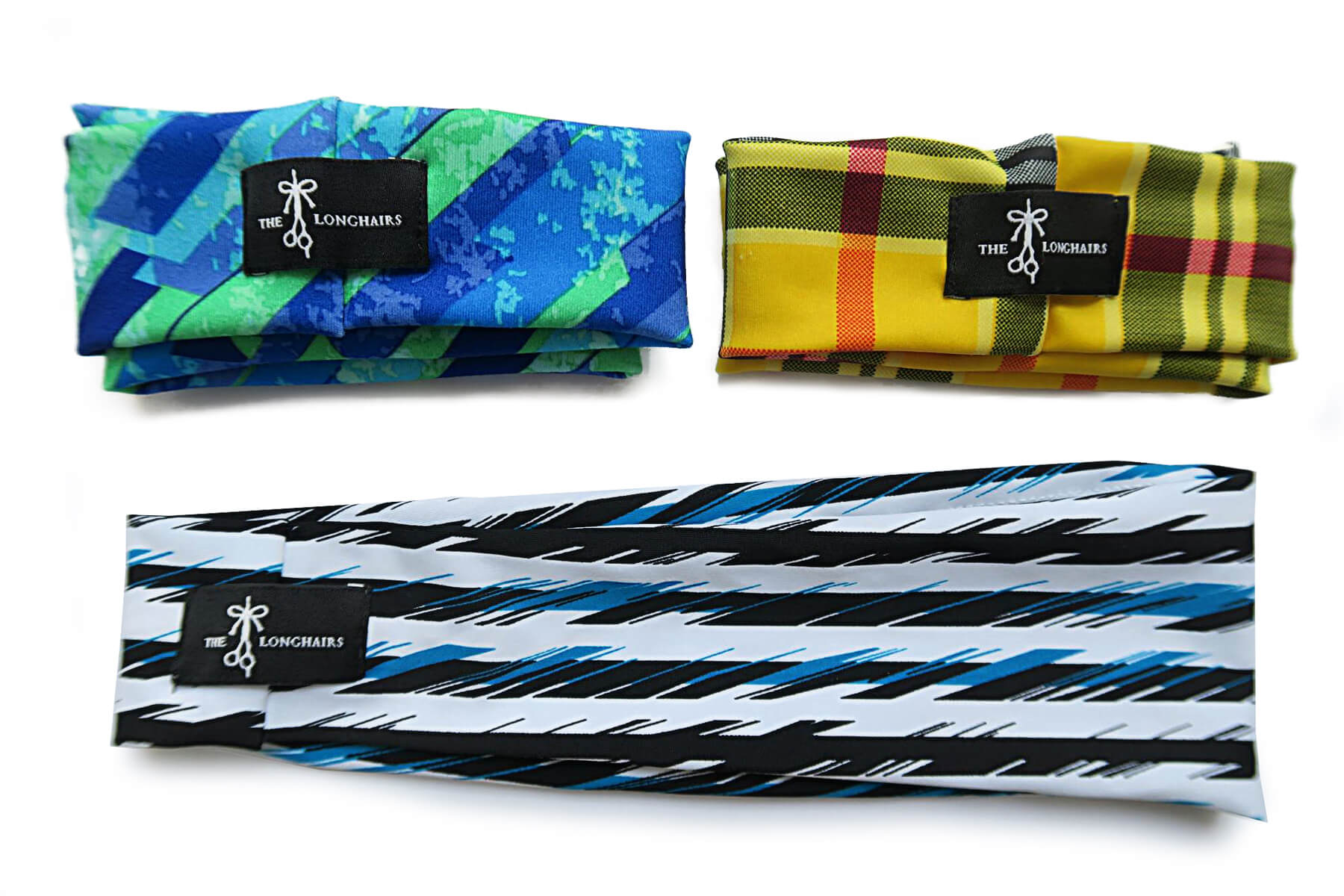 Add any combo of Hair Ties, Hair Serum & Headwrap & GET 25% OFF your order.
As an Acroyogi, martial artist and frequent depositor at the Iron Bank, the headwrap has helped me tame my mane when doing intensive movement activities.
I mean, nothing ruins a sparring session more than having super long hair obscure your view of an oncoming punch or takedown. That's why I now rock the [headwrap + hair tie] combo whenever it's time to put my war face on. 😉
If you ride motorbikes a lot when backpacking like I do, the headwrap makes dealing with helmet hair much easier.
Instead of having to undo and retie your highball all the time, you can just wear the headwrap for seamless on and off toggling of your helmet.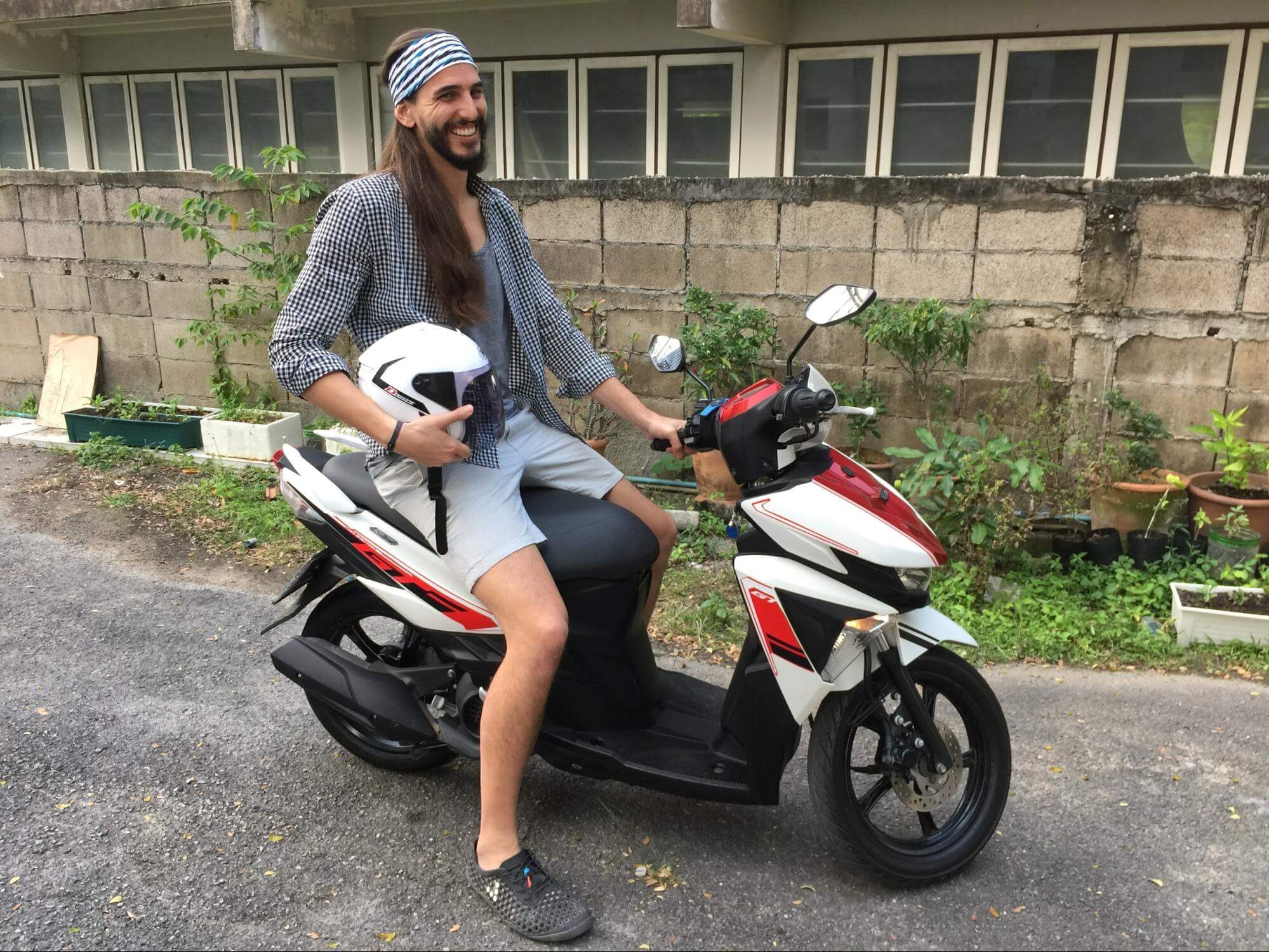 What to Leave Behind and Pick Up on the Road
Okay, so let's talk about what not to pack for your adventure.
Like I said before, it's important to keep your long hair travel kit light so you might've noticed I didn't include shampoos, conditioners and other such products in the essentials list above.
If you haven't traveled much yet, you'll probably be surprised to see that you can find close substitutes for the products you use back home abroad, so there's really no need to haul your entire bathroom with you in your suitcase.
Many of your messiest (and heaviest!) supplies can be purchased on the road as needed, so don't worry about packing these in your long hair survival kit.
You can usually buy decent hair care products that fit your particular tastes wherever you go.
Doing that sure beats having bottles of shampoo explode in your luggage or having to throw them away when your check-in bag is overweight. Believe me, I've learned this lesson the hard way!
So if you find yourself slow traveling (i.e. staying in one spot for a month or more – El Nomada's current travel style), you can buy standard sized shampoo and conditioner bottles when you settle in to your new home.
Personally, I don't sweat too much over what shampoos and conditioners I buy as long as they approach something 1) organic, 2) mild for the hair and 3) fragrance free.
Even though quality soaps, shampoos and conditioners aren't always the easiest thing to find on the road, I've come across a surprising number of "organic" and "natural health" shops in many countries across Europe and Asia. Stores like these usually carry some high quality hair care products that will do right by your locks.
PRO TIP SPECIFICALLY FOR LONGHAIR BACKPACKERS:
If you find yourself in backpacker mode (i.e. staying just a day or two in places while living on the cheap out of your backpack), then you might consider packing travel size shampoos and conditioners to take along with you.
This is useful when you're located in remote locations where it's tougher to get the hair care products you need.
Believe me, you don't need to pack a hair dryer. That's just a waste of space and weight in your luggage you can't afford to bear.
I guarantee you every hotel, hostel or AirBnb you stay in is going to have one if you really need it. Plus, what's wrong with letting your hair air dry anyway? That's what I do 99.9% of the time these days!
And if you do need to get the blower out, make sure you follow El Moreno's lead to get it done right!
If you like to use coconut oil in your hair, more power to you. I used to slather my hair with the stuff almost every day until I got fed up with how messy it was (one of the reasons why I prefer using the hair serum now instead).
Regardless, coconut oil is still a great natural conditioner for your hair and I do recommend trying it out to see how it works for you. Just don't pack it in your travel kit because it's heavy, messy and available pretty much anywhere you go.
Yo Longhairs...the Open Road Is Calling You!
There you have it fellas… El Nomada's long hair travel kit essentials for your next big adventure!
Are you ready to gear up and get going? If so, don't leave home without getting your own longhair survival kit ready to go first.
And if you have any other questions about how to handle your mane while traveling—or are just curious how to get yourself on the road in the first place—leave me a question or comment below!
Matt Totten worked as a geologist in the oil industry for several years before leaving his corporate career to travel the world, and has now been living a creative, location-independent lifestyle for nearly four years. Traveling from Thailand didn't stop him from attending The Great Cut, where he shaved his head completely for a monstrous hair donation of 26 inches. Having completed the circle, he finds himself at the beginning...again.