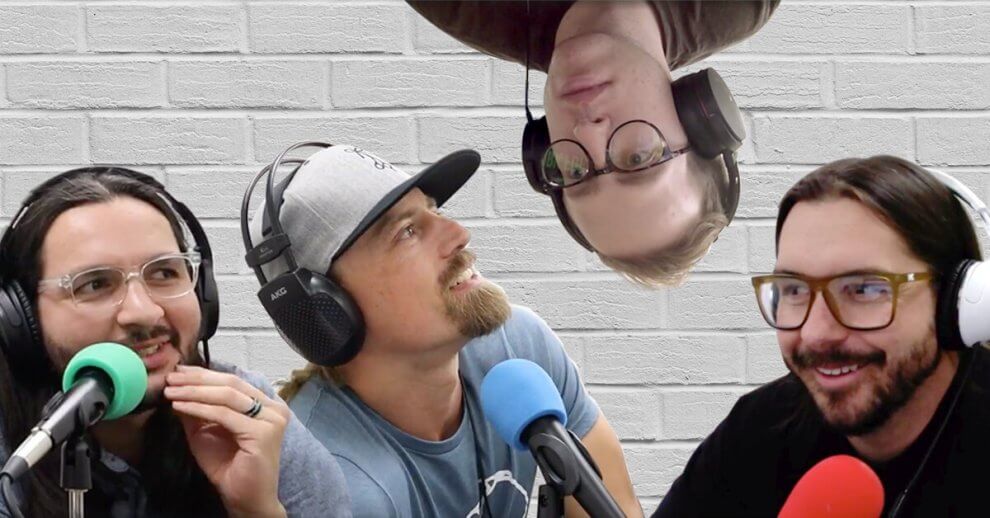 Let it Ride Episode 58: The Longhairs Professional Series with Roland Oberdorfer
By happenstance we were introduced to yet another badass longhair executive in the digital space. Roland Oberdorfer is an managing partner at German agency Diconium, which acquired SiteOlytics, a digital company he founded where he'd developed an automated SEO tool using behavioral targeting and predictive analytics.
All in all things are working out pretty well.
We pounded Roland in a 4-on-1 maylay, peppering him with questions about SEO and digital technology, including some extremely limited commentary from El Chuckarino and El Gustavo.
Forgive the technical jargon, but suffice to say Roland has been crushing in the digital game with flow for days.
Taking a digital agency to acquisition
The Google algorithm
Rapping on the whiteboard
No one asks about your hair when you're a partner
Stealing your daughter's hair ties
It's every man for himself in this digital royal rumble. Listen to Roland Oberdorfer on The Longhairs Podcast, Ep 58.
Roland Oberdorfer is managing partner of digital agency
Diconium
US, founder of
SiteOlytics
, ecommerce pro and long hair enthusiast.

This episode of Let It Ride is brought to you by
Hair Ties For Guys
, the finest men's hair ties in the world. You can find these and other superior products for men with long hair in The Men's Aisle, at
thelonghairs.US.
Who else should we invite on The Longhairs Professional Series?