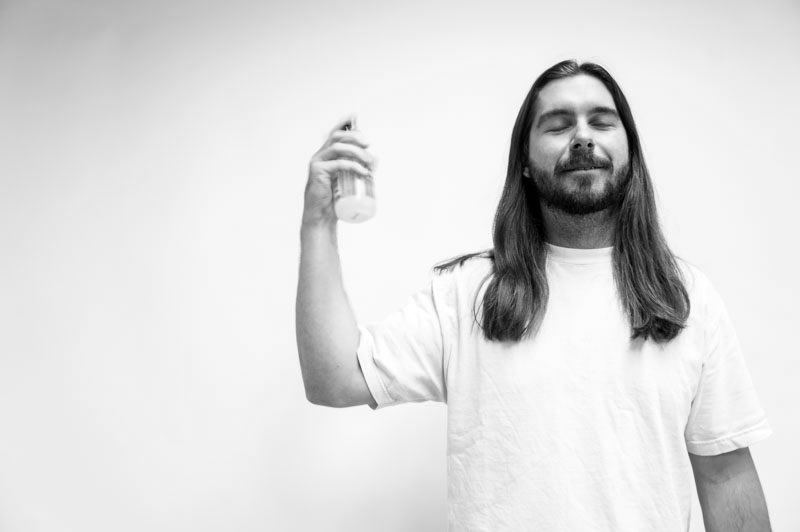 Yo Longhairs!
Pumped up to announce Longhairs Quick Tips is now LIVE!
What is Quick Tips?
Quick Tips speaks to one of our fundamental mission objectives, to educate men with long hair.
Long hair indoctrination passed us by.
You see, most women have grown up since childhood learning how to take care of their hair: brushing, braiding, styling, washing, caring for, etc.
Many of us guys didn't have that luxury. Even if we had long hair as a young man we certainly weren't braiding and brushing each other's hair at recess. Long hair indoctrination passed us by.

Those of us with the courage, perseverance, and commitment to grow our hair out as adult males, often in the face of ridicule, find ourselves with a head full of streaming locks without the long hair education and experience many of our female counterparts have been exposed to.
Questions present themselves:
These questions are finally answered.
Should I wash it? How often? What kind of products should I use?
Do I need to brush it? How often? What kind of brush should I use?
How can I make it grow faster?
What about people who don't like my long hair?
What else should I be doing with my hair?
These questions and others are finally answered, for you, in Quick Tips. And it's free, all you have to do is sign up.