Let It Ride LIVE With Tik Tok Star Kaleb Seaton
Welcome to another episode of Let It Ride LIVE. Here is Episode 83 we are joined by Tik Tok star and newly-initiated longhair Kaleb Seaton.
Growing his hair out for the first time, Kaleb happened across The Longhairs and soon after was repping our headwraps in his hilarious videos. He joined El Moreno and El Rubio at The Longhairs Global Headquarters for an amusing episode on The Longhairs podcast.
What you'll hear about:
Getting started with creating content
Back when Vine was hot
Coming up with new content ideas
Doing vs. not doing
Creativity and procrastination
Plus several of Kaleb's funniest Tik Tok videos. Don't miss it.
Watch the show…
Or find Let It Ride wherever you listen to podcasts.
This episode of Let It Ride is brought to you by Hair Ties For Guys, the finest hair ties in the world. Guaranteed.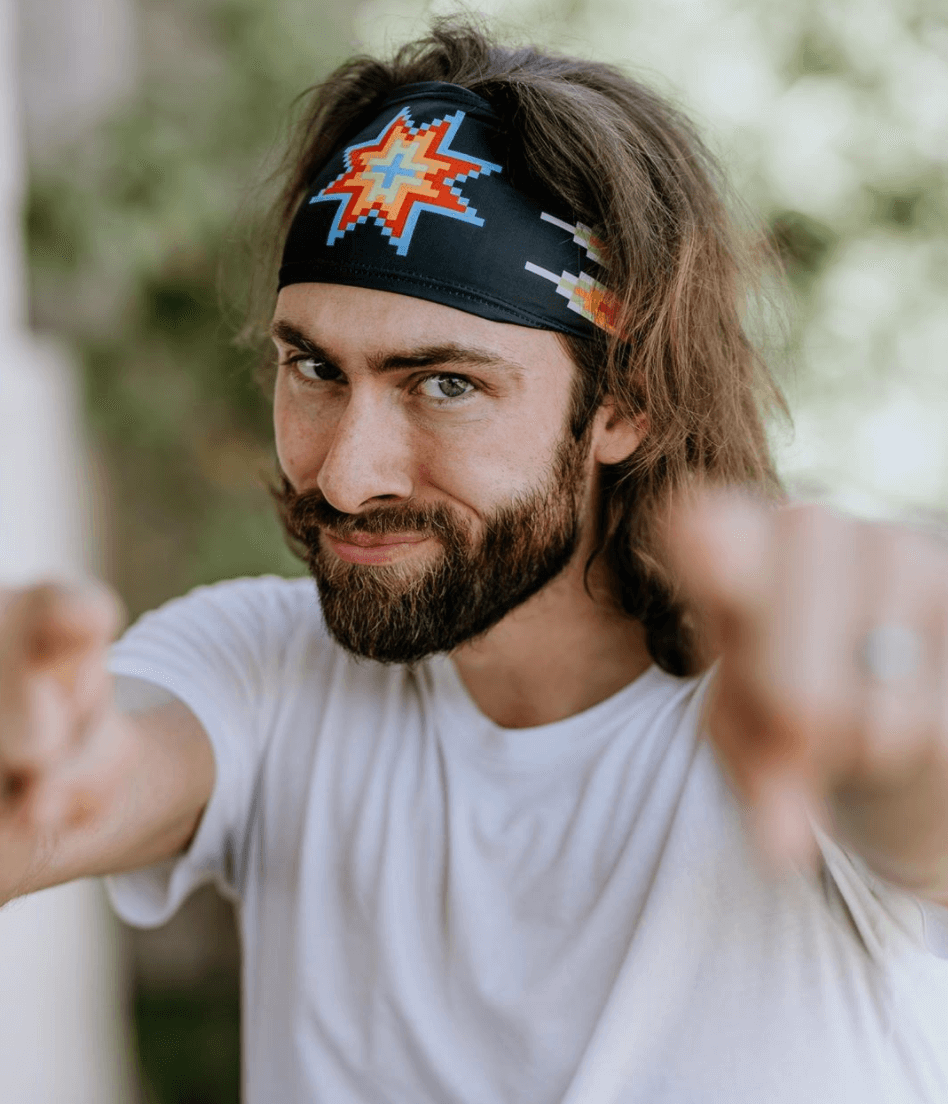 Kaleb is a photographer, filmmaker and digital storyteller living with his wife and dog in Southern California. Inquire for services at twelvespies.com or connect with him on IG or Tik Tok.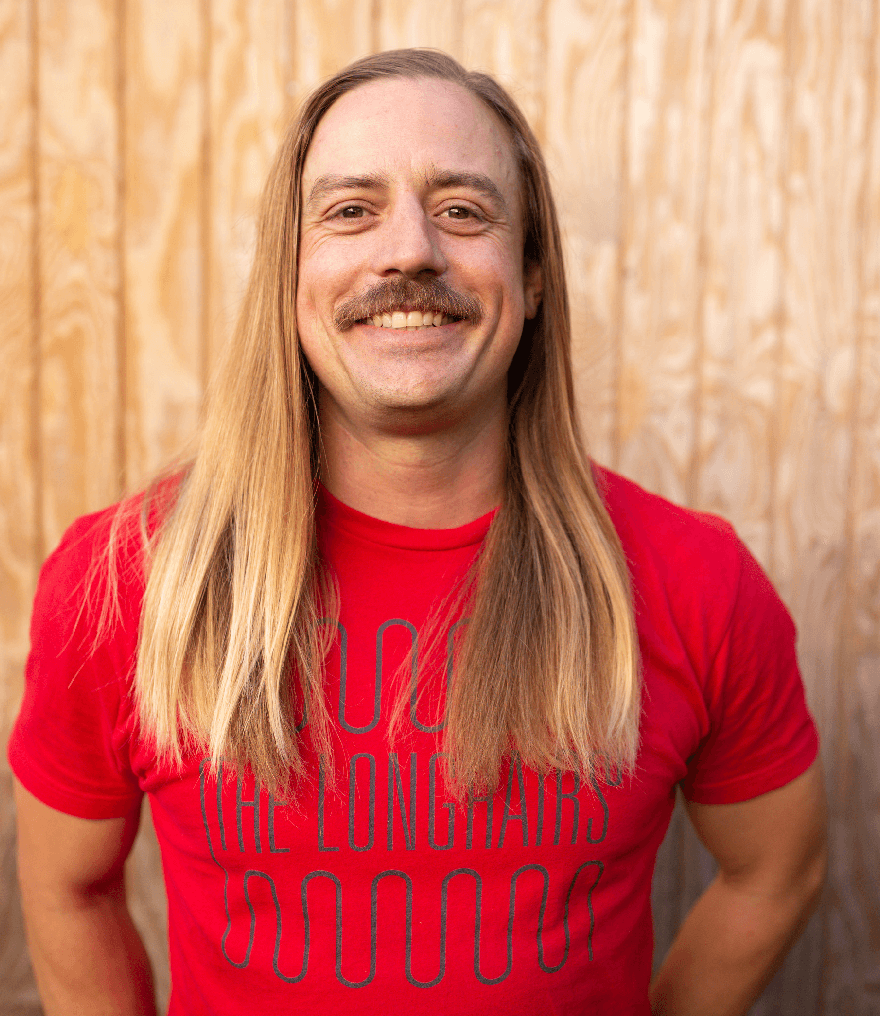 Co-Founder, CEO & Chief Manetenance Officer for The Longhairs, El Rubio is a writer, traveler, avid skier and athlete. He writes most of the words you read from The Longhairs.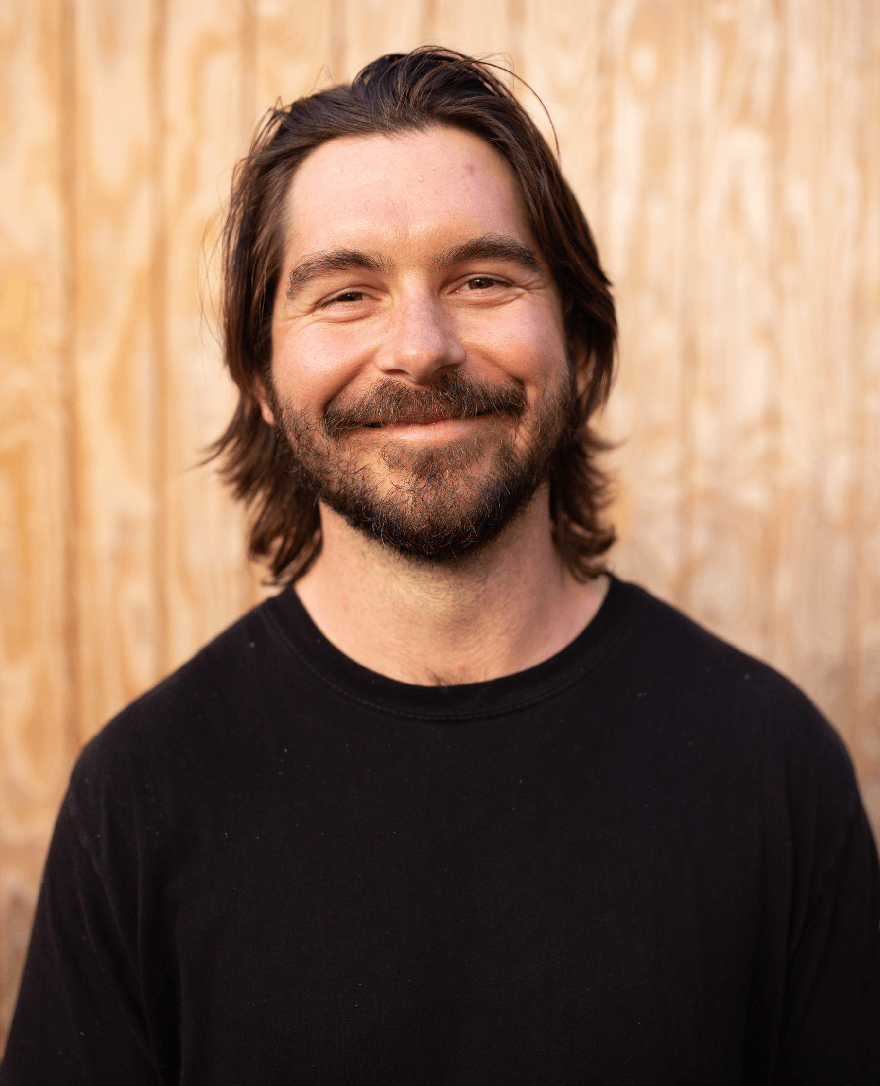 Co-Founder, President & Chief Follicle Officer for The Longhairs, El Moreno is a husband, father, athlete and creator. He makes most of what you see and interact with on The Longhairs websites.
What should Kaleb's "El" Moniker be?