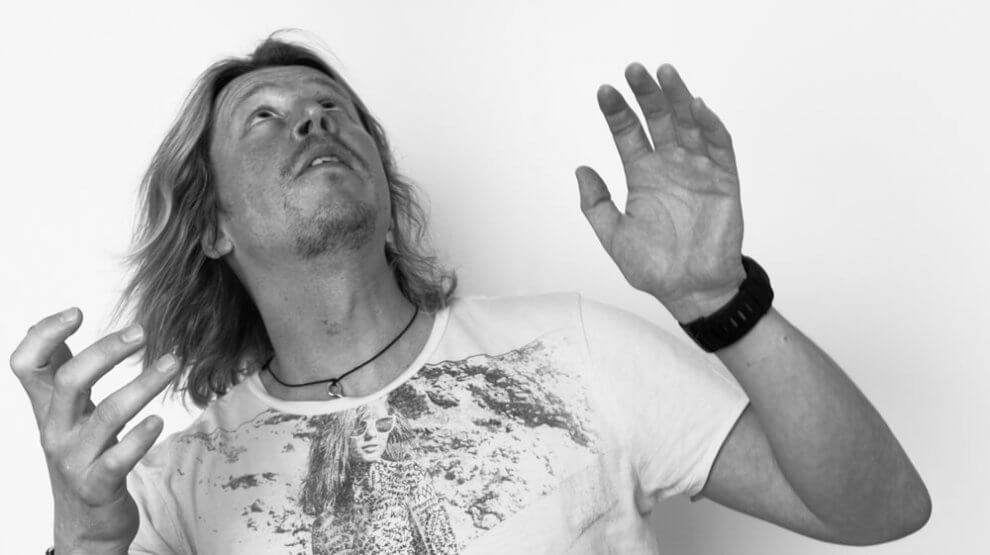 Interview With a Longhaired Executive
Dave Littlechild: Businessman, Skydiver, Registered Longhair
In this episode of The Longhairs Professional Series we rap with Dave Littlechild, a successful business professional from the United Kingdom who's lived around the world building businesses, jumping out of planes and making shit happen.
Most recently Dave finished his term as Executive Vice President for dotmailer, the largest email marketing software firm in the UK. Having completed his duties of positioning dotmailer into the US space over the last three years while living in New York City, he's now heading back to the UK, striking out on his own as an independent consultant.
In a truly unprecedented coincidence, Dave knows and is friends with Gudmundur B. Heidarsson, a fellow longhaired executive in corporate America and subject of the second Longhairs Professional Series episode.
Not only are Dave and GB both executives in the email marketing space, both expats working in the US (until Dave leaves anyway), and both have long hair, but they actually look like each other and are commonly mistaken as brothers.
Weird. Like this interview would have gotten had it taken place in a bar.
Some Topics We Covered
Making unconventional decisions
Long hair in a corporate environment
Skydiving with a broken ankle flapping in the breeze
Your risk profile in life
Choosing not to cut it
Dave was one of the funnest, most entertaining interviews we've done. Can't wait for Part II in San Diego.
Now listen in mate.