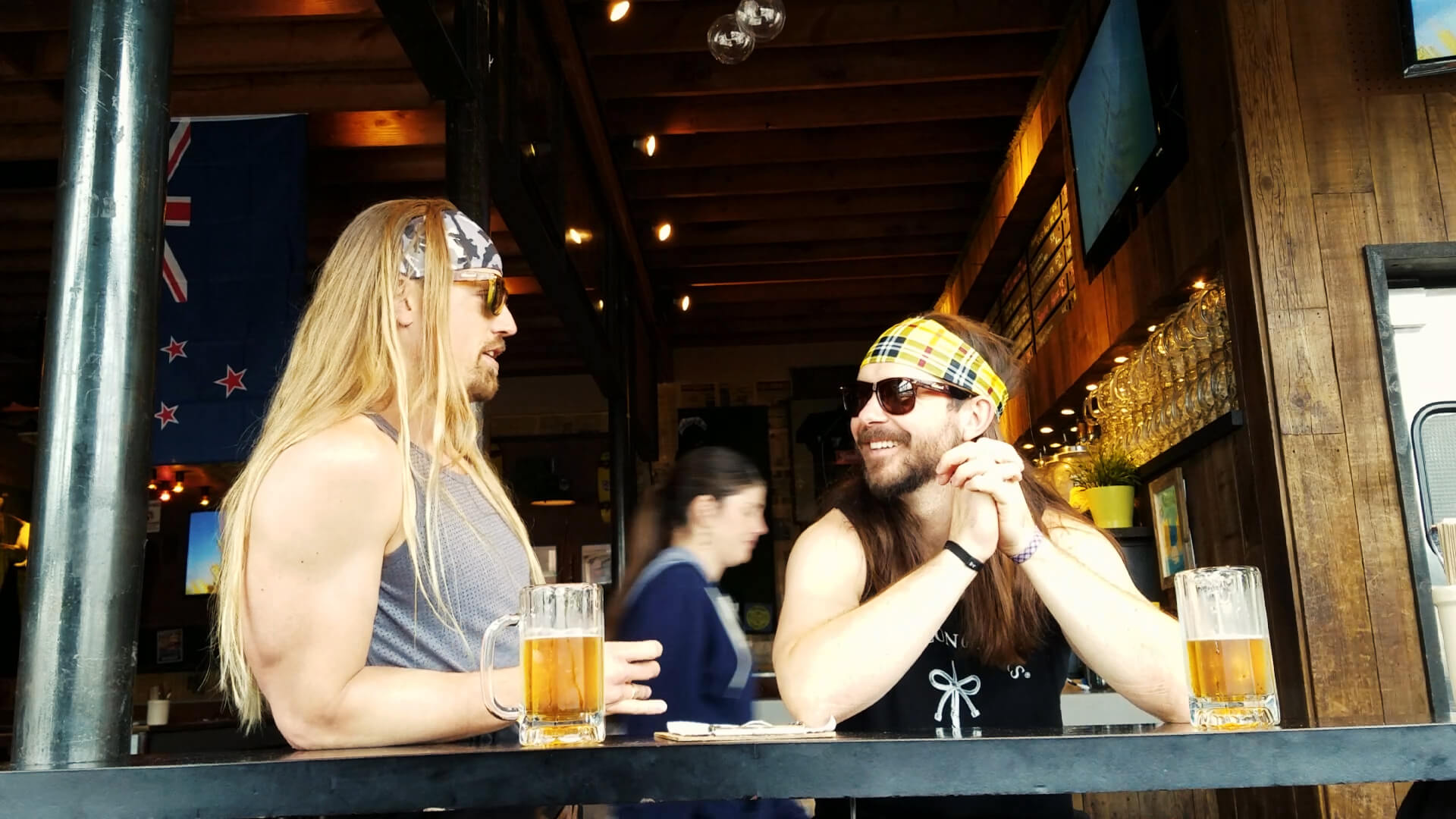 Well guess what, it's about damn time because the new Longhairs Headwraps are here, and of course we wouldn't launch a new product without making a video on how to use it and why they're sick AF.
One great part about the new headbands is, you don't have to have long hair. They are great for guys who are growing their hair out and dealing with awkward stage hair, so finally we have something to offer our brethren on the outside looking in (stick with it boys, we're here for ya).
In this original Longhairs video we show you five ways to wear a headband with long hair, walk you through the design features of the new headwraps, and demonstrate use-case scenarios for when these babies will come in handy. You might even find an immaculate diving touchdown reception into the mighty Pacific Ocean, among other common activities for men with long hair.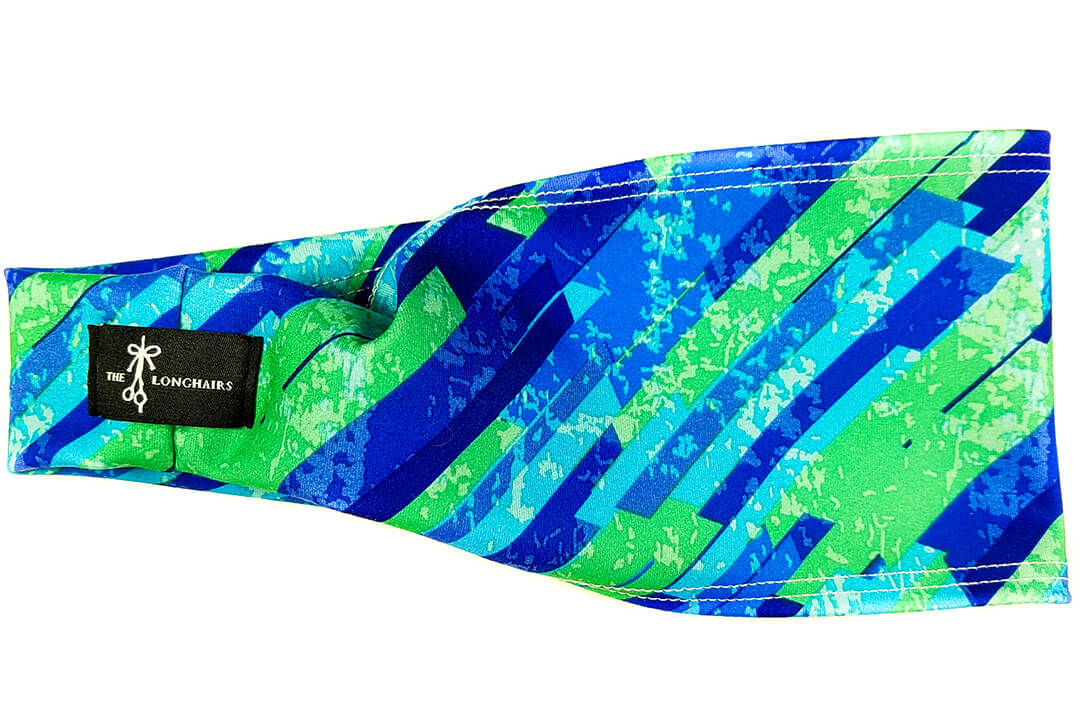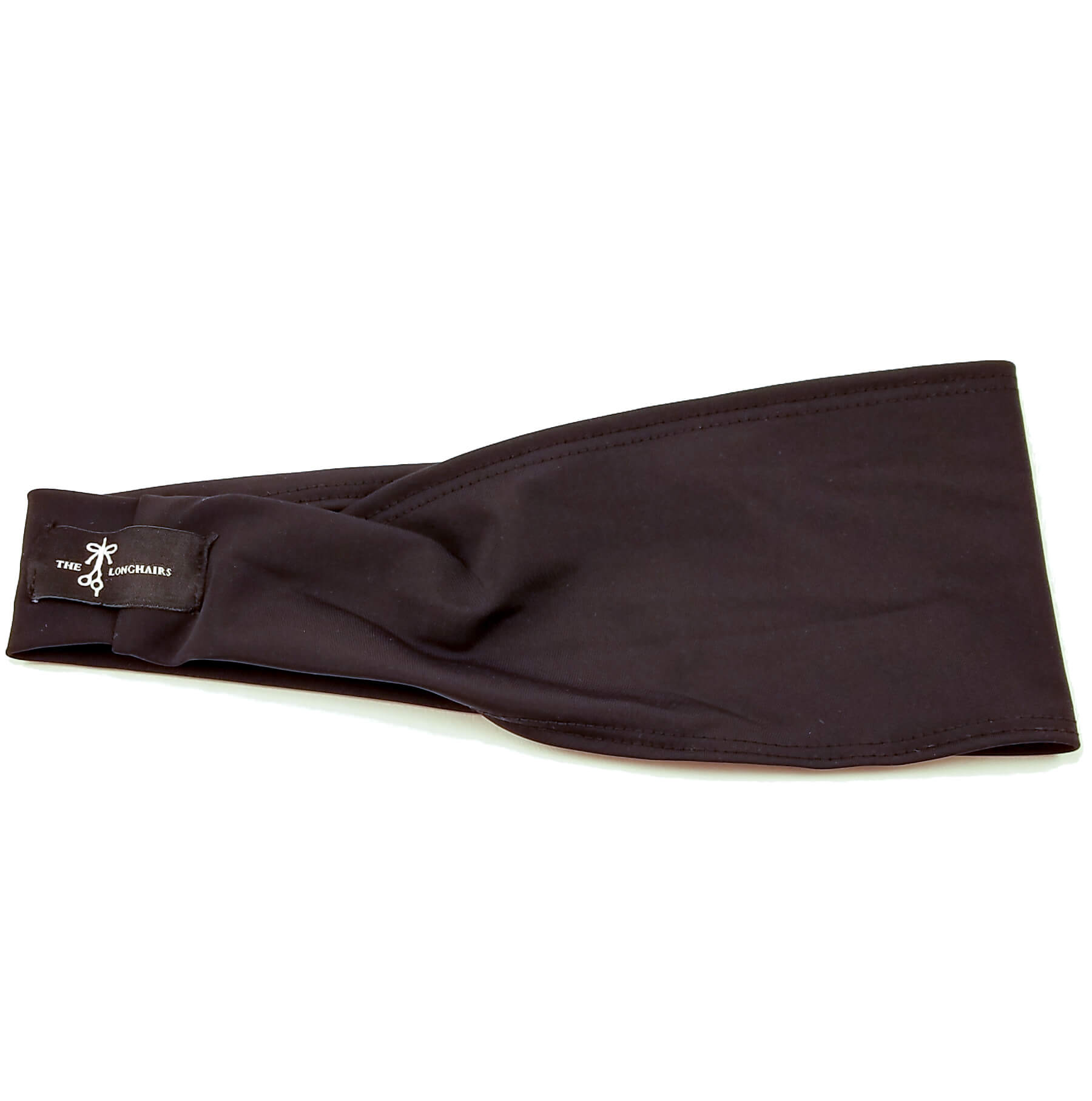 There are plenty of other ways to wear a headband with long hair but these will ya started. All in all it's a pretty robust feature here guys, and we know you're gonna love the new product line.
Watch the video. Then peep these new Longhairs Headwraps.