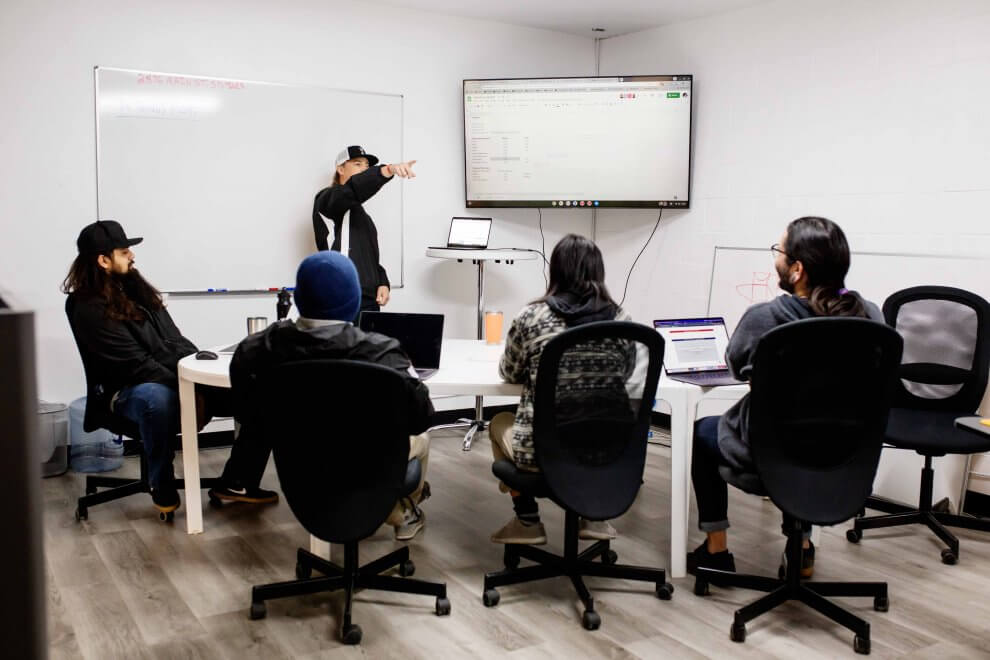 Can We Finally Get Some WORK DONE Around Here??
As we are settling in at the new warehouse we're taking a minute to see if anyone is ACTUALLY DOING ANYTHING AROUND HERE!
Well…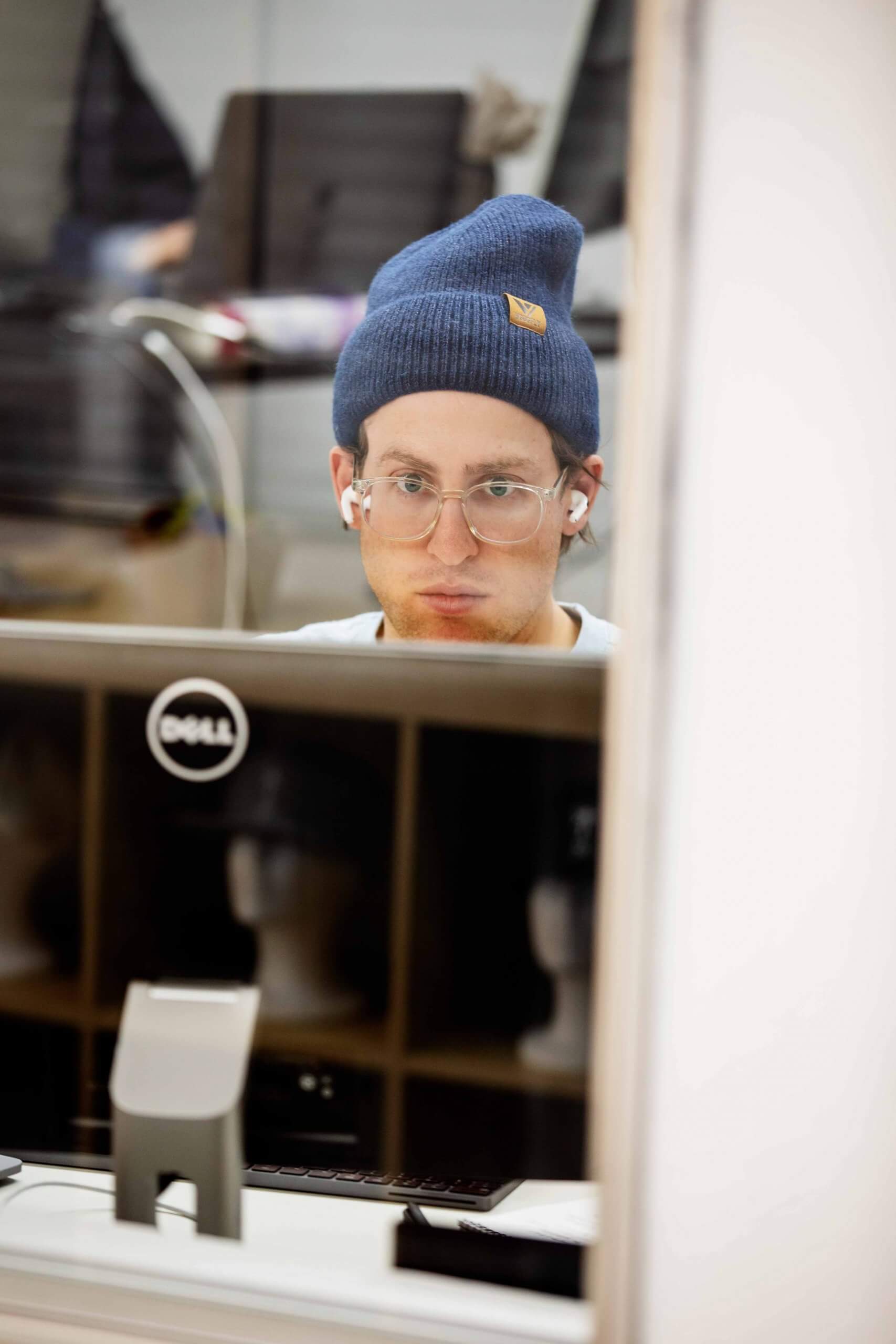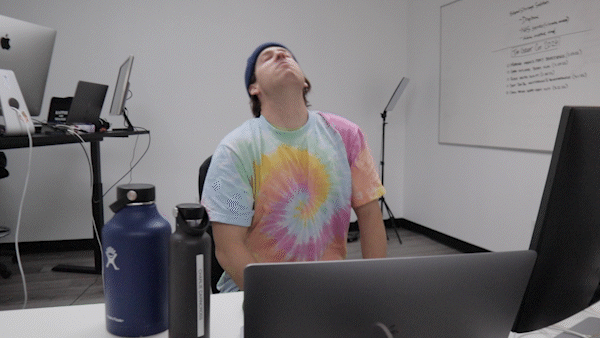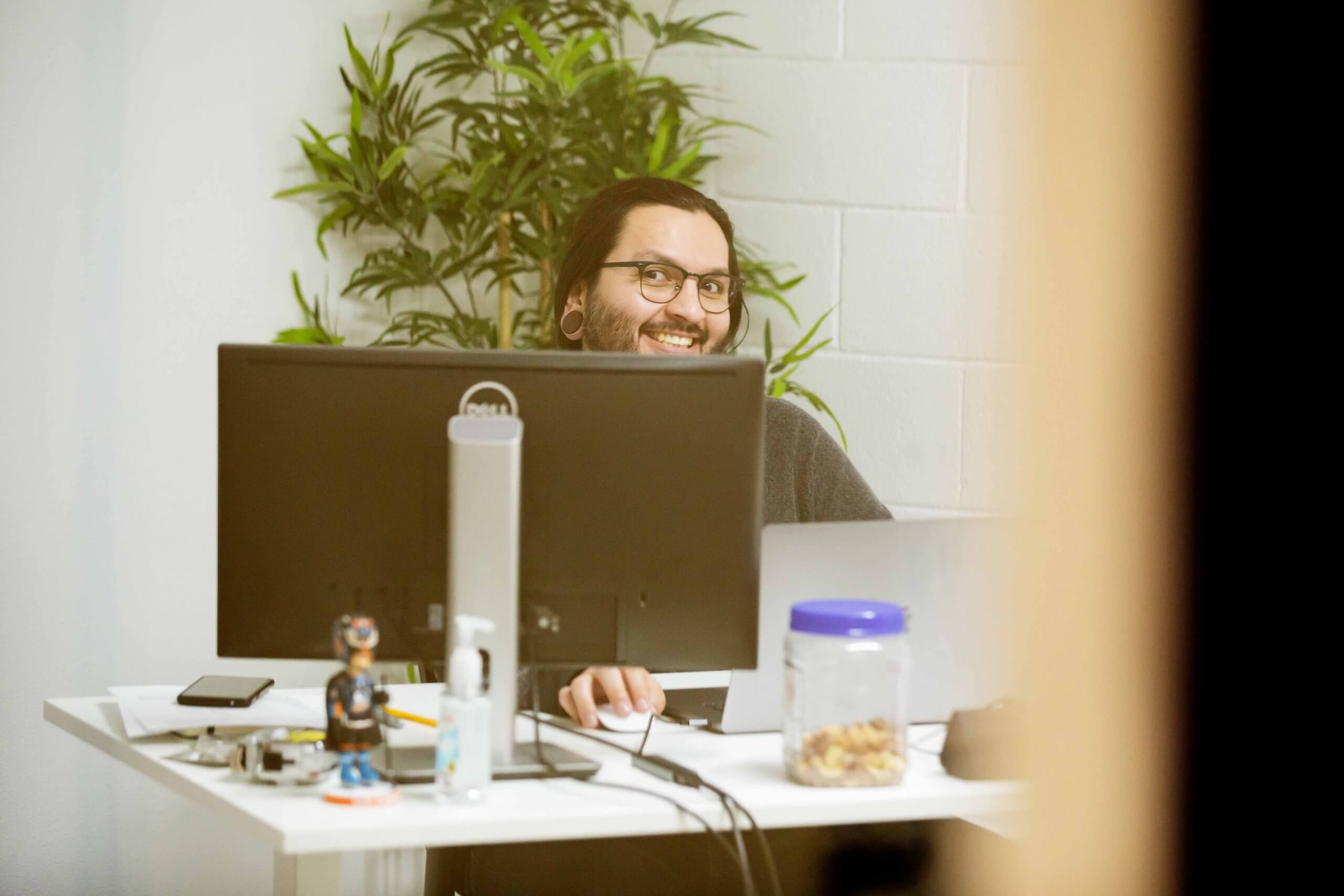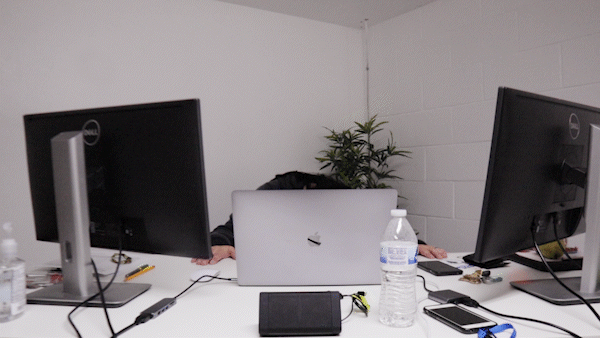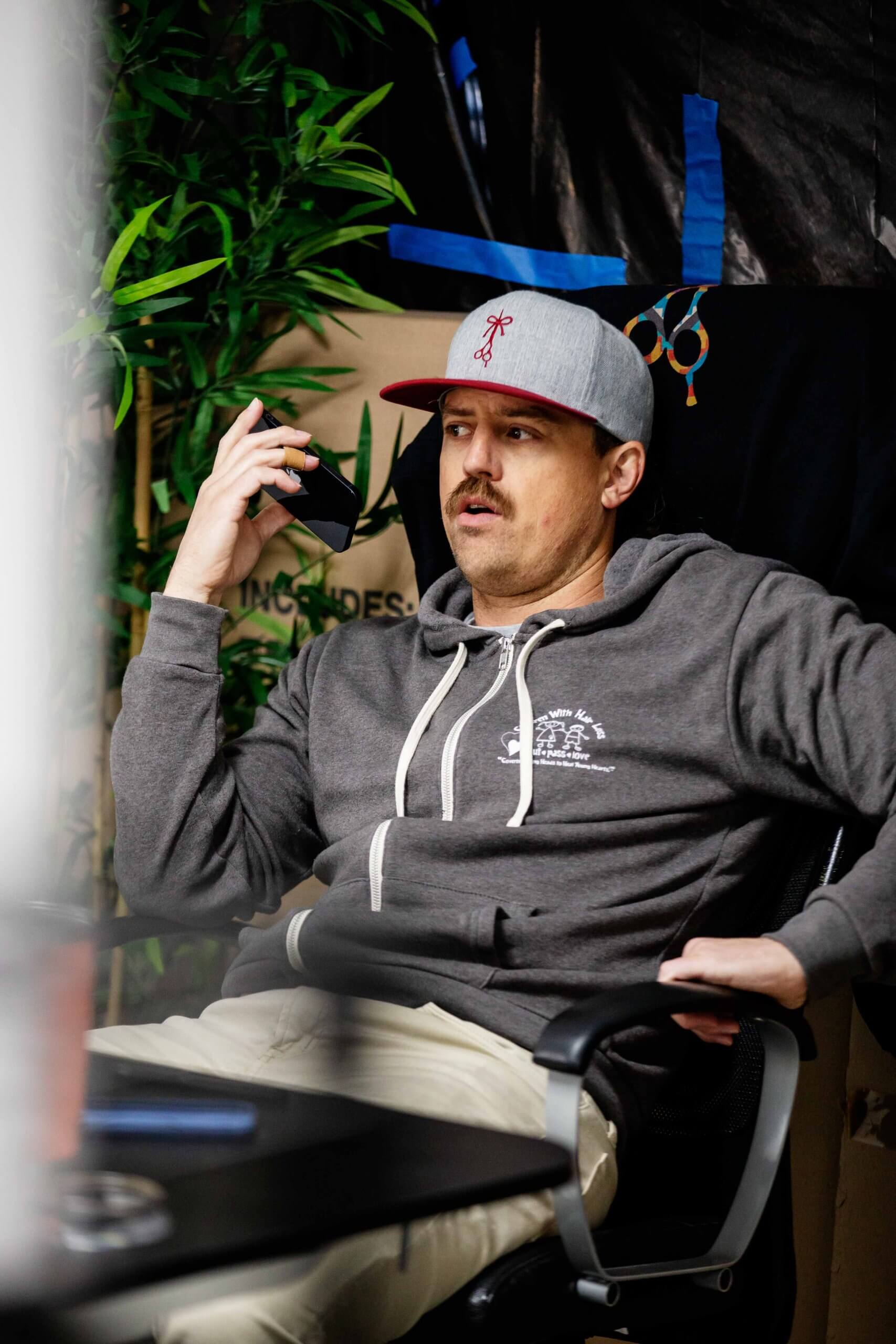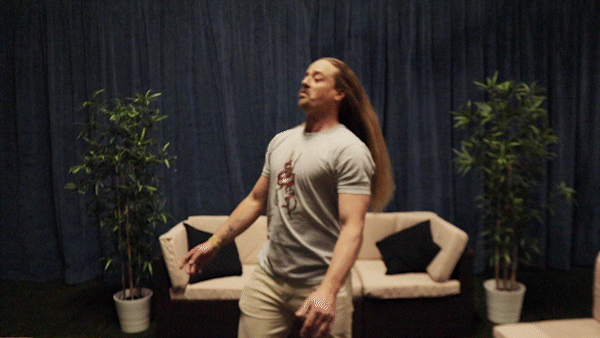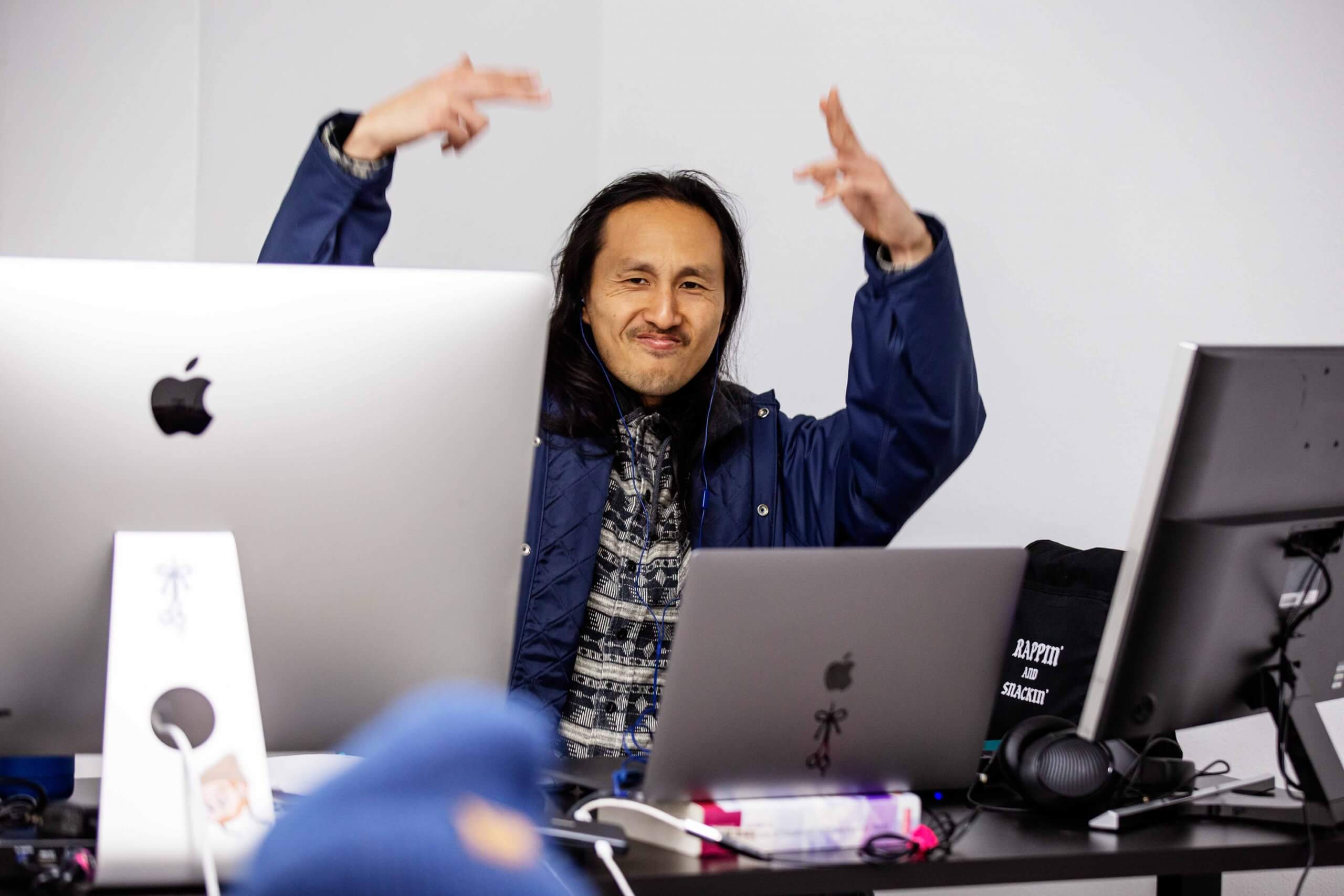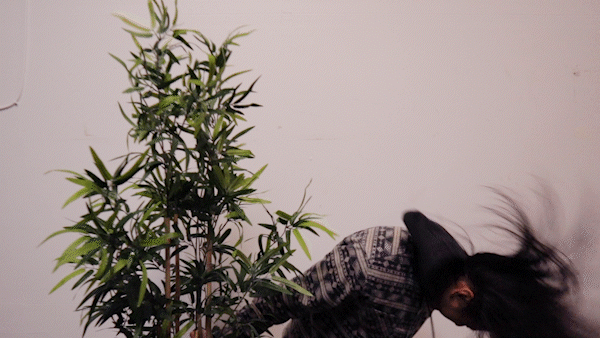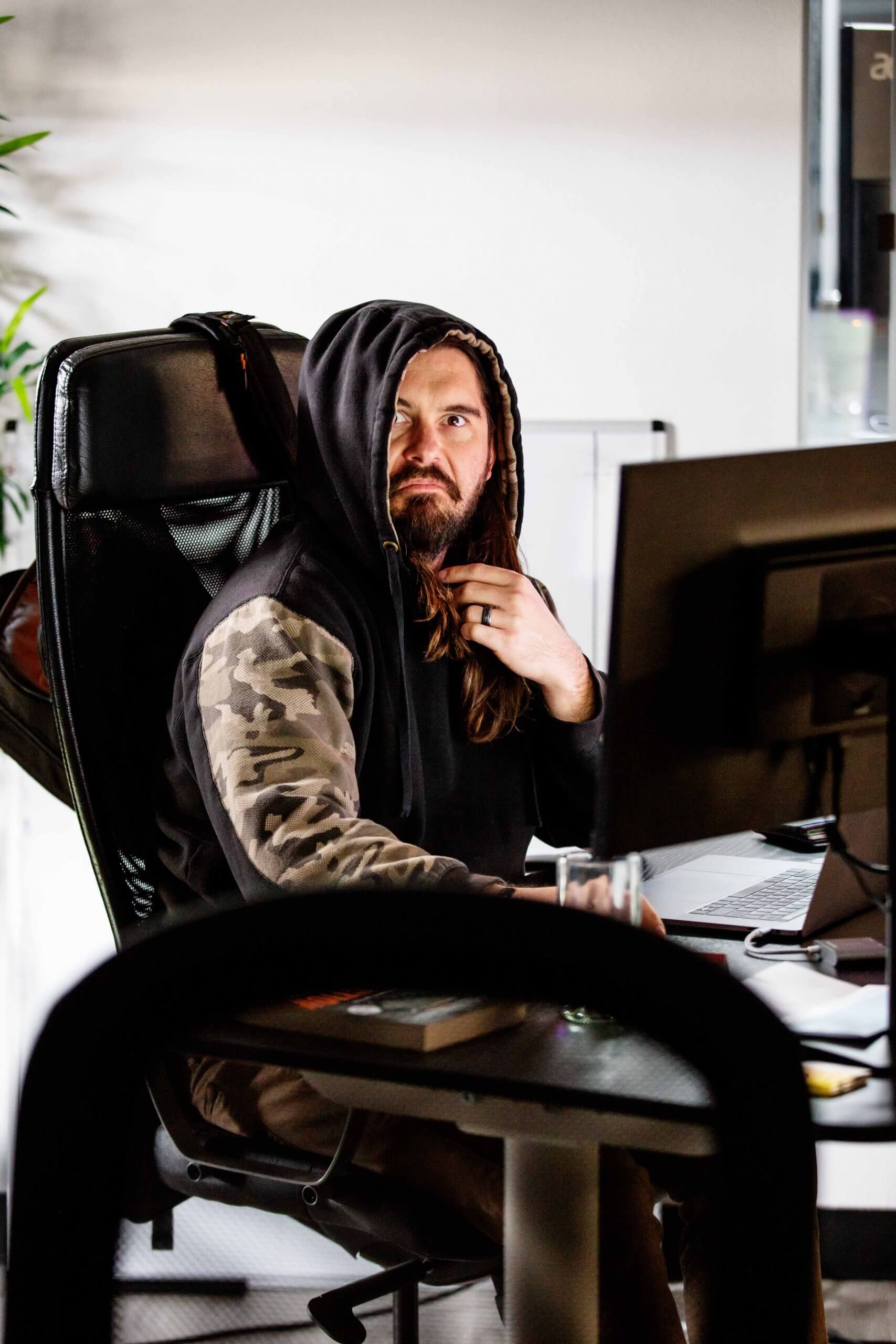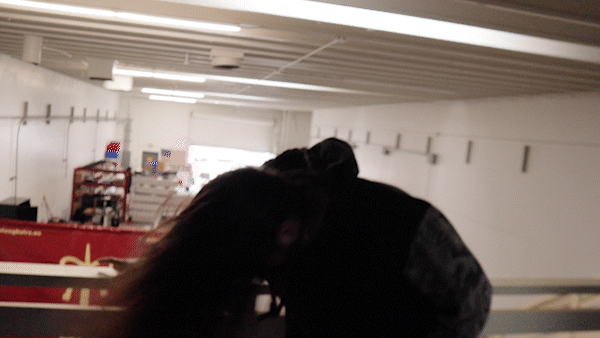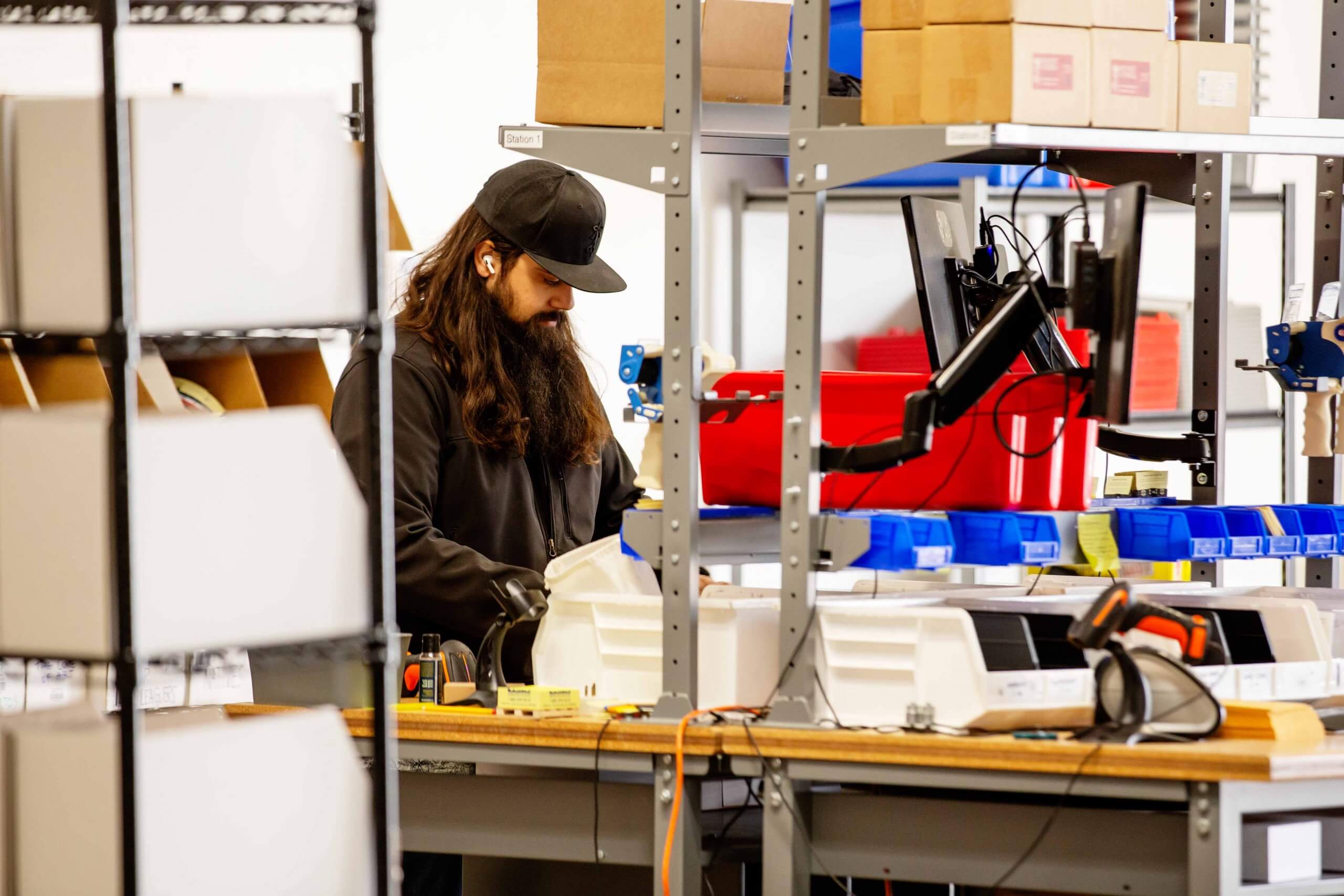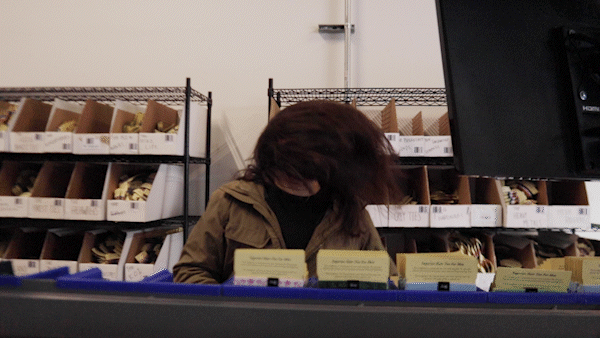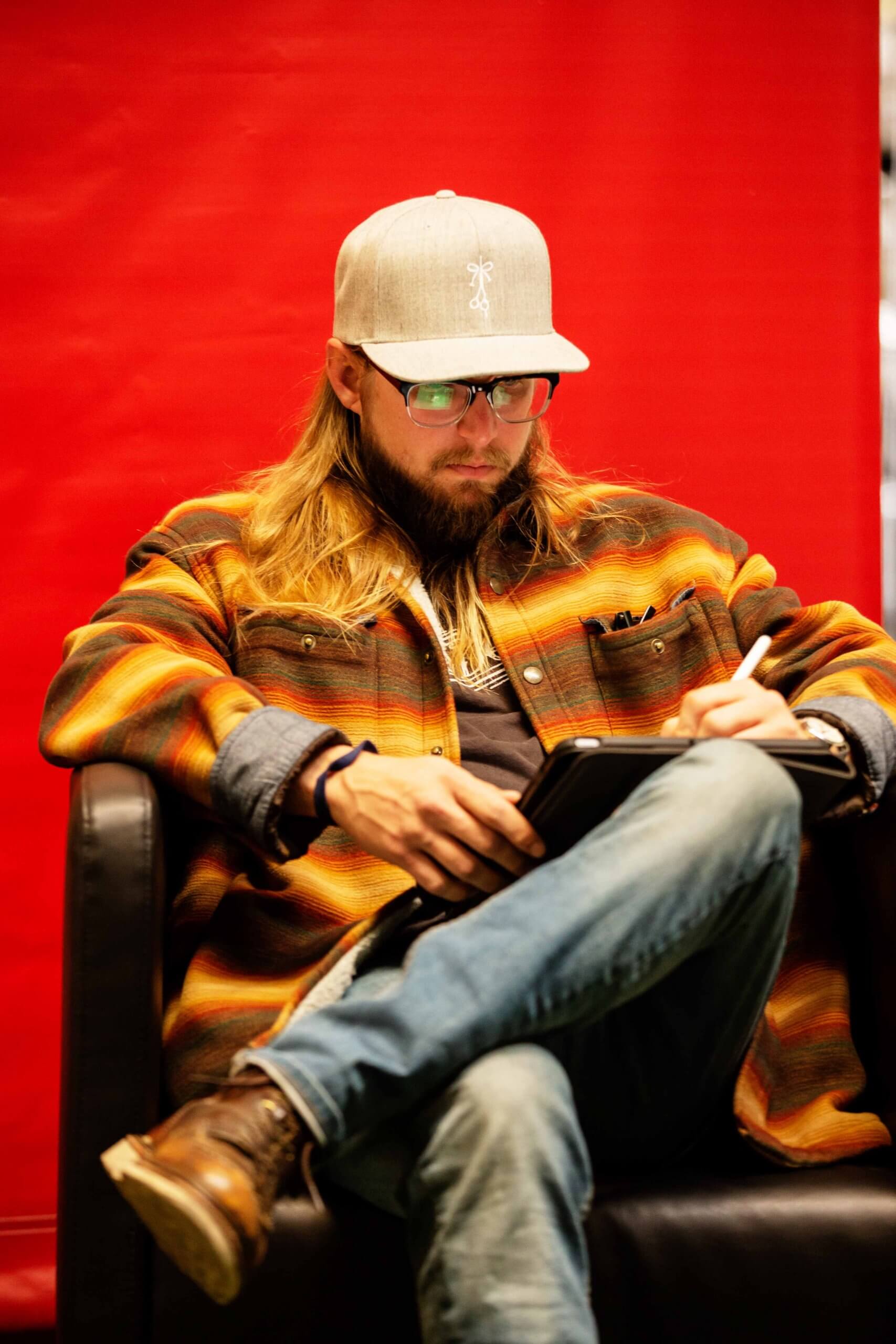 About the Author
Sean Horton
Sean Horton (aka Elefante) is the Creative Director and photographer extraordinaire here at The Longhairs HQ. He is also the founder of Horton Visuals, a full service partner in creating branded content and commercial projects.
Check out his other projects at Horton Visuals.
Learn more about Elefante on Let It Ride.