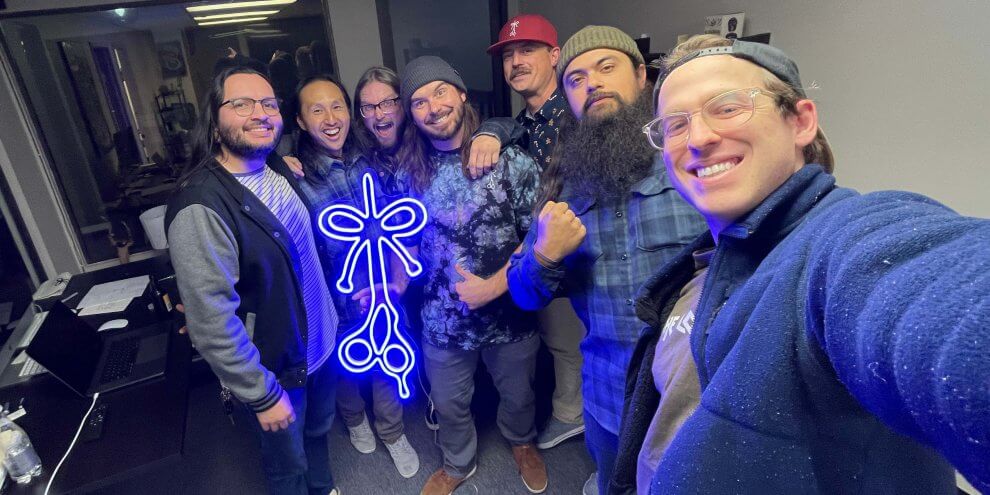 Christmas Eve With The Longhairs
Twas The Night Before Christmas
Yo Longhair! Merry Christmas Eve from The Longhairs South Bay Headquarters for the final time in 2021! This is Episode 105 of Let It Ride.
Join our festive holiday cadre of (mostly) longhaired brethren as we sit by the fire, enjoying a mug of hot cocoa, snowflakes beginning to fall, shimmering in the moonlight, and Christmas carols gently mingling with the crackling of the fire.
Not everyone celebrates Christmas of course, but there is something special about the coming of winter, gathering of kin with plentiful food, drink and merriment, the warmth of friendship, and the arrival of the new year, with the promise it holds.
Wherever you are and whatever you celebrate, we're sending our warmest and most sincere holiday regards from The Longhairs. Listen in on Christmas Eve with The Longhairs on Let It Ride.
What you'll hear about:
The real meaning of Christmas
What each of our guys are doing this holiday season
Some of our favorite holiday films
The best and worst Christmas gifts we've ever received
A rousing debate on the greatest of classic video games
Sit down by the fireplace with a cup of cheer as we celebrate and reminisce on the holidays on The Longhairs podcast.
Watch the show…
Or listen on Soundcloud…
Or find Let It Ride wherever you listen to podcasts.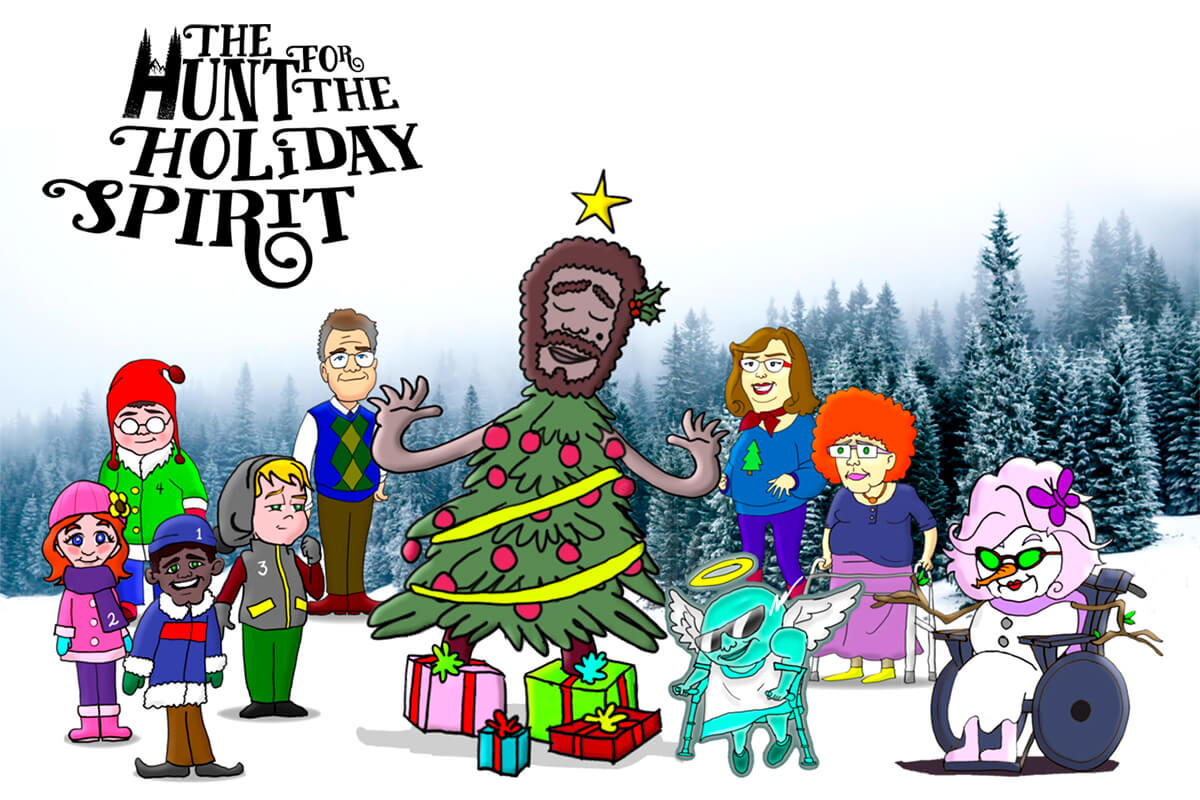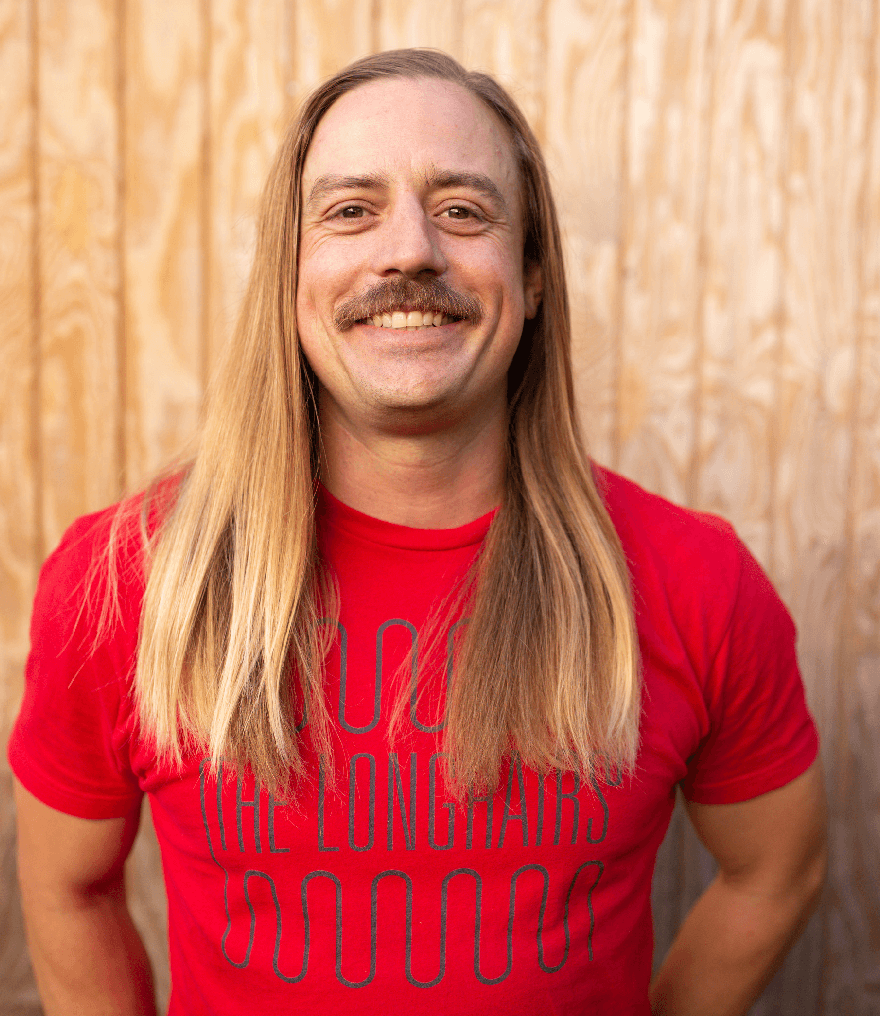 Co-Founder, CEO & Chief Manetenance Officer for The Longhairs, El Rubio is a writer, traveler, avid skier and athlete. He writes most of the words you read from The Longhairs.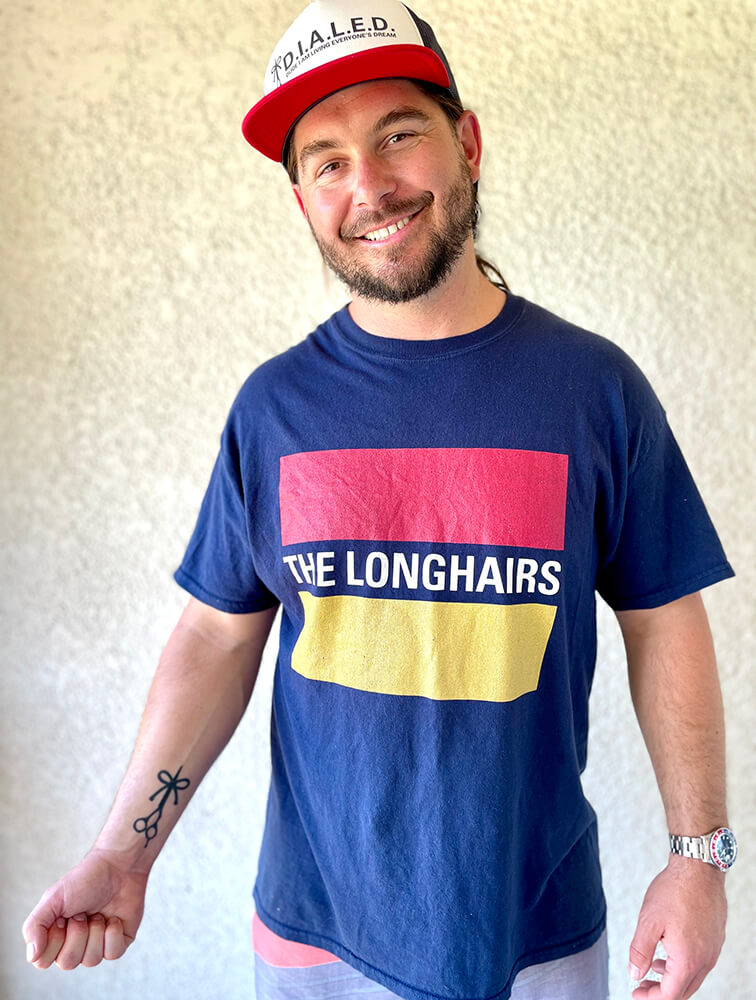 Co-Founder, President & Chief Follicle Officer for The Longhairs, El Moreno is a husband, father, athlete and creator. He makes most of what you see and interact with on The Longhairs websites.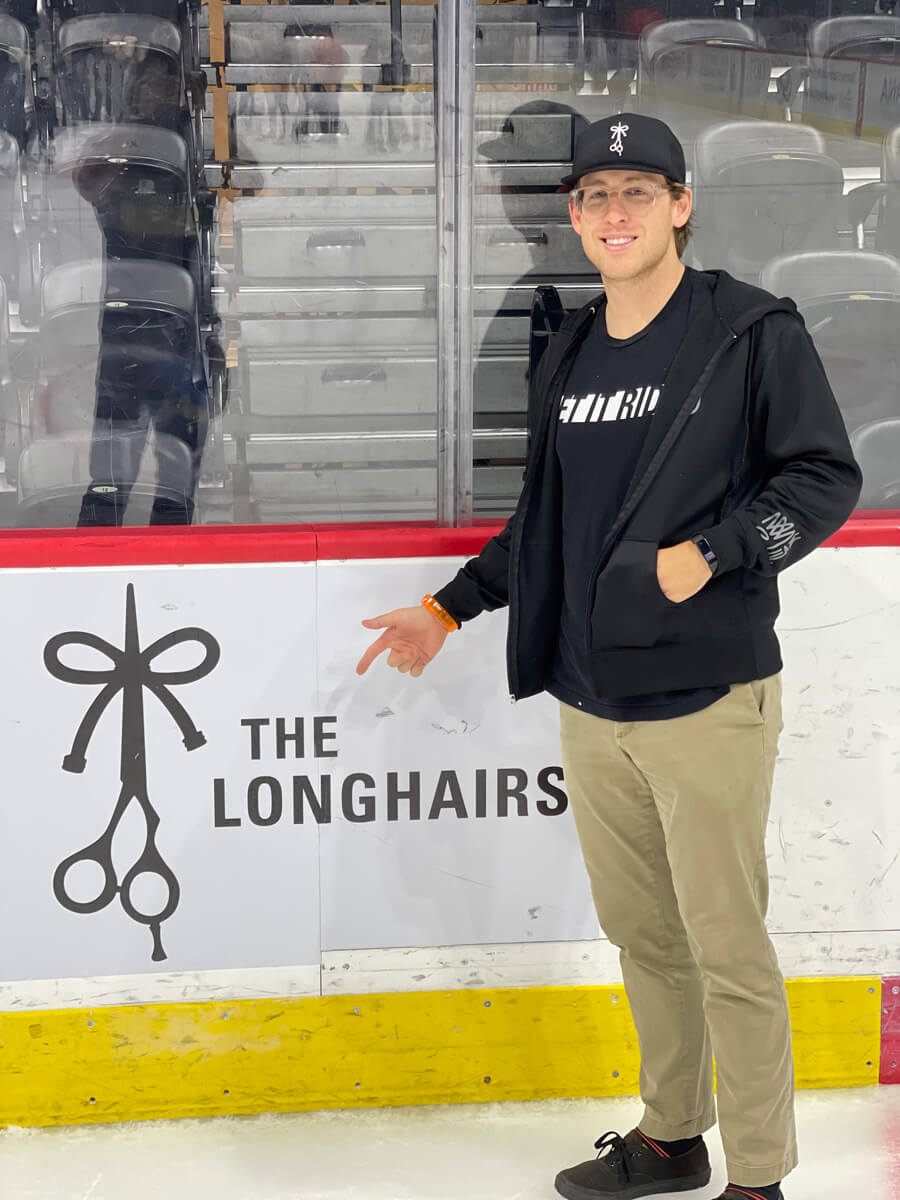 Content Manager for The Longhairs, El Chuckarino is a digital marketing pro and family man. He has managed The Longhairs social media presence since 2015.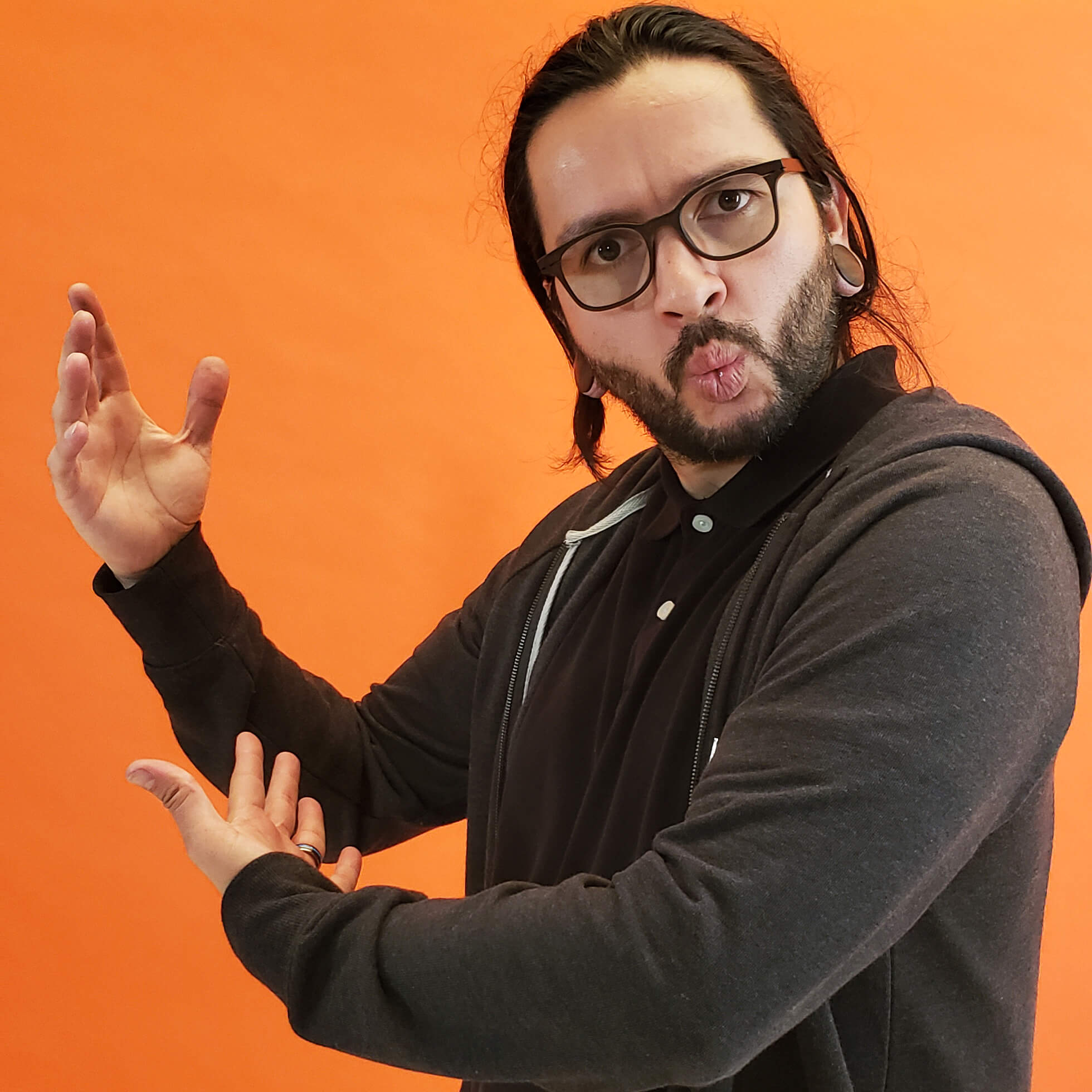 Gus has been with The Longhairs since the beginning, and even before that. He is the Warehouse Manager, a designer by trade, and the hair envy of our entire staff.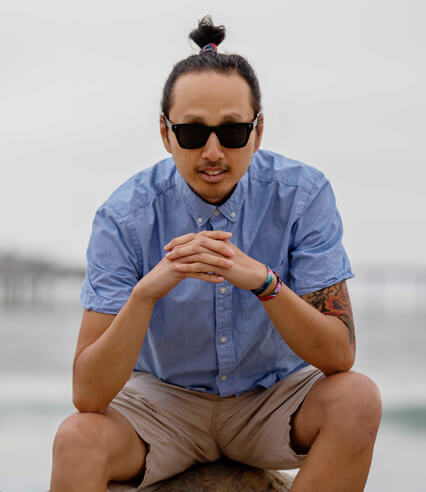 Video Producer for The Longhairs, El Garvinski is a media solutions expert and active health advocate. He directed/produced the iconic Hair Ties For Guys commercial in 2014, and continues firing off heavy content for The Longhairs.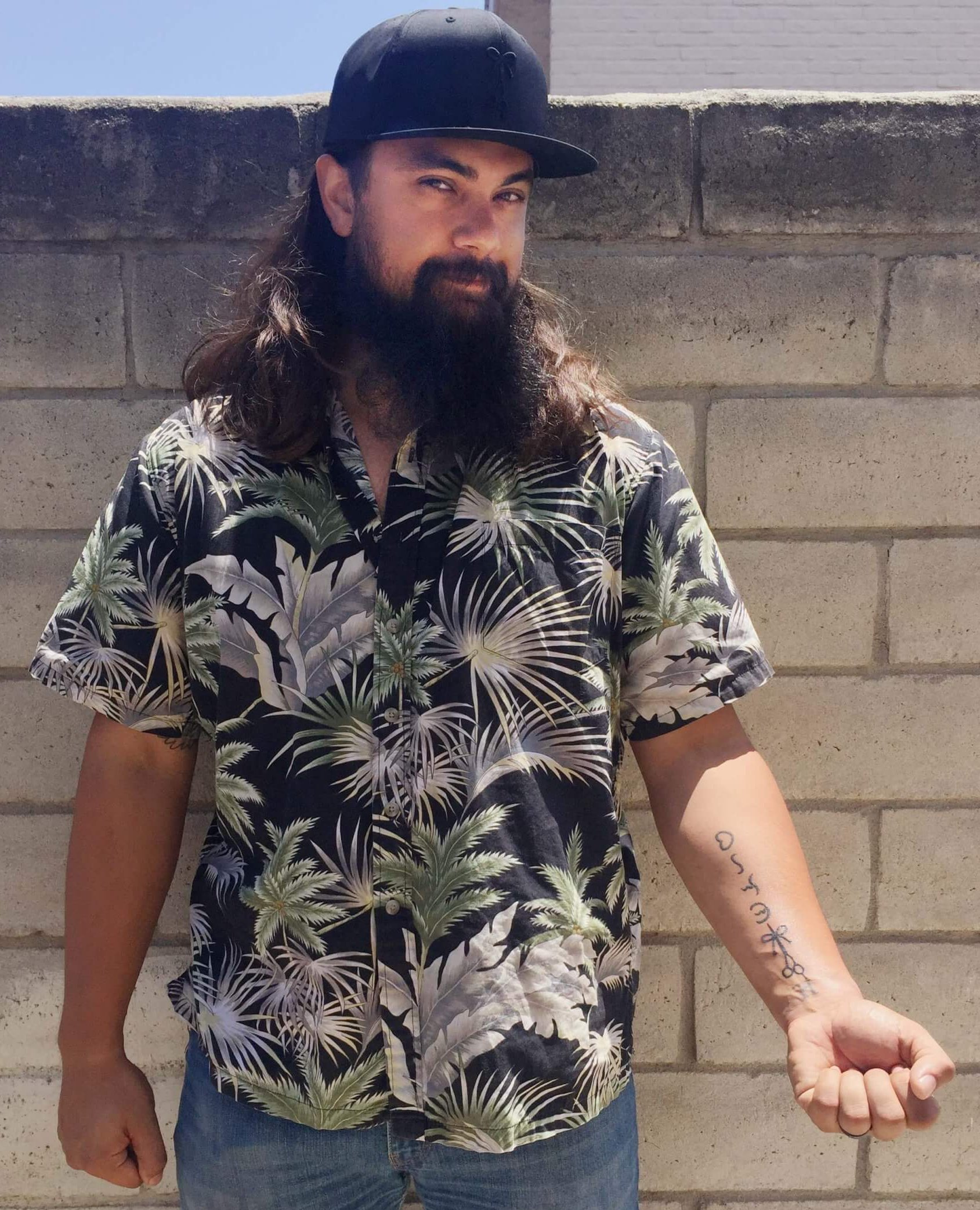 Born and raised in San Diego, El Sicario is a former Reconnaissance Marine and private security contractor, now saving bros from the treacherous grasp of inferior hair ties. In touch with his Chamorro heritage, he's an avid supporter of mental health awareness.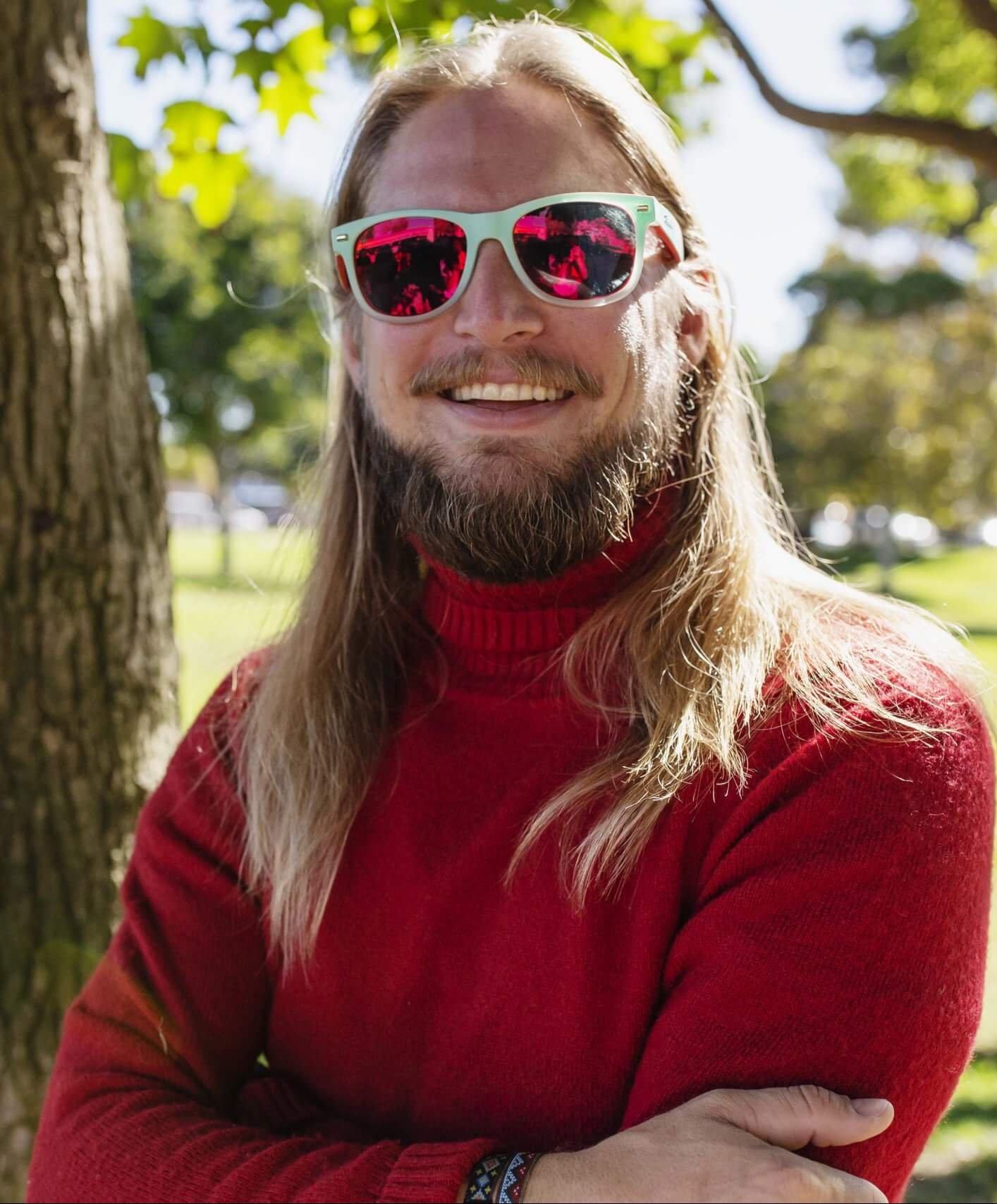 With 12 years of experience in the advertising, filmmaking and design industries, Elefante has spent his career working for some of the top names in journalism, technology and entertainment. He joins our team as the Creative Director, setting a high bar for creativity and execution.
---
HOLIDAY ROLL CALL! Where are you celebrating this holiday season?