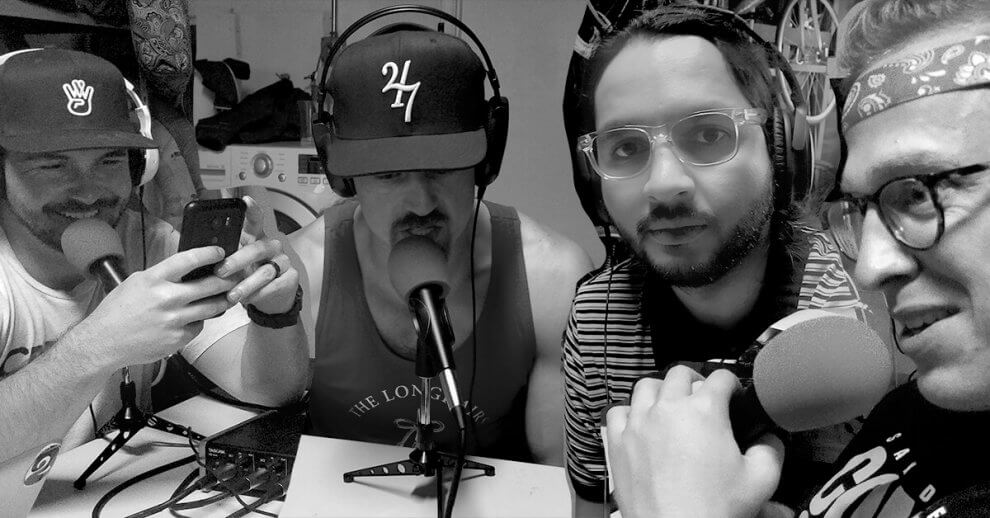 Let it Ride Episode 43: Sunset Session With The Core Four
Where We're At. Where We've Been. Where We're Going.
Join in a rare reflective discussion with the Core Four: El Moreno, El Rubio, El Gustavo and El Chuckarino. After each man looks back on his personal highlights of 2018, we look ahead to the rest of the year and what you can expect from The Longhairs.
Recapping the first half of 2018
The American Dream and building something from nothing
The maturation of The Longhairs' content development
A sneak peek product development update
What's the holdup on the shampoo and conditioner
The Red Phone
And much more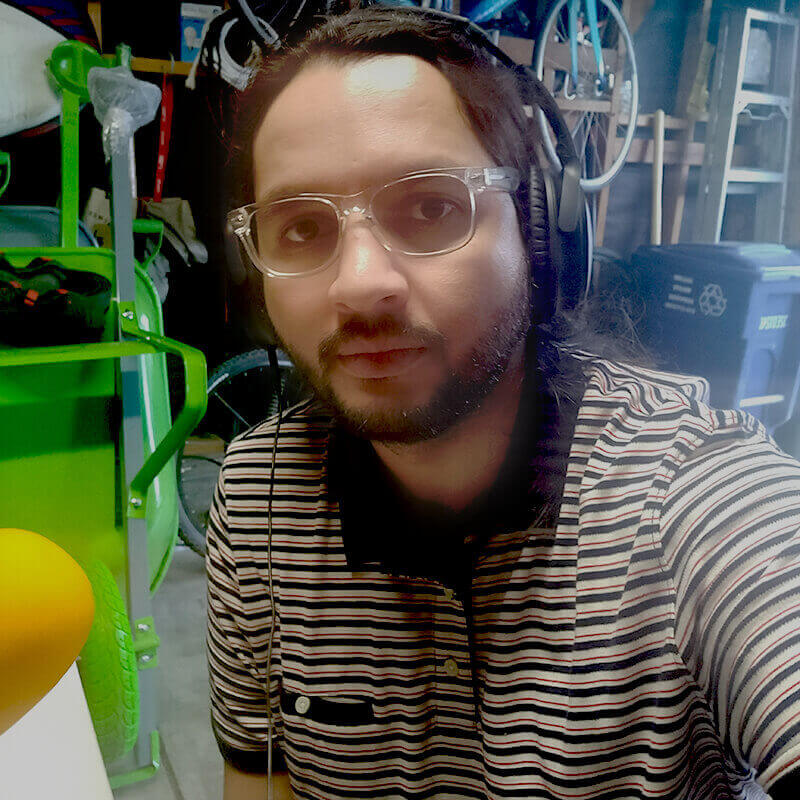 You might as well be sittin with The Longhairs at the local watering hole. Belly up and tune in to The Longhairs Podcast, Episode 43: Sunset Session With The Core Four.

This episode of Let It Ride is brought to you by
Hair Ties For Guys
, the finest men's hair ties in the world. You can find these and other superior products for men with long hair in The Men's Aisle, at
thelonghairs.US.
Why not chime in the comments, champ?