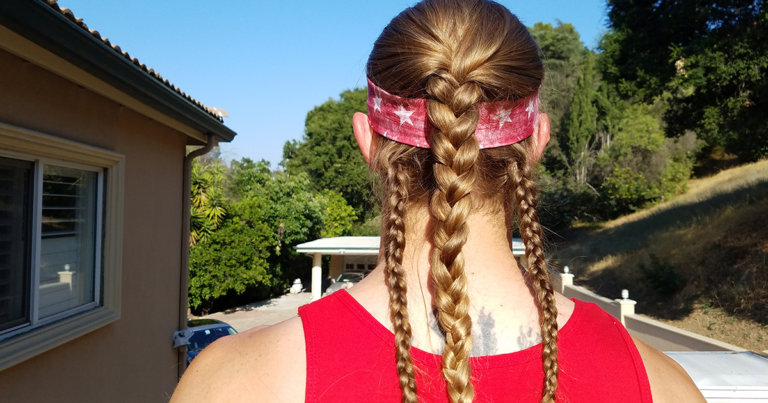 Another Sick Braid Style For Guys With Long Hair
This week we took a timeout from bachelor party weekend to show you a super sick, low key braid style for guys with long hair.
This undercover TWIN braid style is gonna open up a bunch of other sick styles to work with. We call it the Split Tail, and it's perfect for a weekend with the boys.
Copy and paste this URL into your WordPress site to embed
Copy and paste this code into your site to embed