El Ilustrador Subterráneo
'Creativity and authenticity' is one of seven core values in The Longhairs core focus, with a belief in the notion that creating—the exercise of one's powers and capabilities in the labor of making—is among the keys to individual happiness.
Naturally we encourage creativity not just within our team, but among our community and even our personal circles. We're likewise compelled to showcase creative work when we see it, simply for the fact of sharing but also as tangible evidence we are pursuing our values.
Such is the case with John Runge, aka El Ilustrador Subterráneo, our friend and active participant on the blog and the Serious Hair Guys group. Inspired by the wealth of majestic manes therin, he's taken up the pencil, and by his powers of illustration captured a unique snapshot of the guys (and hair) that makes up this community.
We thought you would appreciate his work as much as we do.
Celebrating the most magnificent of manes through illustration.
Epic Mane Portrait #1
'Austin'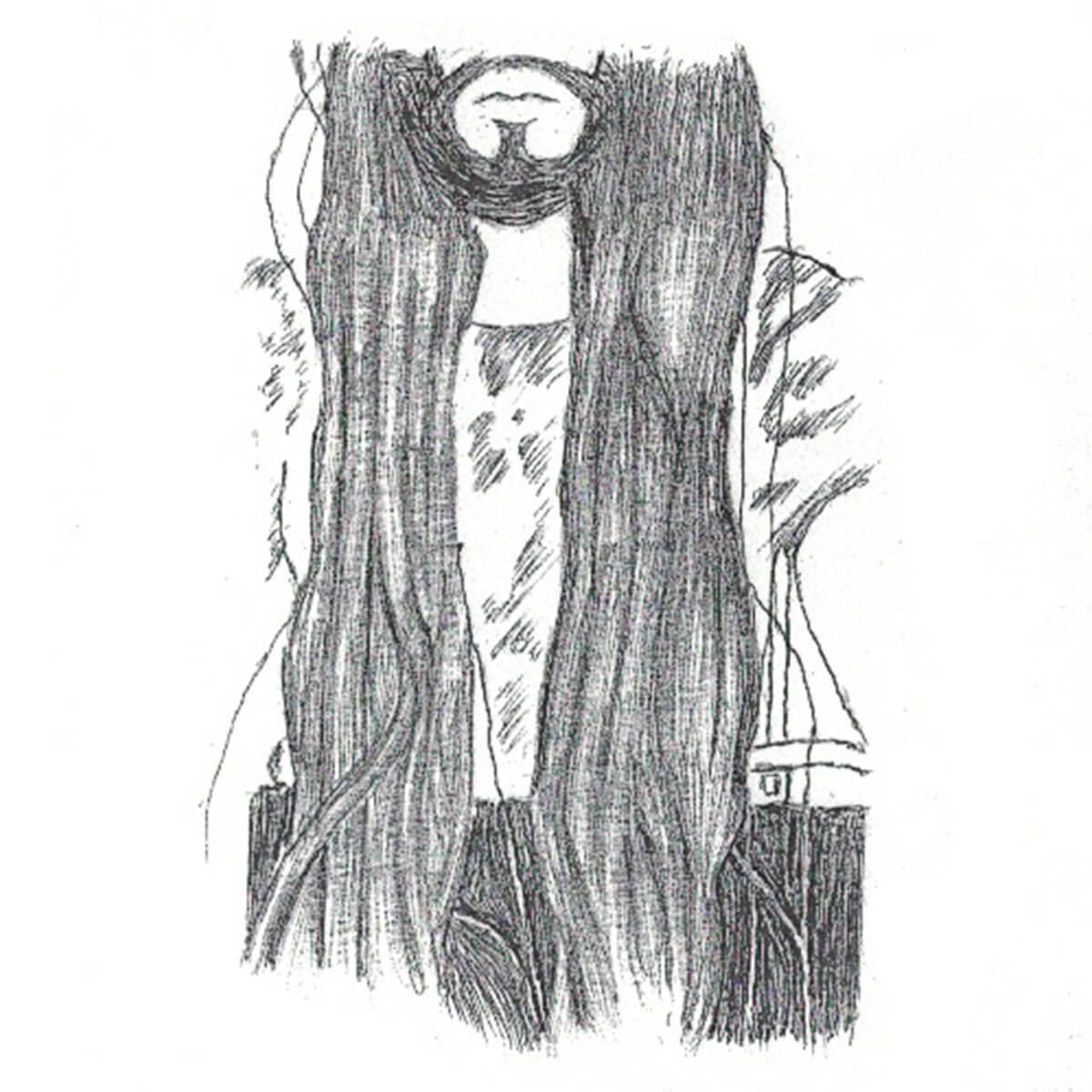 Epic Mane Portrait #2
'Rich #1'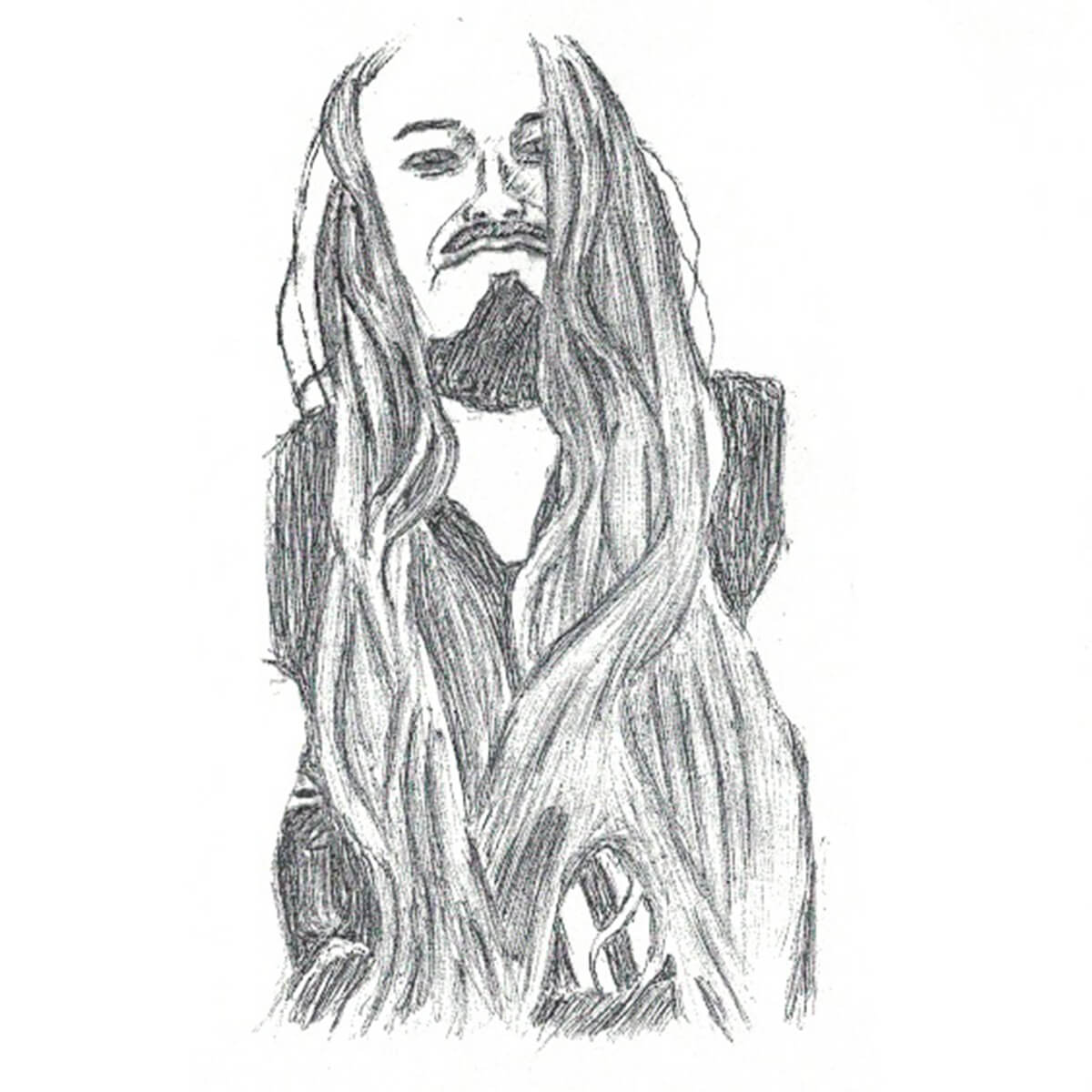 Epic Mane Portrait #3
'Mark'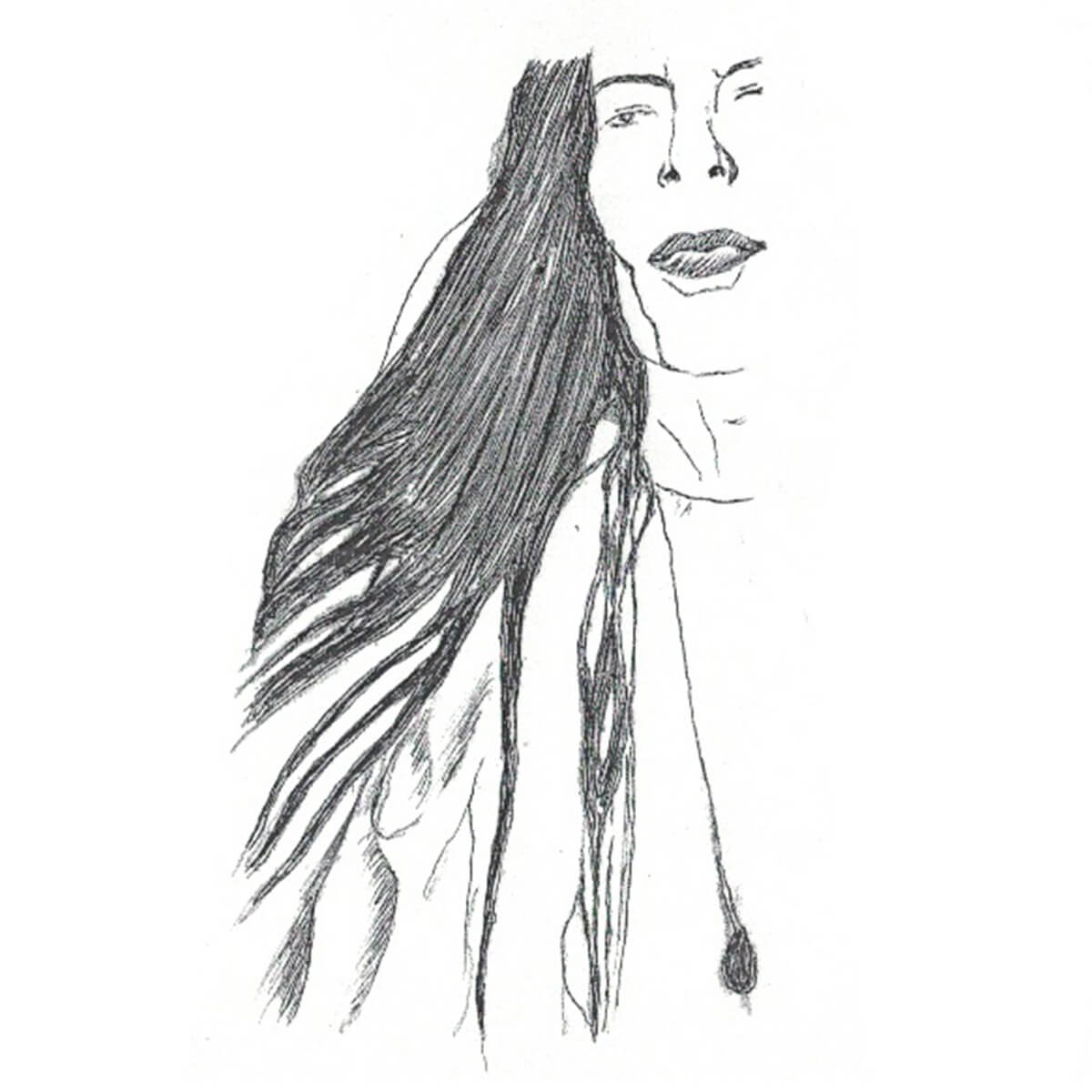 Epic Mane Portrait #4
'Sebastian'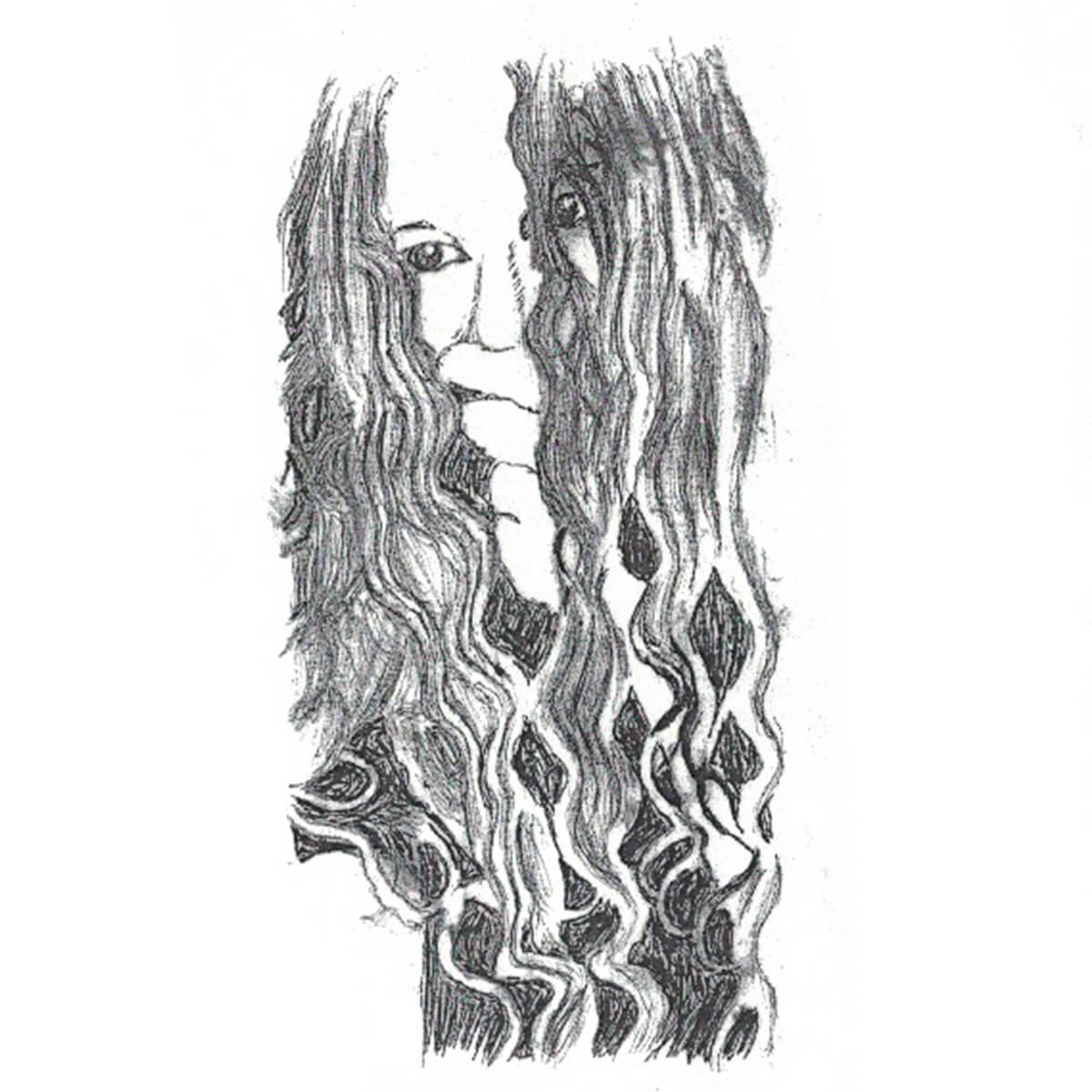 Epic Mane Portrait #5
'Filipe'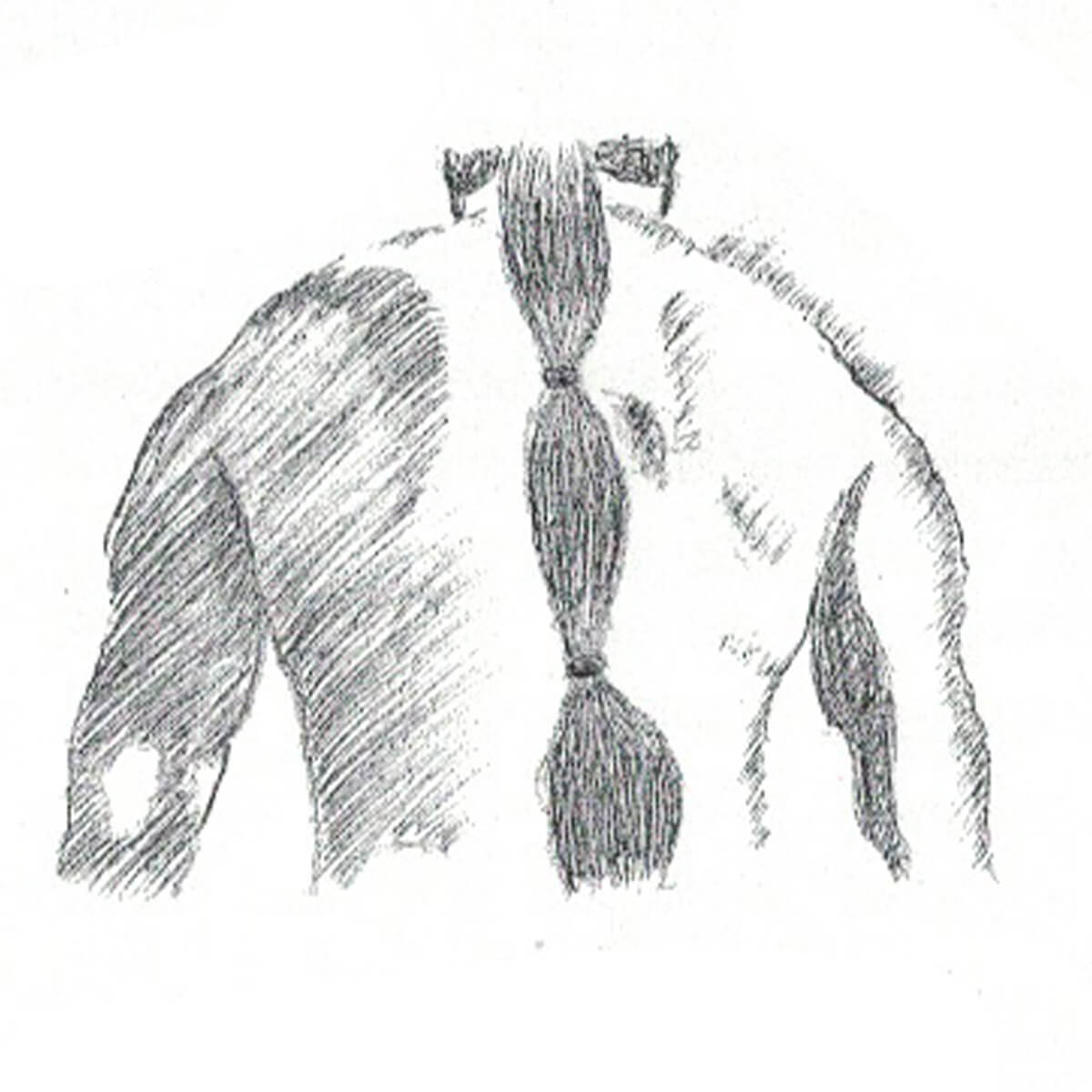 Epic Mane Portrait #6
'Troy'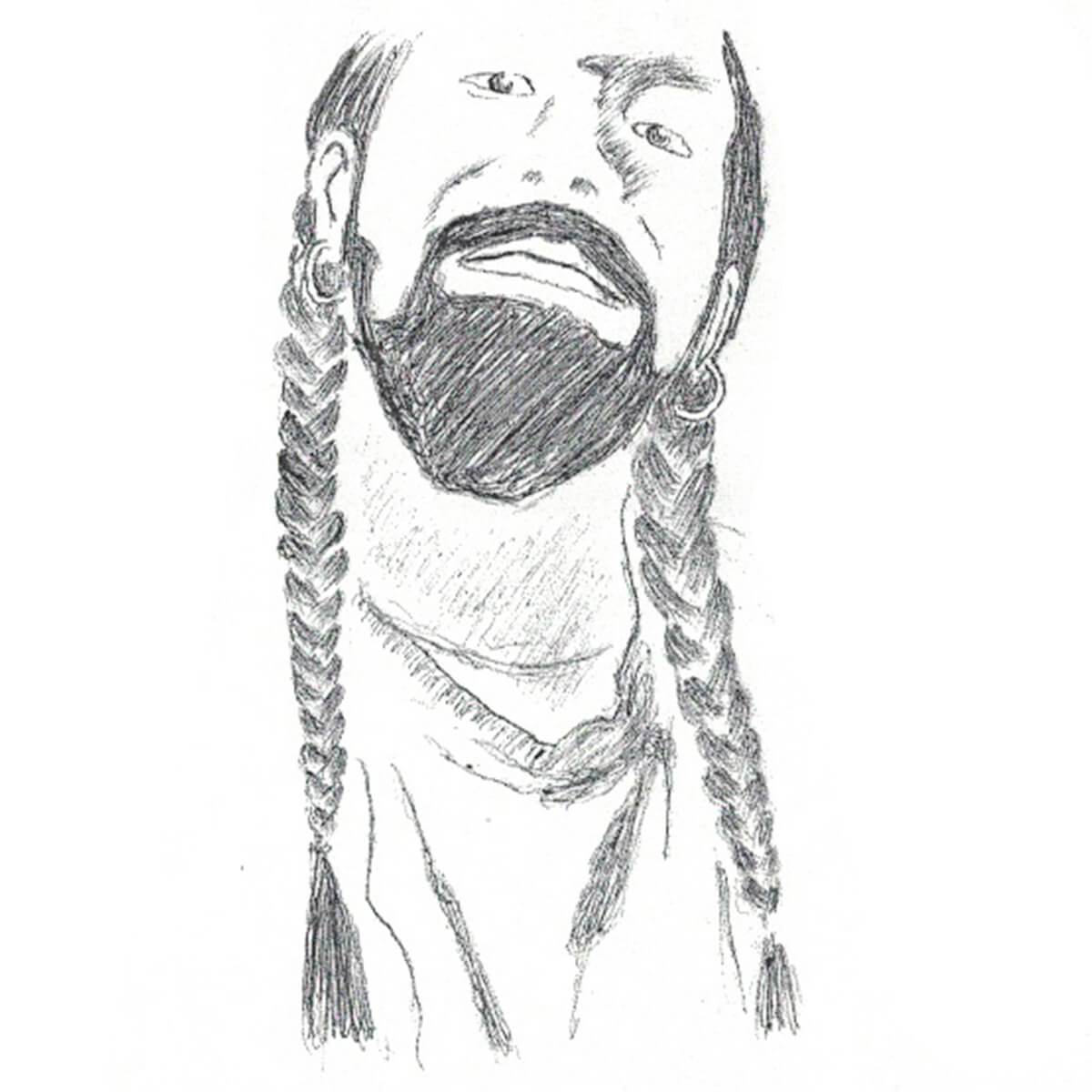 Epic Mane Portrait #7
'Lupp'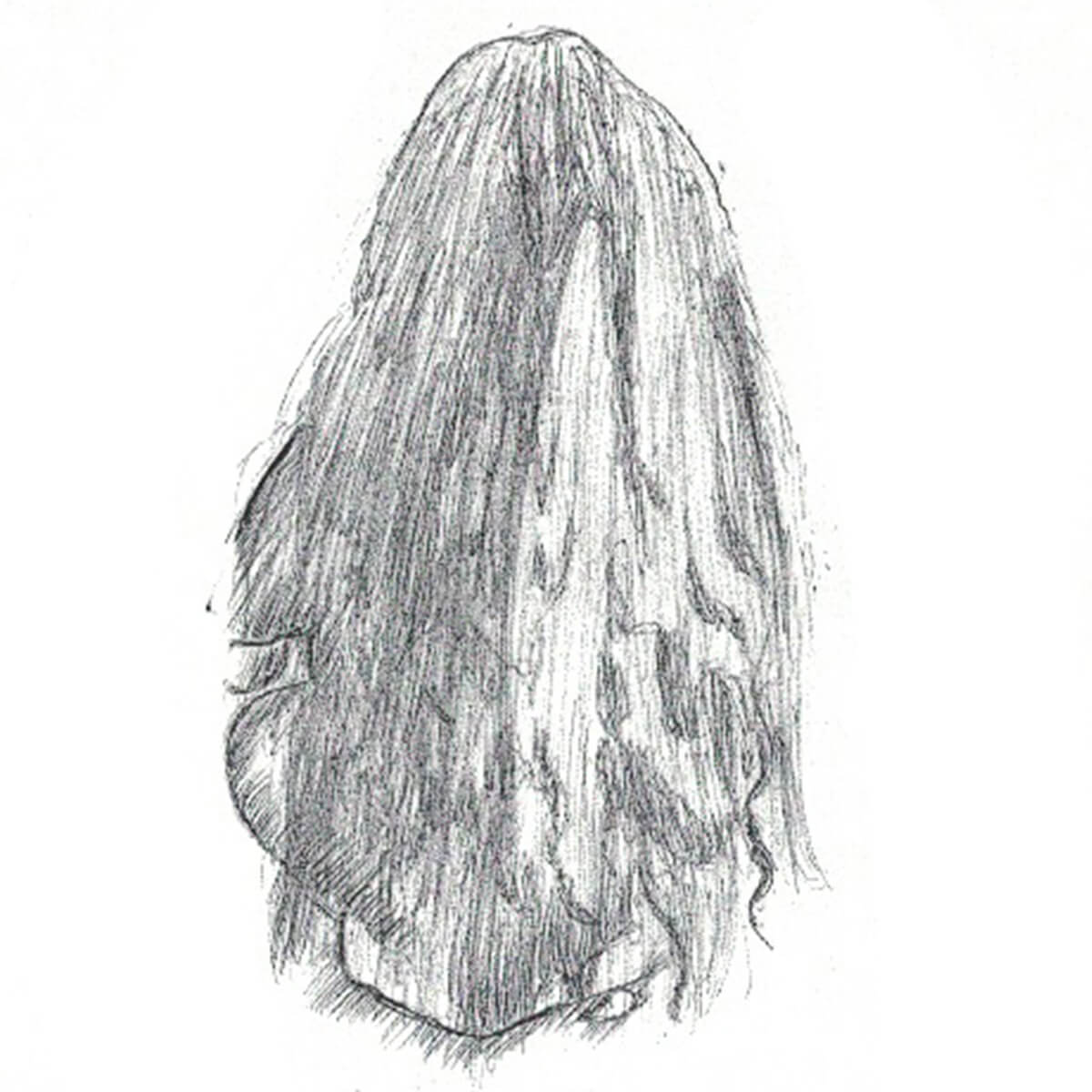 Epic Mane Portrait #8
'Rich #2'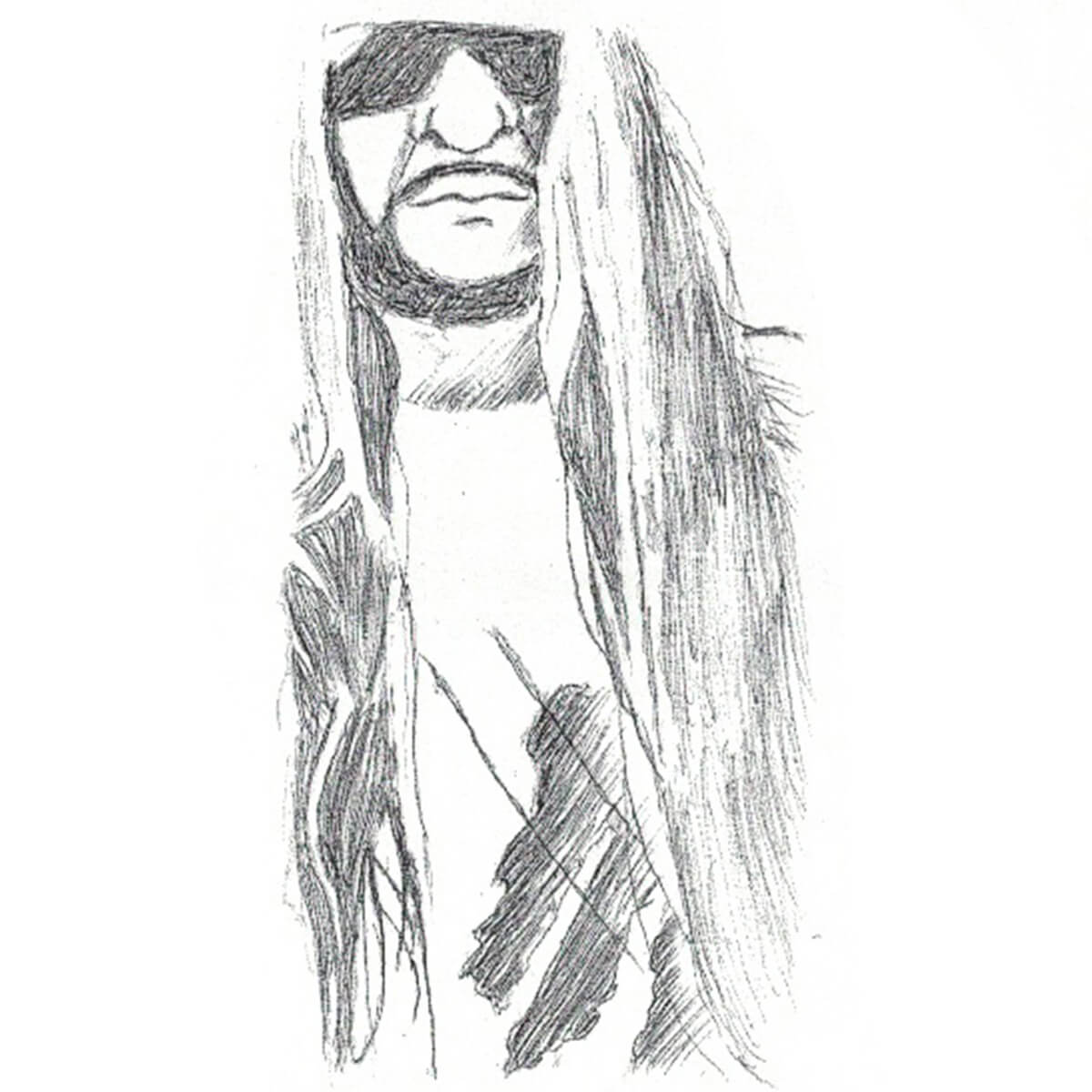 Epic Mane Portrait #9
'Jaz #1'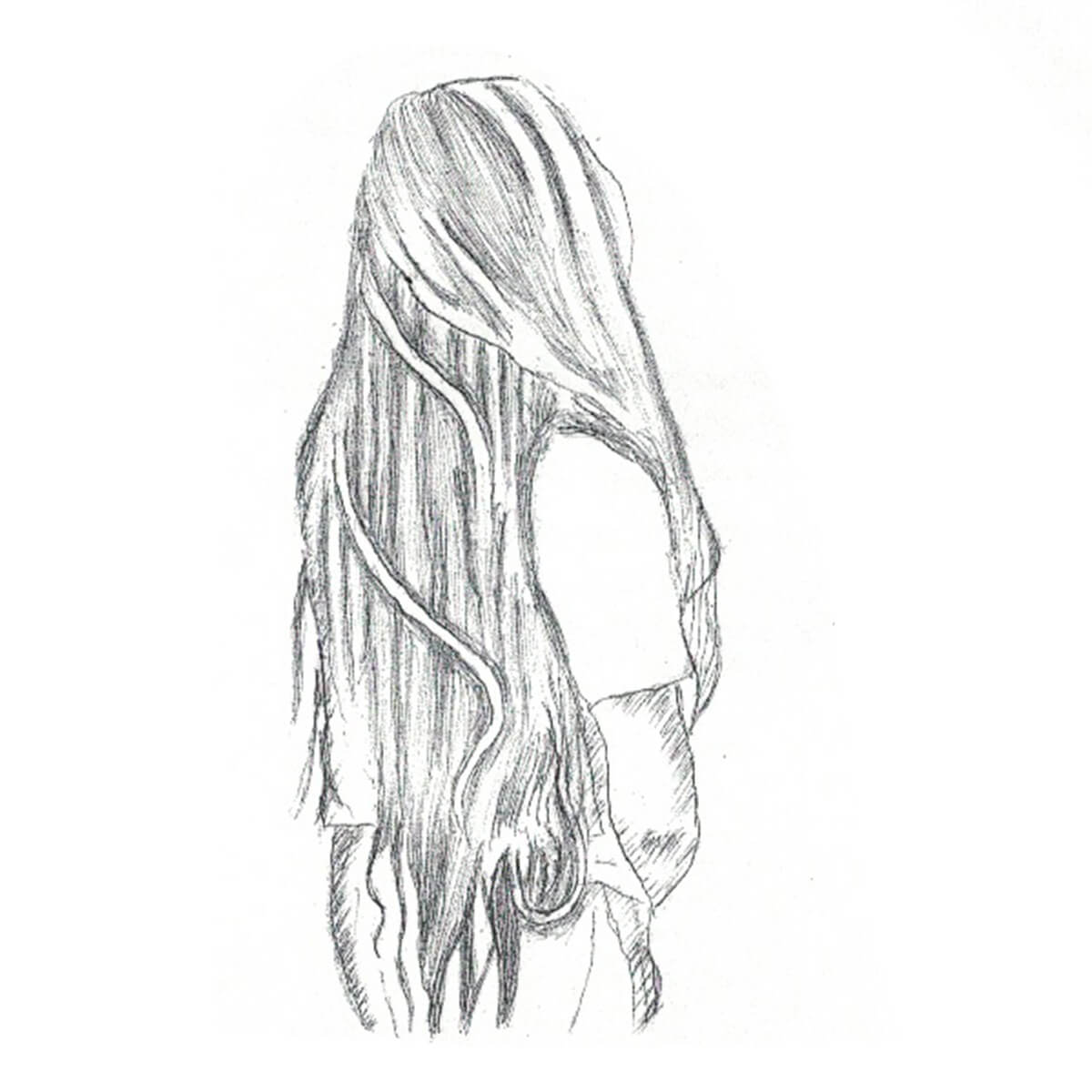 Epic Mane Portrait #10
'Jaz #2'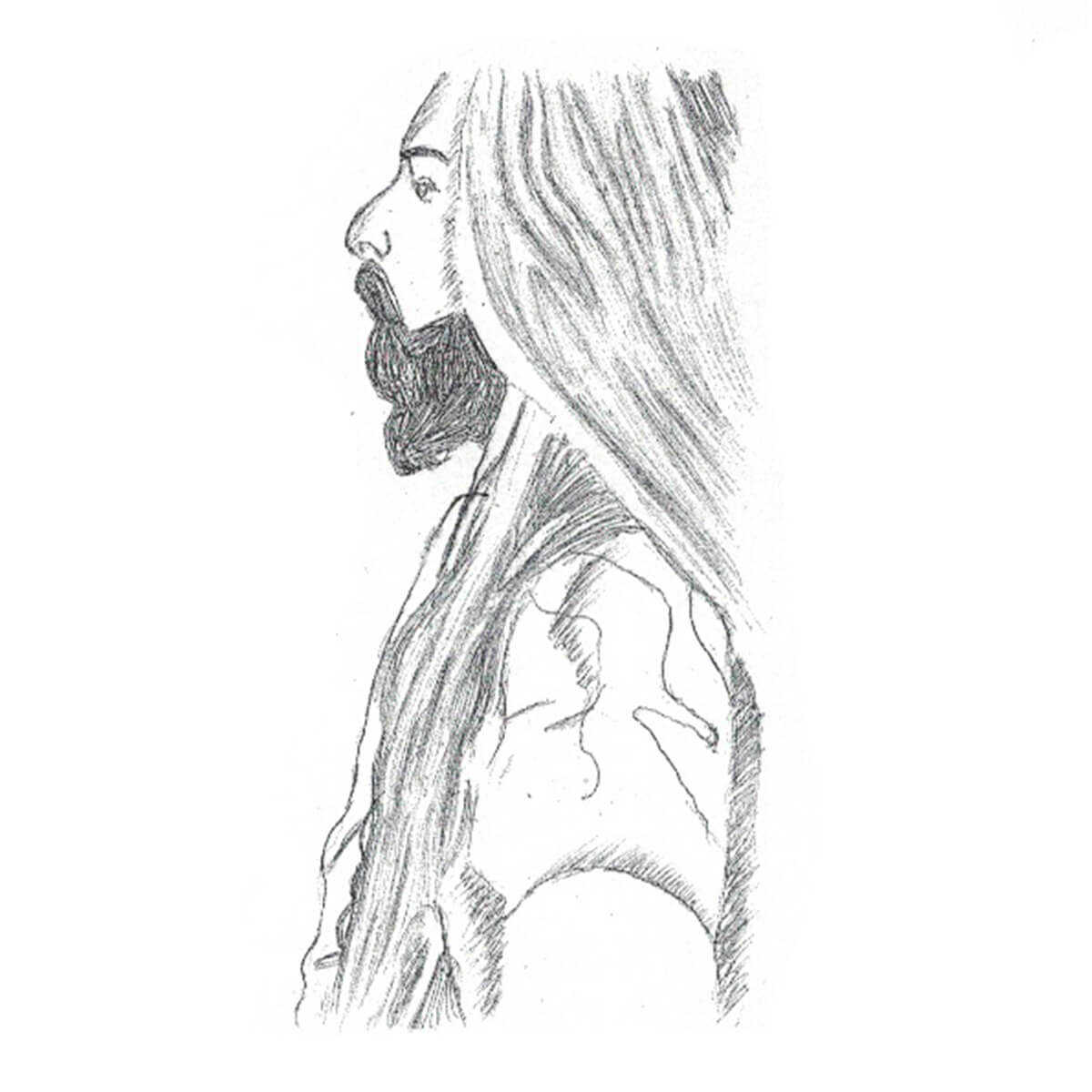 Affirmations of confidence, masculinity and community, depicted in a slice of life.
Classic Length & Beyond Tip #1
While sitting, in an effort to prevent any hair problems, you keep the hair away from eyes, and either keep it away from the back, or if possible, have it behind the chair, but never sit on it! A message in the public interest.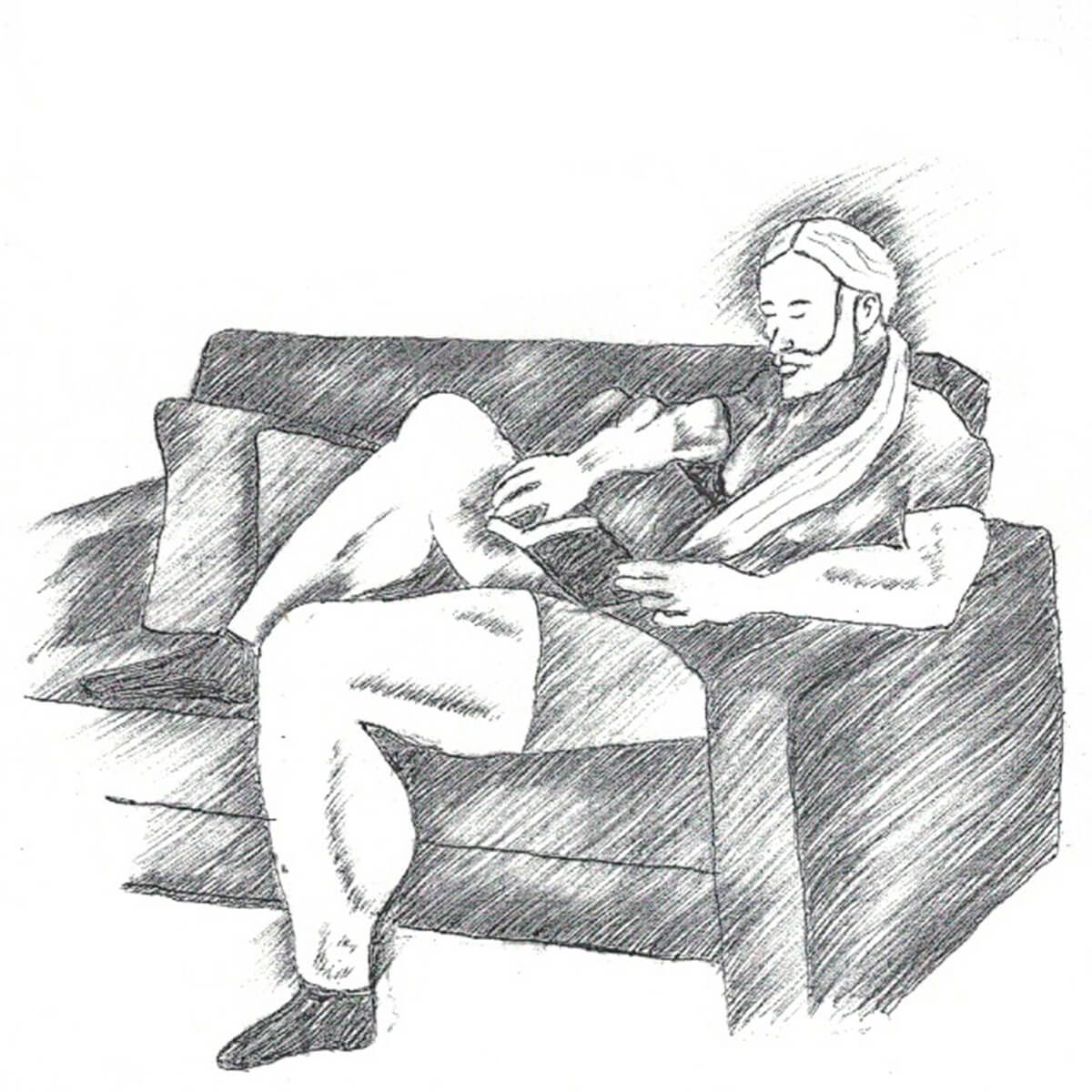 Classic Length & Beyond Tip #2
While it is usually recommended to have your hair in front of you and away from the back while sitting, you could also, if possible, let your locks flow behind the chair, as demonstrated by HAIRFREAKY.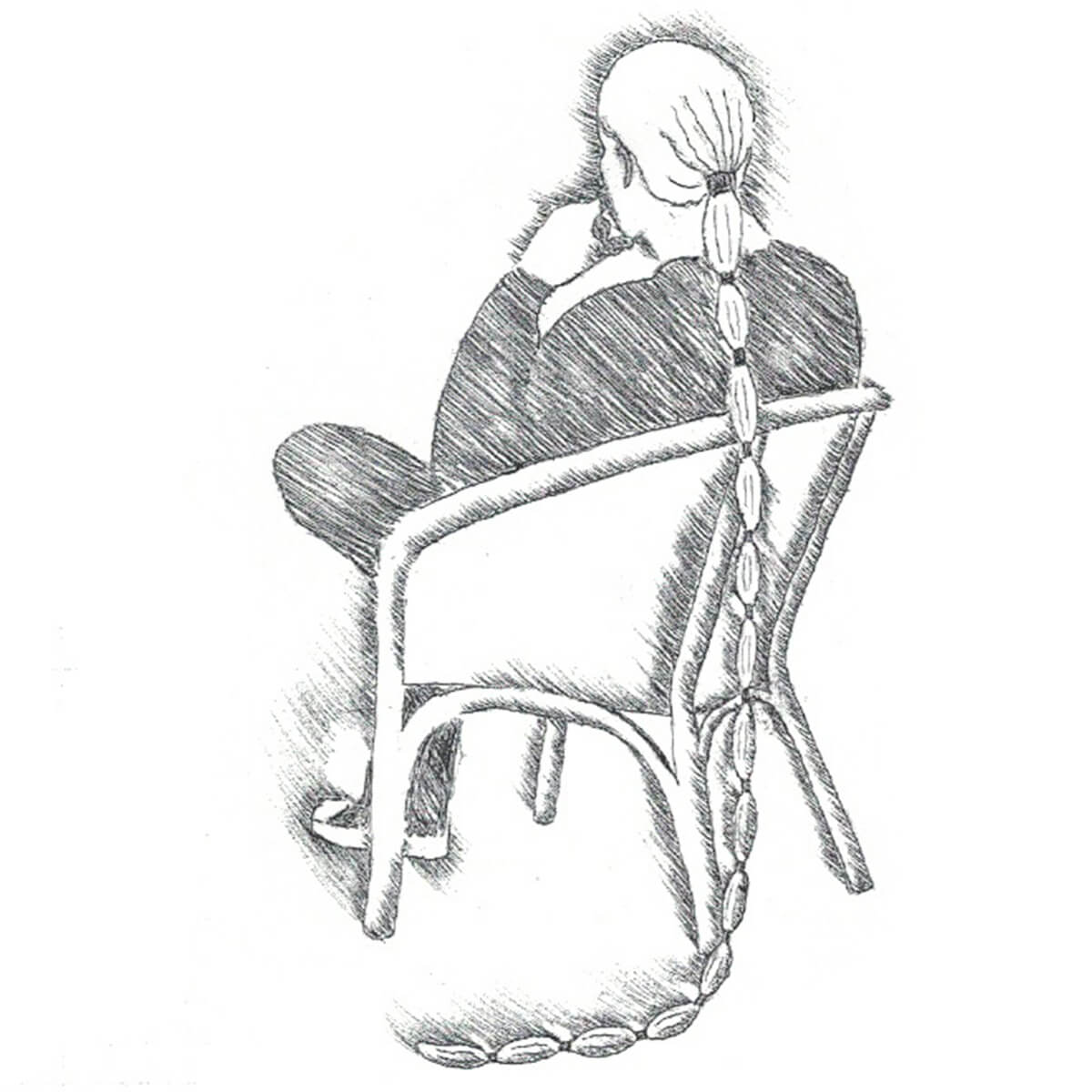 BIG UPS, BROTHER!
May you always be true to yourself, and always let it ride with pride!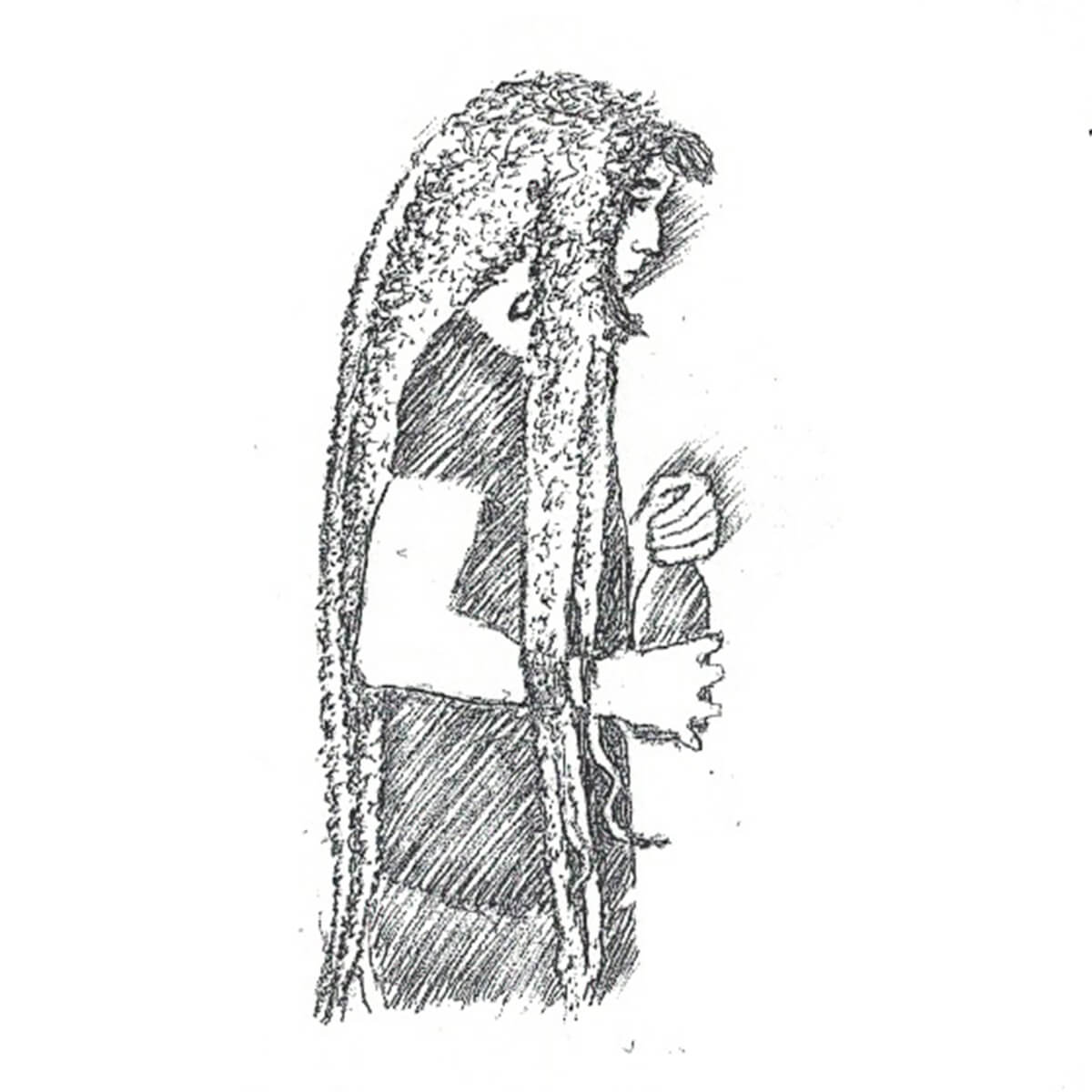 BLESS UP
To the young muchachos rocking the freeform congos since birth, keep letting it ride now and forever!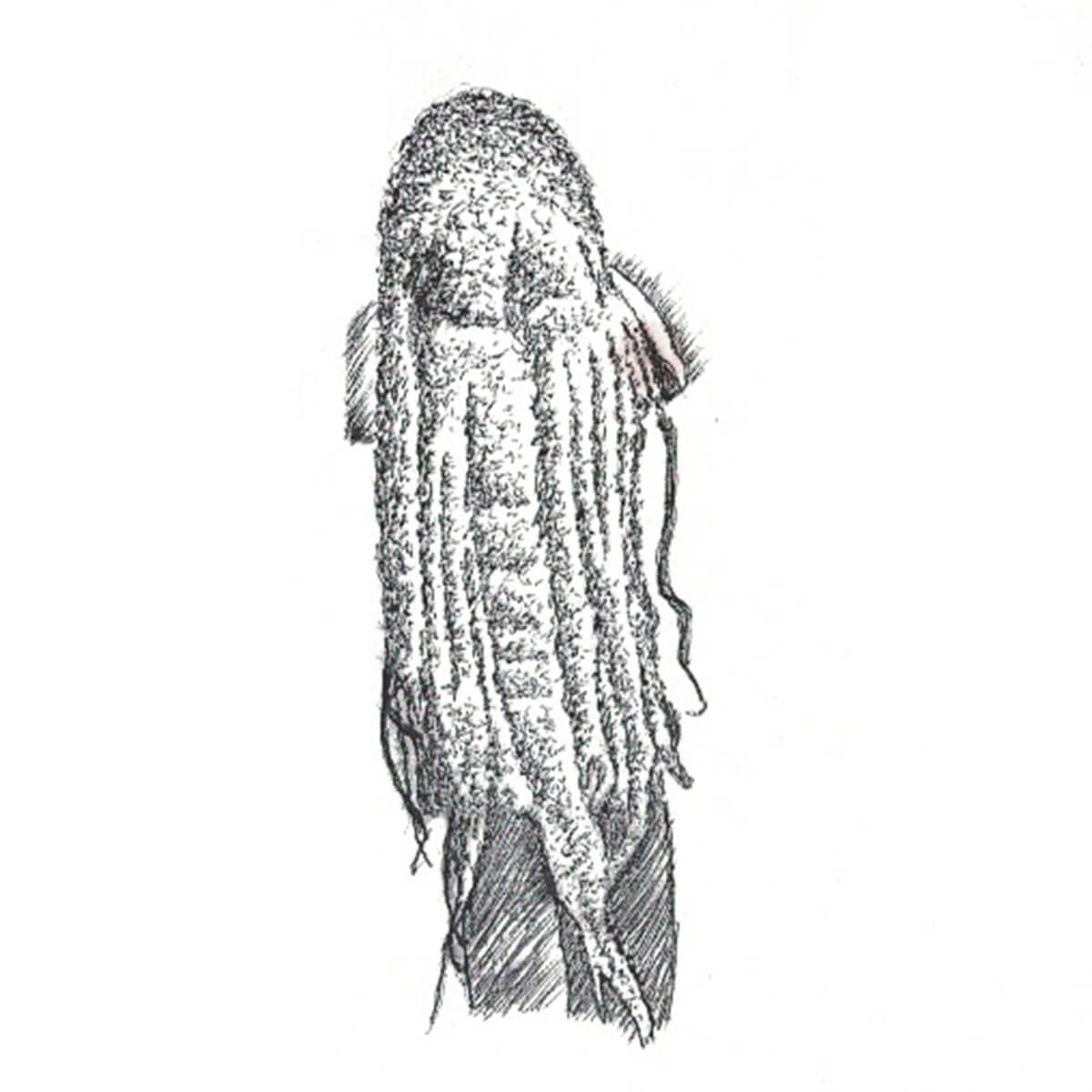 LITTLE MAN
Some heroes grow their capes. Stay strong, amigos!
PEACE
The warrior whispers, "I AM THE STORM." Keep fighting the good fight, peaceful warriors!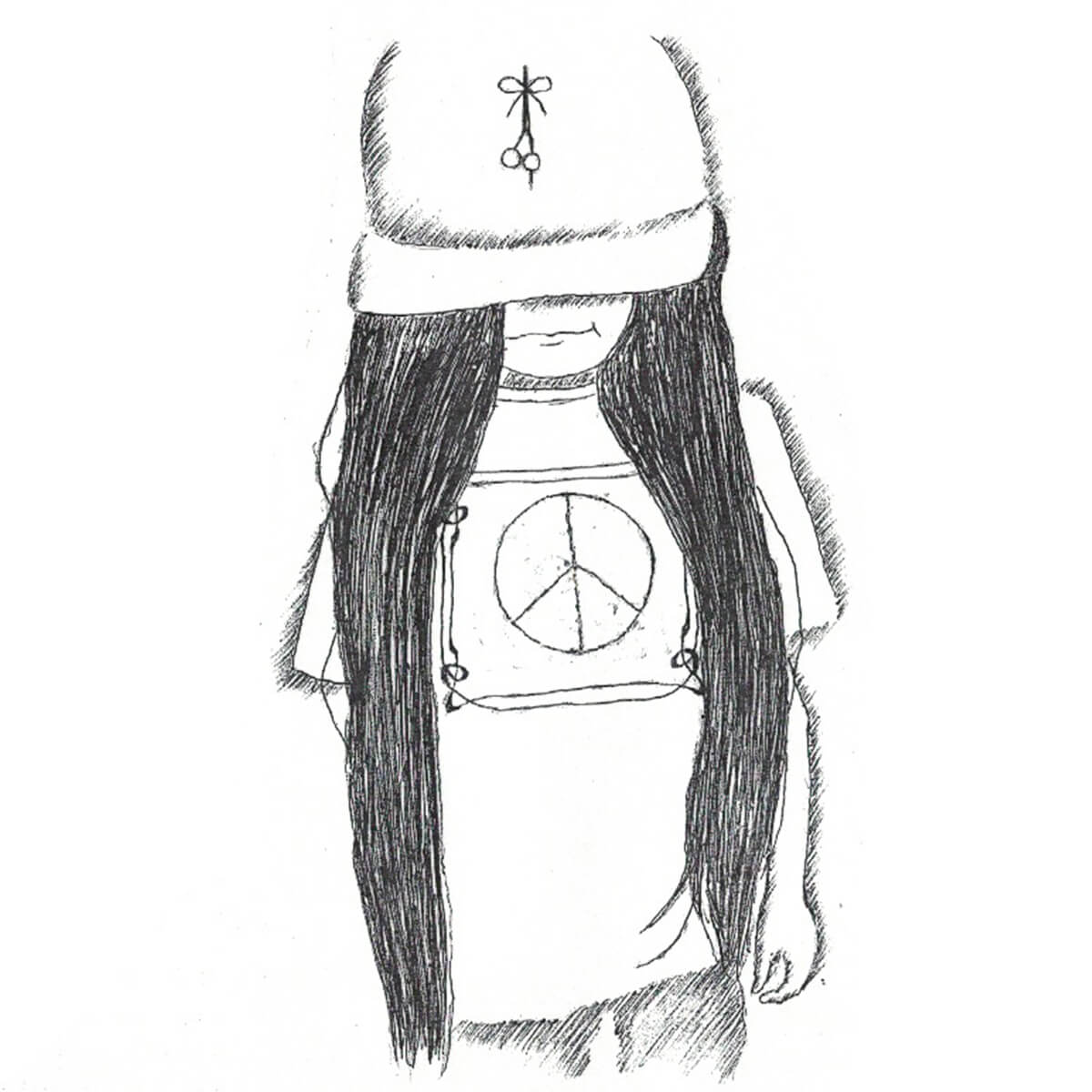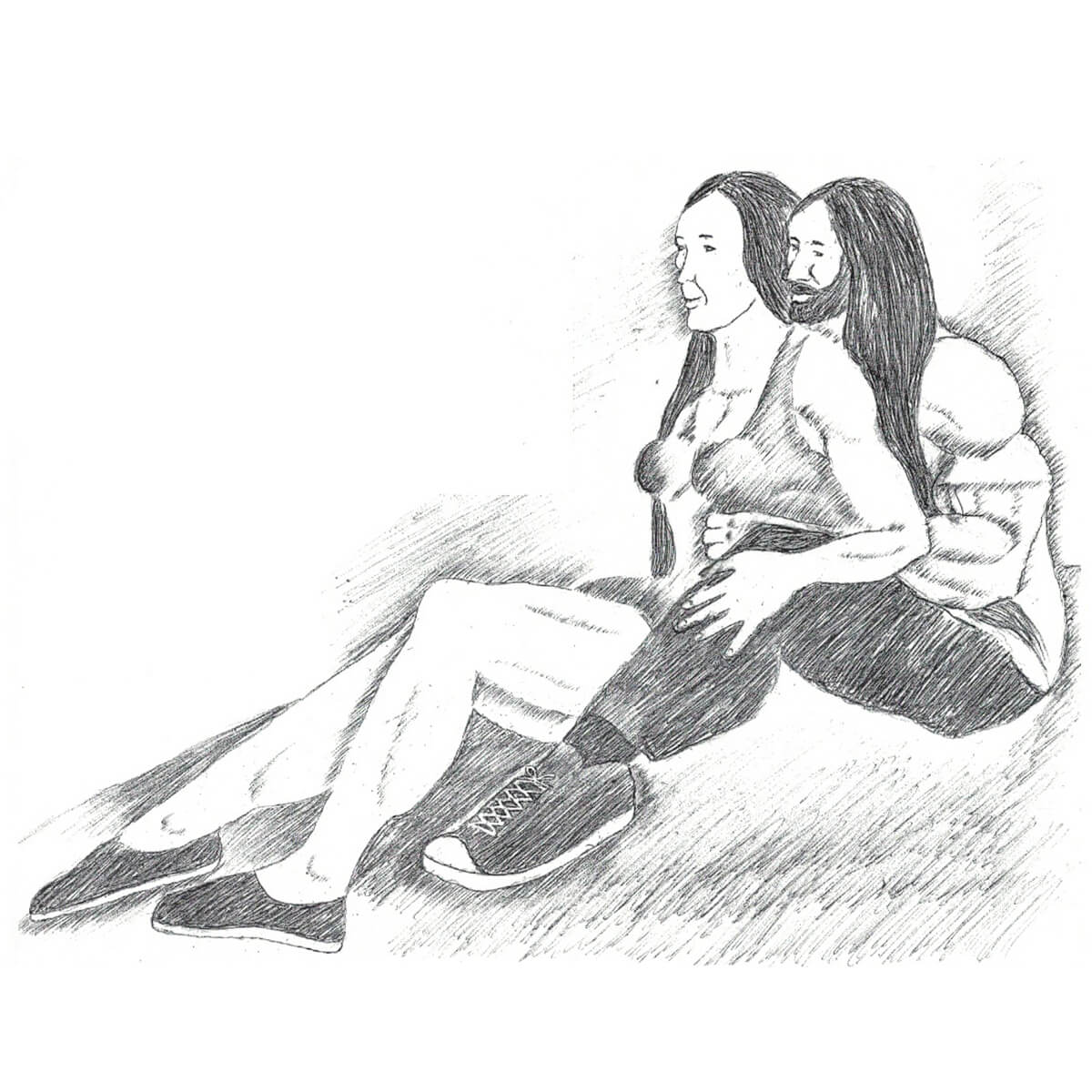 FATHER & SON
Let it ride for generations!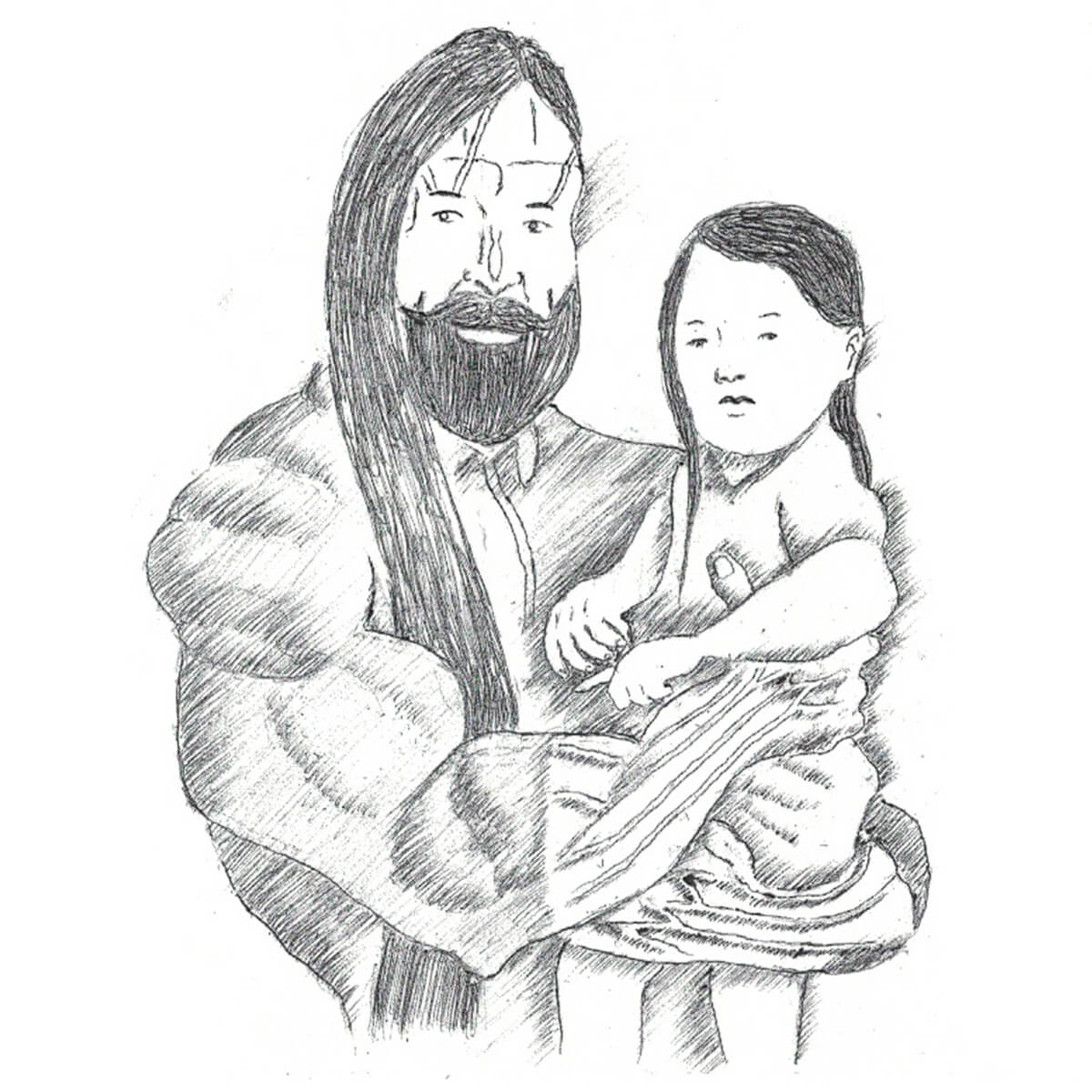 INTERNATIONAL BRAIDED BROTHERHOOD
One strand of hair is weak, whereas, when the strands are woven together in a braid, they are strong.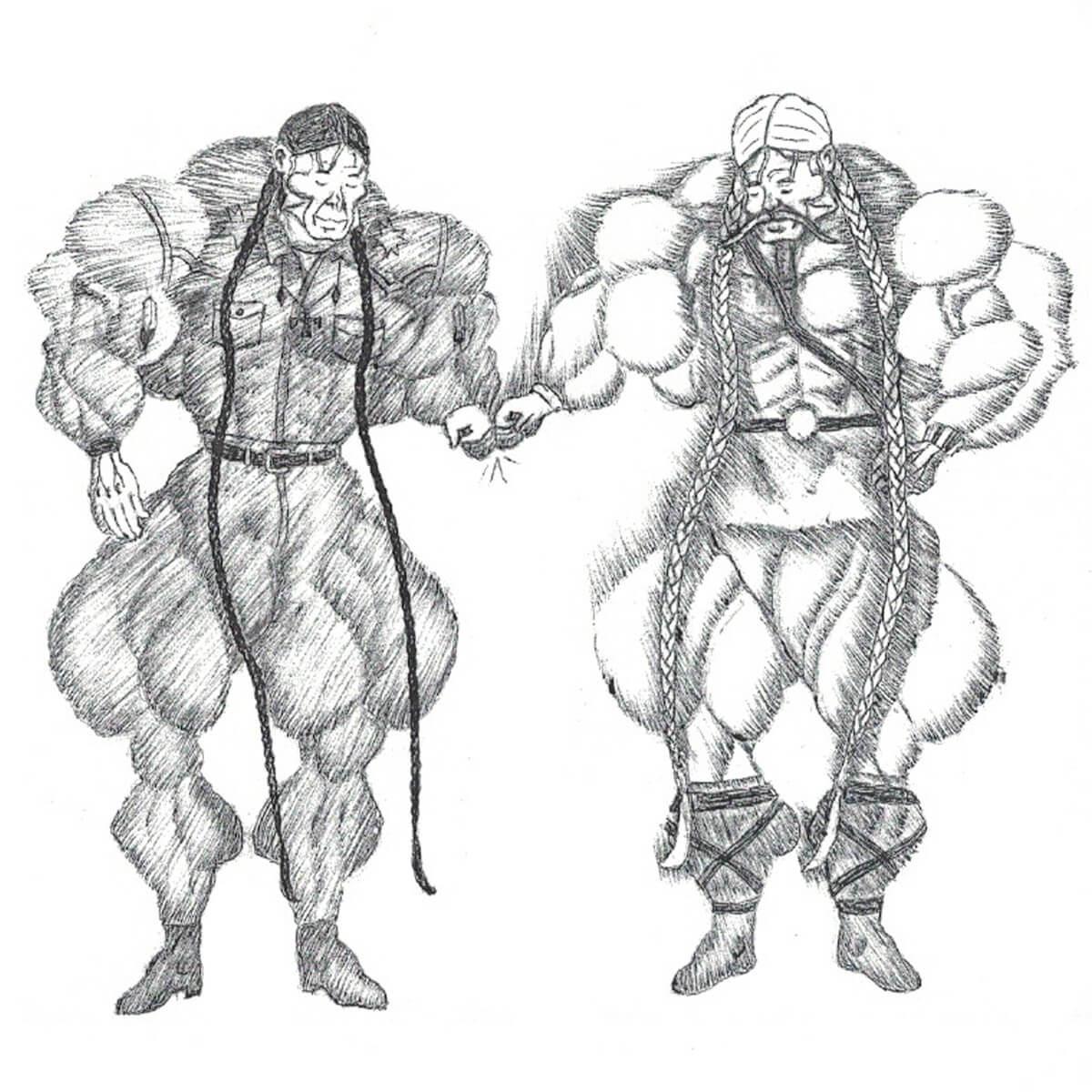 Creativity and Authenticity
Our thanks to El Ilustrador Subterráneo for permission to share his work and 'putting himself out there.' And we encourage you to harness your own creativity.
El Ilustrador Subterráneo
John Runge is a graduate of the University of Idaho with a degree in Fine Arts. He's worked most of his life in the furniture store his grandfather started in 1946, while pursuing art as a hobby and for family projects. Connect with him in the
Serious Hair Guys
group on Facebook.
Questions for the illustrator? Leave them in the comments.