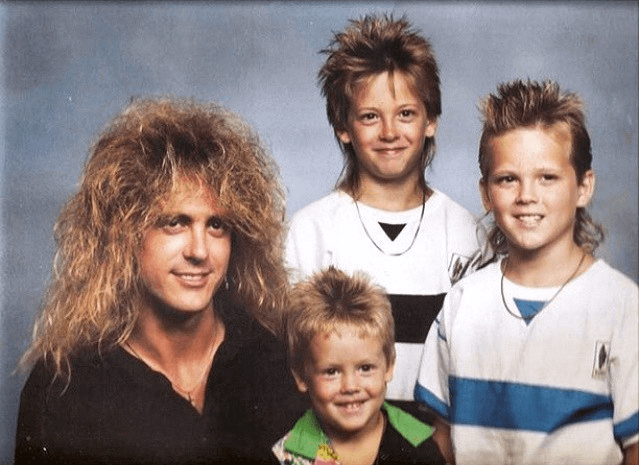 Did Your Dad Have Long Hair?
Please send a photo of him for our Father's Day post.
If you submitted last year, you can send any pictures that have since been discovered. No need to send any we've already published. Here's last year's post if you forgot.
Deadline to submit is Friday, June 16 at High Noon Pacific (US).
This is when dad finally hits it big.
DROP 'EM IN OUR BOX
By uploading a photo, you give us permission to use this photo as described in our terms of service.